Gallup Business Journal
Explore Gallup's research.
Learn the true cost of a disengaged workforce and the potential implications for France's economy, even as productivity in the country thrives.
Outcome-based cultures focus on results over process. Learn how managers in OBCs use employees' strengths to push performance.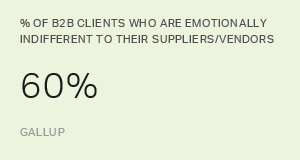 How well do you work with your suppliers and vendors? Learn strategies from The Golden Thread to improve these vital business relationships.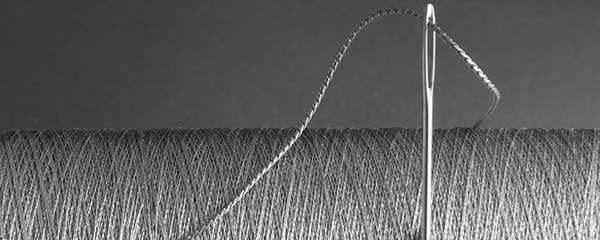 What's your restaurant's competitive advantage? Discover how the "The Golden Thread" can help you find profit where it's notoriously hard to find.
Learn how to create an exit interview that reveals why your best people are leaving and how you can use the data to keep your other star employees.
Learn why cognitive bias is hurting your promotion and succession decisions and how to create a plan that relies on data, not perception.
Outcome-based cultures focus on results more than process. They also consistently consider customer engagement, purpose and people.
Leaders: find out how the changing workforce affects you -- and what you can do in response.
Learn how to harness the power of predictive analytics to solve your B2B company's growth problems.
Outcome-based cultures focus on results, rather than process. Learn how this helps organizations get the most out of their talent and time resources.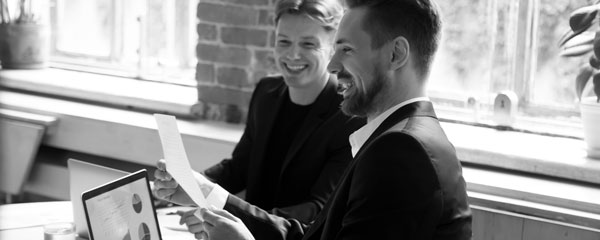 Find out how legacy IT companies' talent and product strategies need to evolve in the face of new, agile competitors.
The workplace is evolving. Learn how managers need to change to keep up.
Read this Q&A to learn how your complete CliftonStrengths 34 profile can help you maximize who you are.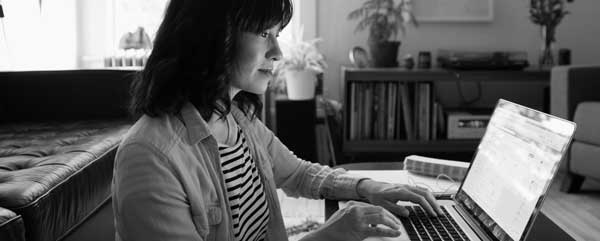 Learn the three biggest mistakes companies make when introducing digital culture initiatives.
The key is balancing employees' vital sense of identity with shared goals and cultural principles, says Sanofi CHRO Roberto Pucci.
Understand an employee's emotional journey to increase engagement and encourage a positive onboarding experience.
Having data doesn't make your organization data-driven. Learn how using the right analytics positions HR leaders to create a data-driven culture.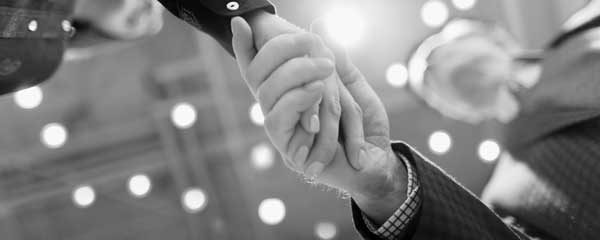 Do your brand partnerships generate revenue and improve your brand identity, or are they harmful? Consider these three factors to find out.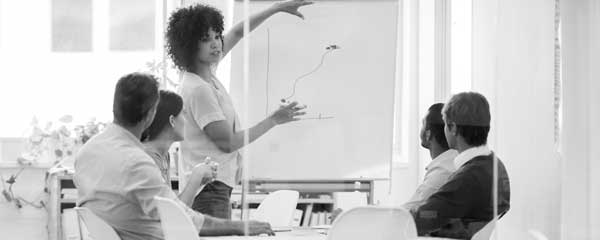 Create a new, successful venture by building a team with the right talent mix.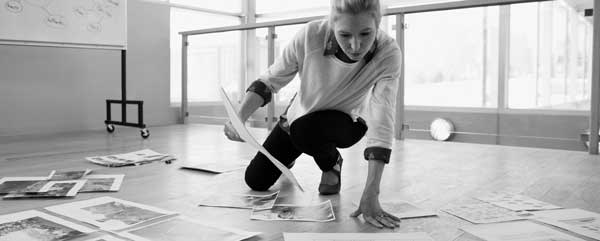 Learn what steps you should take to test your business idea in the real world.