Gallup Blog
Explore Gallup's research.
A recent Lumina Foundation-Gallup study shows that in 2022, Hispanic students enrolled in a post-high school program in the U.S. were more likely than any other race or ethnicity to feel discriminated against.
A recent Lumina Foundation-Gallup study found that Hispanic students struggle to stay in college more than students of any other race or ethnicity.
New research from the Wellbeing for Planet Earth Foundation in collaboration with Gallup suggests people can feel at peace, even if the world around them is not.
A new Gallup-Walton Family Foundation study reveals Gen Z has profound distrust in major U.S. institutions, with science earning the highest trust.
Gallup and Walton Family Foundation find Gen Z value college despite rising costs and declining adult confidence.
Gallup and Bentley University find that most Americans (75%) believe artificial intelligence will lead to fewer job opportunities in the next 10 years.
A new West Health-Gallup poll finds that Americans rate U.S. nursing homes poorly for quality of care, and few say they would be comfortable being admitted to one.
In addition to not being engaged at work, a new Wellbeing for Planet Earth Foundation-Gallup study shows Japanese workers also are less likely than average to enjoy what they do at work.
As India's population grows, so does its importance to geopolitics and the global economy. Read Gallup's three-part series on what Indians think their future holds.
The "State of Food Security and Nutrition in the World" report shows global hunger stopped rising in 2022 but is still above pre-pandemic levels.
Results from the Year 2 Hologic Global Women's Health Index suggest that many women saw the prenatal care where they live beginning to slip in 2021.
Grappling with geopolitical challenges, NATO's performance is under scrutiny. Gallup found that residents of NATO countries are more likely to approve of NATO's performance than those not living in those countries.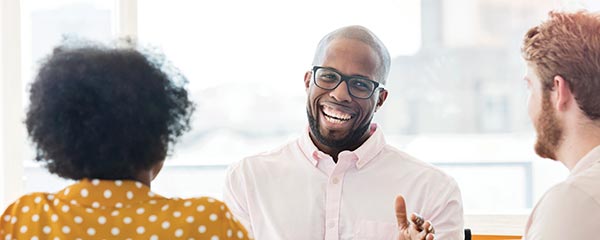 A new report by Gallup and Amazon shows that U.S. careers face challenges in achieving proportional representation relative to the workforce by race and gender. Progress has been made, but work remains.
Almost two decades ago, adults in the United Kingdom and the United States expressed more confidence in their national governments than residents in any other G7 country. Where has that confidence gone today?
Gallup and Walton Family Foundation find LGB Gen Z adults face heightened anxiety, sadness, stress and loneliness compared with their peers.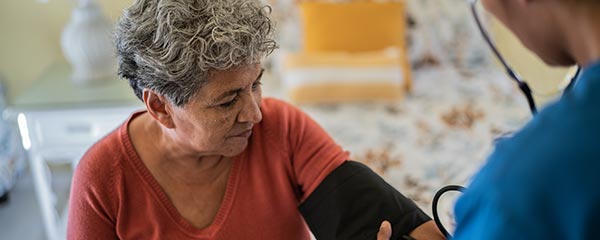 Over a billion women missed out on screenings for diseases such as cancer and diabetes in 2021, according to the Hologic Global Women's Health Index.
The new Gallup and Walton Family Foundation-State of American Youth Survey sheds light on how students in grades 5-12 would evaluate different aspects of their schools.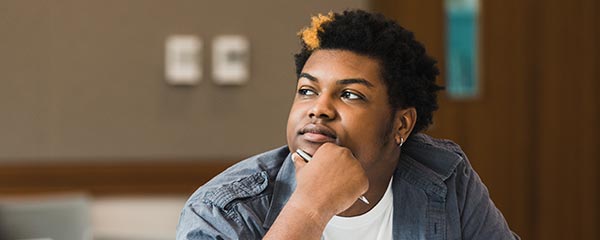 With an abundance of available jobs and career paths, students and their advisers can use the Gallup-Amazon Careers of the Future Index to choose the best possible career.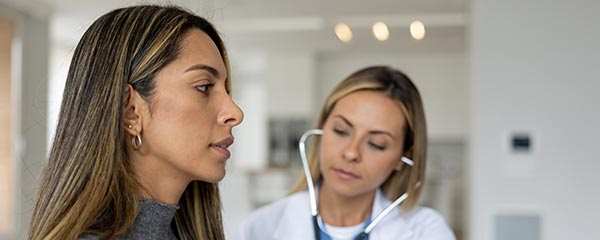 Regular visits to healthcare professionals may increase women's life expectancy by up to two years, according to the Hologic Global Women's Health Index.
A new study reveals that the expectations and experiences of the world's young people are interrelated but not the same.