Gallup Blog
Explore Gallup's research.
As Women's History Month draws to a close, here are five approaches proven to increase financial services access, use and benefits for women worldwide.
Results from the second Hologic Global Women's Health Index survey underscore growing inequities in health outcomes for women.
Iraqi Kurdistan's stability relative to the rest of Iraq has not translated into economic improvement.
A decade ago, Democrats sympathized more with the Israelis than with the Palestinians in their conflict, but now more sympathize with the Palestinians.
Even with concerns about COVID-19 receding, students are no less likely to have considered stopping their coursework. "Emotional stress" remains by far their most commonly cited reason for thinking of "stopping out."
Twenty years after the start of the Iraq War, Gallup explores how Iraqis see their lives now and how their views have evolved since the U.S.-led invasion.
U.S. women are about as satisfied as U.S. men with most major aspects of their lives and are largely satisfied with women's position in the country, but they trail men when it comes to their sense of financial and personal security.
Data from a recent nine-country study by Gallup and Amazon Web Services show women are often less confident than men in their digital skills and are eager to upskill.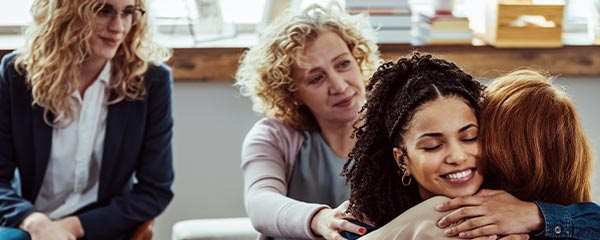 Data from Gallup and Meta's recent international study on social connections provides insight into whether women have the supportive social connections they need to thrive.
Black women in the U.S. face unique challenges beyond those experienced by Black Americans more broadly.
Online courses could offer a lifeline for Afghan women and girls seeking to continue their education after the Taliban's return to power, but internet access remains low in Afghanistan, particularly for women.
Gallup World Poll Regional Director Johanna Godoy discusses challenges facing women in Latin America on International Women's Day 2023.
Gallup World Poll Regional Director Magali Rheault discusses challenges facing women in sub-Saharan Africa on International Women's Day 2023.
Gallup World Poll Regional Director Galina Zapryanova discusses the challenges for women in the former Soviet states and Eastern Europe on International Women's Day 2023.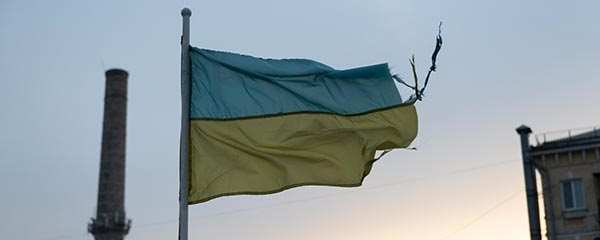 A year into the Russia-Ukraine war, public opinion in the U.S., Ukraine, Russia and neighboring countries reflects the political, security and humanitarian dimensions of the conflict.
A new Amazon Web Services-Gallup report shows that the 8% of workers in the Asia Pacific region who use advanced digital skills at work add an estimated $934 billion to the region's gross domestic product on their own.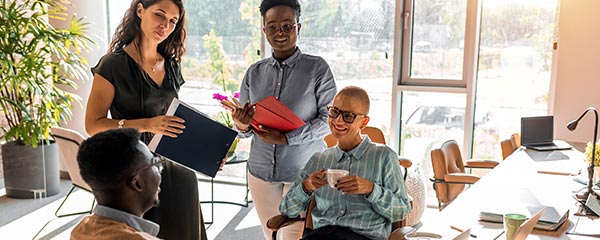 Younger Americans are more critical of the social and environmental values of businesses and are more willing to leave their jobs because of these values.
As Czech voters prepare to replace longtime populist President Milos Zeman this weekend, Gallup surveys in 2022 suggest many are ready for some type of change.
About half of Americans say businesses should take a stance on political and social issues, including majorities of Democrats and young adults.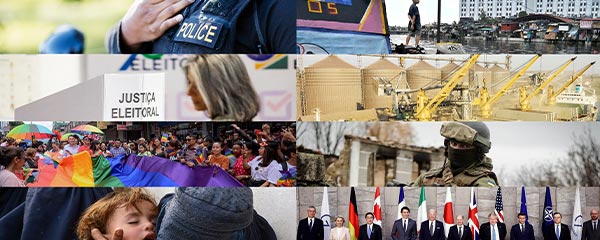 Gallup editors offer their picks for some of the most important world discoveries -- and most highly read international stories -- in 2022.