Gallup Blog
Explore Gallup's research.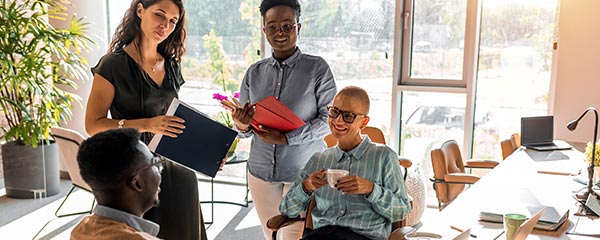 Younger Americans are more critical of the social and environmental values of businesses and are more willing to leave their jobs because of these values.
As Czech voters prepare to replace longtime populist President Milos Zeman this weekend, Gallup surveys in 2022 suggest many are ready for some type of change.
About half of Americans say businesses should take a stance on political and social issues, including majorities of Democrats and young adults.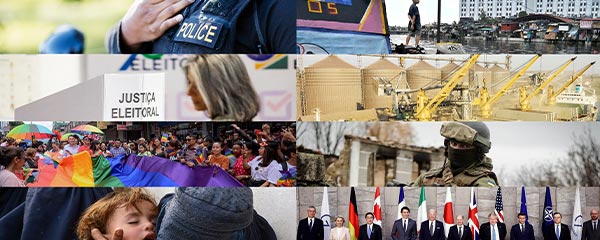 Gallup editors offer their picks for some of the most important world discoveries -- and most highly read international stories -- in 2022.
Every year, we take a look back at all our stories on U.S. public opinion and choose the most notable of the year. 2022 was packed with highs and lows; here are our top 10.
A Global Wellbeing Initiative study finds people worldwide are more likely to feel at peace with their own thoughts than to not, but this is not true everywhere.
Gallup CEO Jon Clifton pens an open letter to Rwandan President Paul Kagame about his country's happiness.
2022 was a banner year for research from the Gallup Center on Black Voices. Take a look back at our findings this year.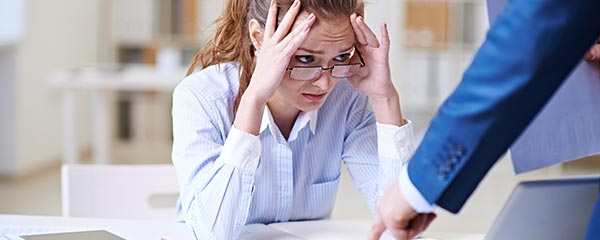 The first-ever global study of workplace violence and harassment finds that 23% of employed people have faced such experiences in their working lives.
One in four Americans have interacted with a chaplain at some point in their lives. Among those who have, most say the interaction was valuable.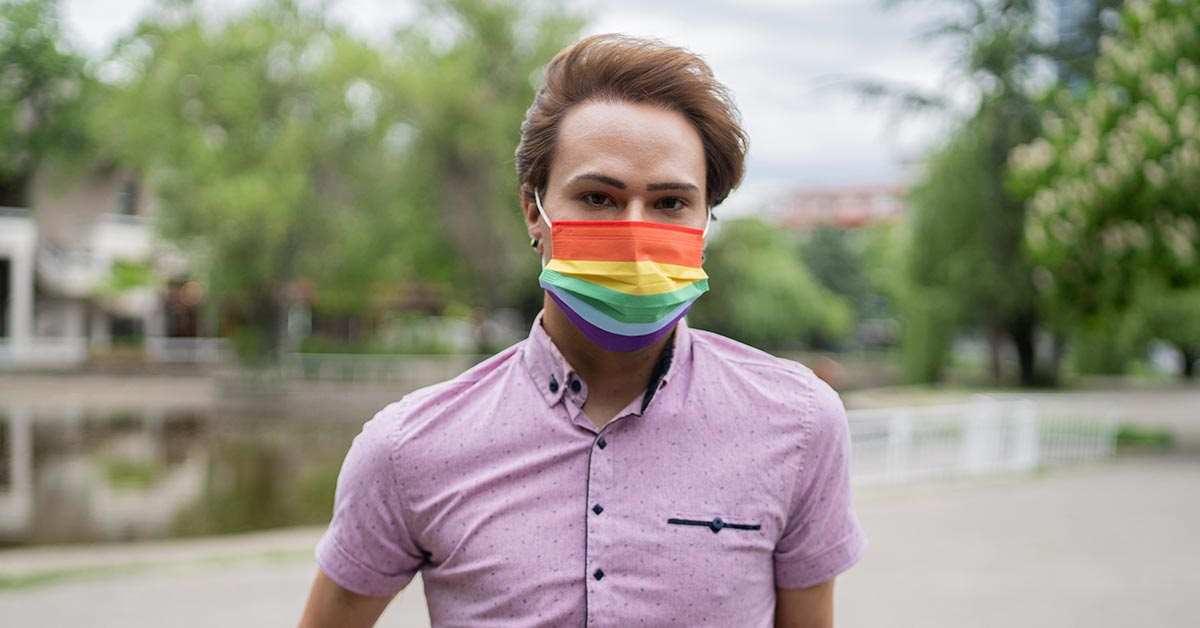 Married or cohabiting U.S. adults in LGBQ+ relationships face greater stress than those in heterosexual relationships, implying different pandemic responses.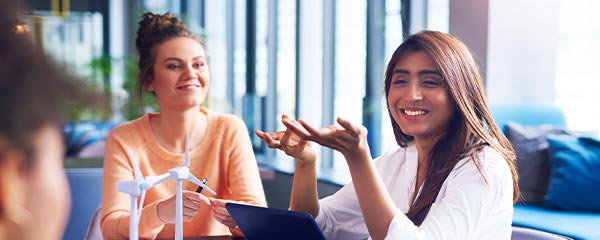 Most Americans say they would pay extra for a T-shirt if the company that made it was known for having a positive social or environmental impact.
Look back at public opinion in the aftermath of the Newtown, Connecticut, school shootings in 2012 and the evolution of Americans' views of gun control since then.
An estimated 18 million Americans are "cost desperate," and most of them lack confidence that they will be able to pay for healthcare as they age.
Gallup surveys in Afghanistan conducted in 2022 around the one-year anniversary of the Taliban's takeover offer a bleak look inside what Afghan life is like now.
One-third of people around the world -- which translates into almost 2 billion individuals -- feel their lives are out of balance, according to a new Gallup and Wellbeing for Planet Earth Foundation study.
More than eight in 10 workers worldwide report enjoying the work they do every day, according to a new Gallup and Wellbeing for Planet Earth Foundation global study on wellbeing.
A new study by Gallup and the Wellbeing for Planet Earth Foundation provides new insights into the wellbeing of young people around the globe.
Read the latest insights on what Gallup and the Wellbeing for Planet Earth Foundation have uncovered in their pursuit to make the study of wellbeing more globally inclusive.
A new study by Gallup and Meta helps fill the data gap in what the world knows about how connected people feel and how they connect with others.