Gallup Blog
Explore Gallup's research.
The world's goal of achieving "zero hunger" by 2030 is even more unlikely, according to the latest State of Food Security and Nutrition in the World report.
A new study conducted by Gallup and 2U suggests boot camp programs have the capacity to set students on the path toward a fulfilling career.
Cookpad's latest global report on home cooking trends sheds light on the important relationship between home cooking and people's lives, but more research is needed to understand it fully.
Learn more about Americans' recent attitudes about guns in the U.S.
A Gallup-2U study of graduates of 2U tech boot camps shows graduates reported earning higher salaries one year after graduation and ending up in STEM jobs, regardless of their race or ethnicity, gender or age.
44% of U.S. adults without a two- or four-year degree believe such a degree is more important to a successful career than it was 20 years ago, but are skeptical about the widespread availability of affordable, quality higher education.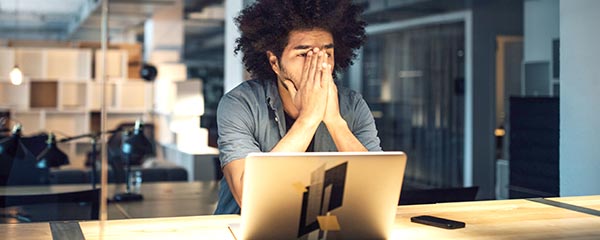 About a third of U.S. college students report they have considered withdrawing from classes for a semester or more. Emotional stress is the most important reason they are considering doing so.
Participants in a recent Gallup-2U study of graduates of 2U boot camps reported earning substantially higher salaries one year after graduation, offsetting more than half of the sticker price of their programs.
France's election on Sunday could decide the country's future role in Europe. French adults grew fonder of the EU during incumbent Emmanuel Macron's first term, with 48% approving of its leadership in 2021, up from 39% in 2017.
Life was already extremely difficult in Afghanistan before the Taliban's return to power in 2021, but Gallup surveys detail unprecedented suffering among Afghans as the U.S. withdrew and the Taliban took over.
Americans face a dilemma of high healthcare costs coupled with low value. Two new indices from West Health and Gallup will help frame these challenges.
Nearly three in 10 U.S. women working in higher education say they have been passed over for a promotion because of their gender.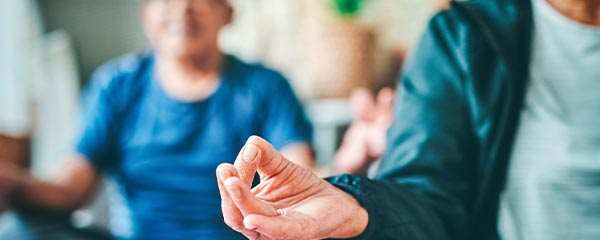 A new Gallup analysis suggests that older people around the world felt a greater sense of calmness in 2020 compared with younger people, which may have positively affected the older generation's overall wellbeing.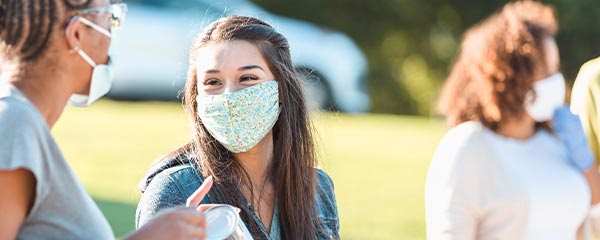 The 2022 World Happiness Report launches Friday ahead of the International Day of Happiness. Find out how the world's happiness fared in the second year of the pandemic and look at the world's happiness over the past decade.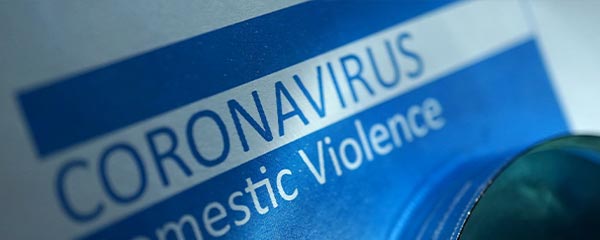 The Hologic Global Study on Women's Health offers insight into how widespread domestic violence is worldwide by asking women and men about the scope of the problem in their countries.
Gallup's Regional Director for the World Poll in Latin America, Johanna Godoy, discusses the challenges that women face in her region.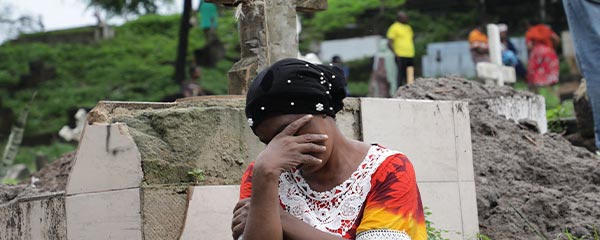 Gallup's Regional Director for Sub-Saharan Africa, Magali Rheault, discusses the challenges -- and opportunities -- for women in Africa.
Gallup World Poll Regional Director Galina Zapryanova discusses the challenges for women in the former Soviet Union and Eastern Europe.
Russia and Ukraine are major grain exporters, and the war between them will likely result in interruptions of supplies and increased food prices. For many countries around the globe, this may result in increased political instability.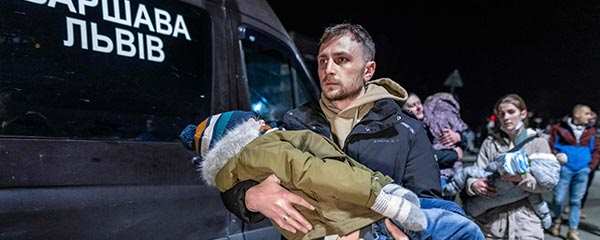 More than 500,000 refugees have fled Ukraine since Thursday, many of them crossing into Poland, Moldova and Romania. Of Ukraine's western neighbors, these three countries were the most welcoming of migrants in 2019.