Brand Engagement
Explore Gallup's research.
An upswing in economic growth is a terrible thing to waste. Gear up your capabilities with four actions.
When employees believe in what their company stands for, they deliver experiences that customers, investors, and society can depend on and trust.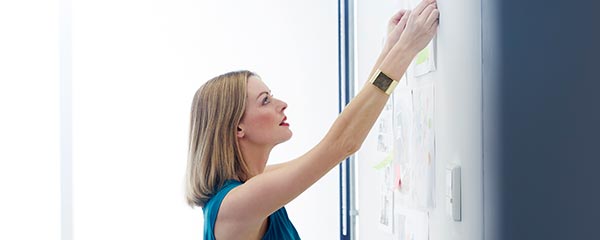 2020 primed many organizations to reimagine the employee experience. As with much workplace innovation, rely on managers to make it happen.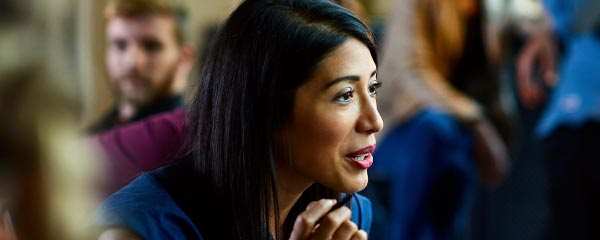 We asked over 9,000 people to tell us about their work culture in three words. Engaged and disengaged employees had very different things to say.
Chances are that your brand problems have nothing to do with a lack of marketing dollars. Find out what the real problem is.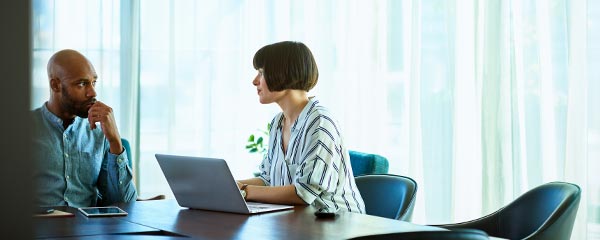 The probability of a B2B customer being fully engaged is three times greater when the customer is fully satisfied with their account leader.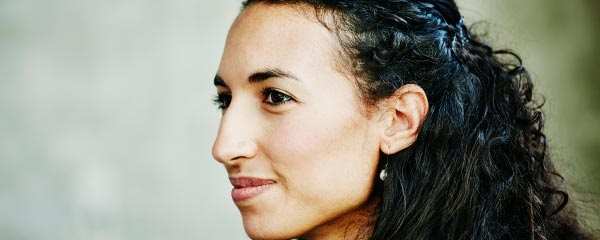 Every action of a leader determines the path for their brand. Learn how they can either "stain" the brand or strengthen it.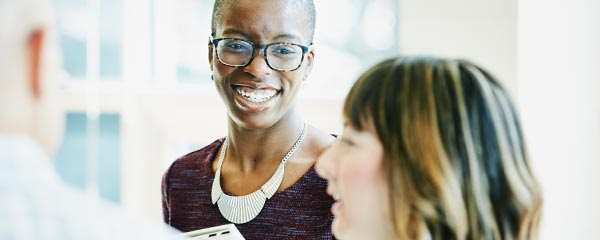 Delivering on a brand promise isn't easy, especially during disruption. Learn how to assess your brand with these three components.
Learn four critical strategies that leaders need to focus on to be ready for the next disruption.
Learn how CommunityAmerica Credit Union helped its members maintain and increase their rate of thriving in financial wellbeing amid the coronavirus.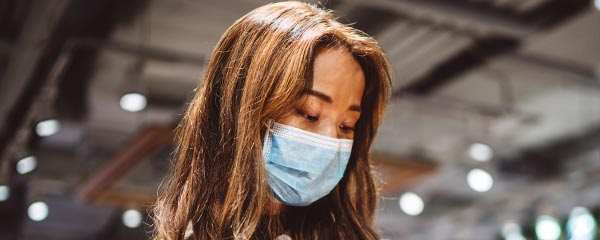 Customer analytics can help uncover how customers' needs and values have shifted due to COVID-19 and other disruptions.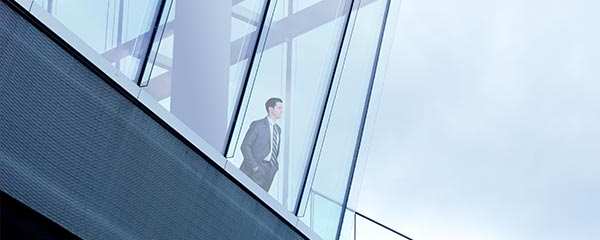 Create a business continuity strategy that strengthens the bond between your brand and customers and protects you from the crisis aftereffects.
Exceptionally high origination volume is no reason to deliver less than an exceptional customer experience or hire mediocre talent.
Members want their institution to increase peace of mind, build hope and reduce unnecessary stress.
Sustain business by aligning your organization's purpose with your customers' emotional needs. You'll safeguard your company's future.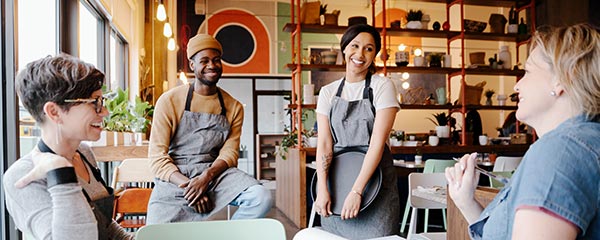 Disengaged GMs cost the entire restaurant, but when you empower them to create change, the benefits have an even wider reach.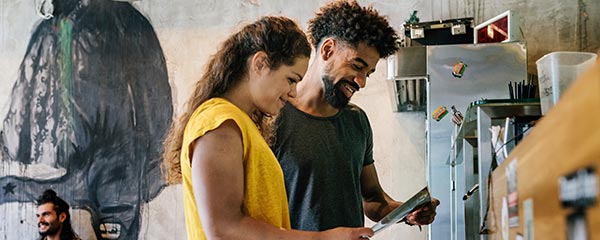 Your GMs have a huge impact on your customer experience, but they are underused in gaining a competitive edge in a rapidly-changing industry.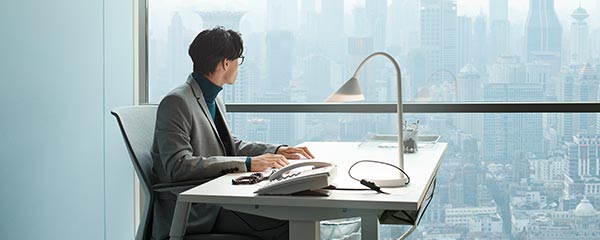 Learn how to connect your organization's purpose to your employees' response to this question: "Why do you do what you do?"
Learn how to manage employees and support their learning in an era of increased technological disruption.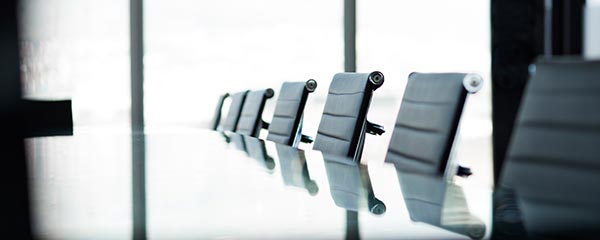 New skills are emerging rapidly, and old skills are becoming obsolete. Reskilling initiatives are one way forward.