Brand Engagement
Explore Gallup's research.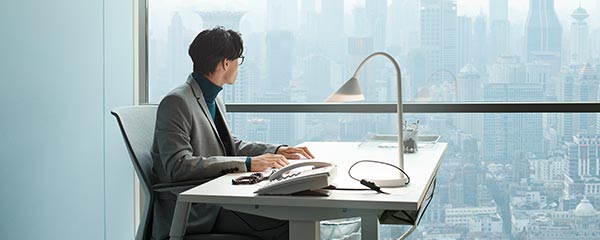 Learn how to connect your organization's purpose to your employees' response to this question: "Why do you do what you do?"
Learn how to manage employees and support their learning in an era of increased technological disruption.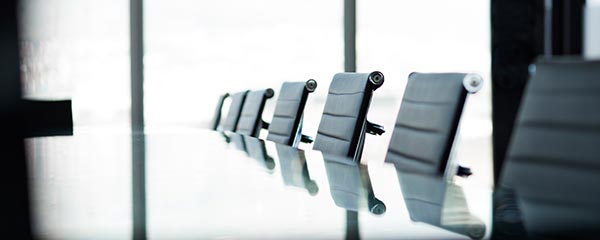 New skills are emerging rapidly, and old skills are becoming obsolete. Reskilling initiatives are one way forward.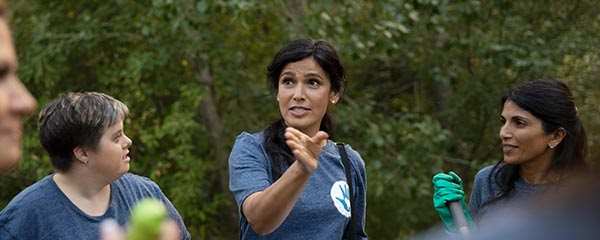 Learn how to connect with purpose-driven millennials by creating a corporate social responsibility platform that aligns with what they care about.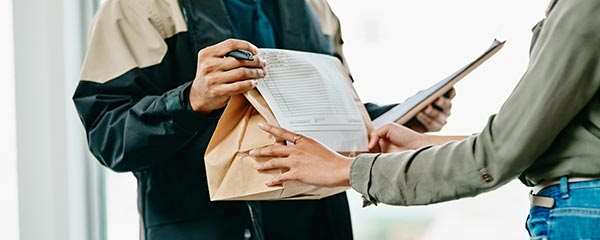 Discover how to grow your restaurant business through third-party delivery services and what people want from 3PDs -- before your competitors do.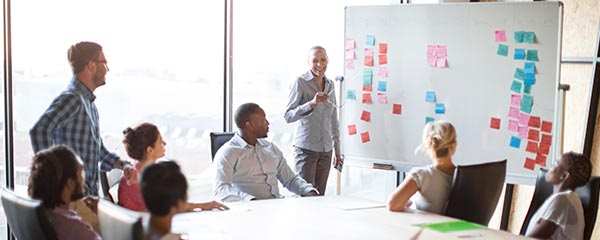 Learn how leaders can survive -- and thrive -- during disruption if they align their direction, teams and culture with their purpose and brand promise.
Learn why international experience is important for your emerging leaders and how to help them develop a true global mindset.
Learn how to design an onboarding program that increases retention and enables employees to fully immerse themselves in your culture.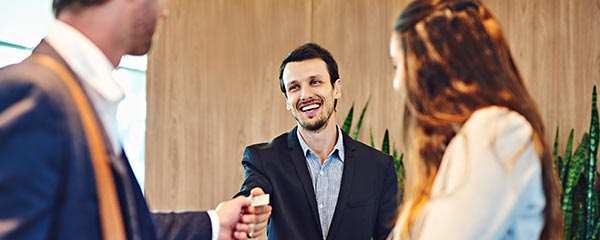 See how the values of a service company can help employees engage customers -- instead of relying only on a prescribed protocol.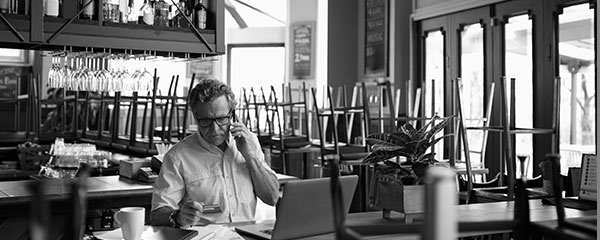 Learn how restaurant leaders can achieve growth in today's competitive food service industry.
Learn why it's so important for restaurants to deliver a consistent, engaging experience at every location, on every channel, every day, for every customer.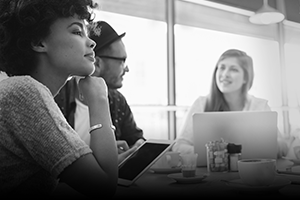 71% of millennials are either not engaged or actively disengaged at work
Gain an edge in the competitive restaurant industry by engaging your restaurant employees -- they'll tell the world to dine at your establishment.
Discover how to transform your new hires into brand-loyal employees who will advocate for your brand and draw in more talent.
Learn what a culture of diversity and inclusion really looks like and what Starbucks can do to continue its commitment beyond anti-bias training.
Understand an employee's emotional journey to increase engagement and encourage a positive onboarding experience.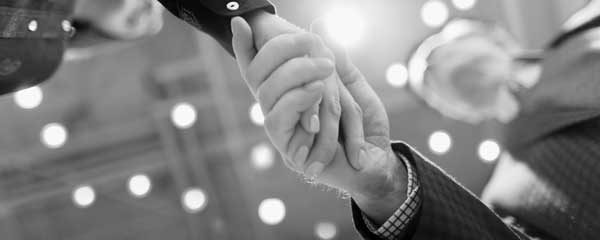 Do your brand partnerships generate revenue and improve your brand identity, or are they harmful? Consider these three factors to find out.
Many star employees are open to new job opportunities. Companies are doing a poor job of wooing them.
Less than half of U.S. employees strongly agree that they know what makes their company's brand different from that of competitors.