Burnout
Explore Gallup's research.
Discover how career-connected learning is impacting students in grades 5-12.
Learn about how American youth experience learning and personal growth.
Exploring the future of technology, skills and work
Learn how a culture of recognition can transform the workplace.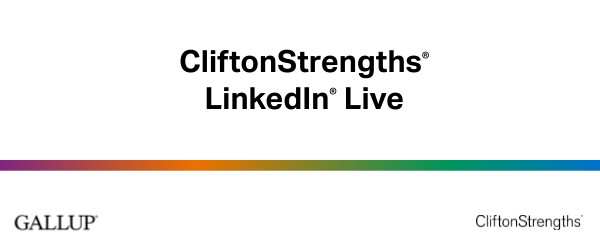 Learn what burnout is, some reasons it happens, and ways you can cope with it and overcome it through knowing yourself and your strengths.
To know your employees is to know how they react and respond in times of stress. How well do you know your employees' signs and symptoms of burnout?
As employee burnout and negative emotions reach record levels, employers are looking for solutions. Can less work decrease workplace stress?
K-12 workers in the U.S. are more likely than workers in all other industries to say they feel burned out at work.
Download the Transforming Workplaces Through Recognition report
Last year was filled with learning and challenges -- yet there was growth amid setbacks. Here's what we discovered.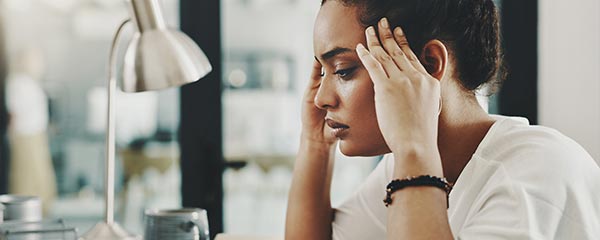 What is contributing to the burnout gender gap, and what can we do to help?
Three ways for leaders to halt this worrying trend.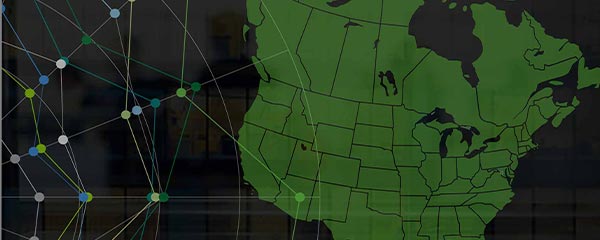 A snapshot of global workplace trends: Here's what we know about employee stress, engagement and wellbeing in U.S. and Canada.
CHRO Dr. Daniela Seabrook, a trained psychologist, discusses how Philips is emphasizing openness about mental health for a future-ready workforce.
Learn what's top of mind for 150 of the world's leading CHROs in 2021, from employee performance and burnout to leadership compassion and trust.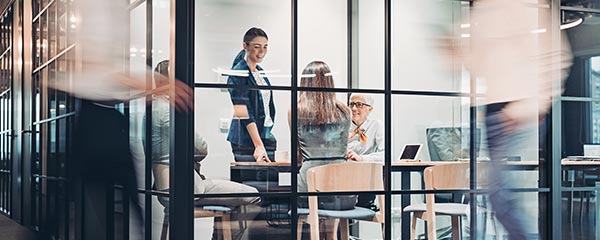 Your organization's purpose and core competencies can help clarify priorities to keep employees hitting goals and avoiding burnout.
Fewer German employees are confident that their employer cares about their wellbeing -- a trend that negatively affects business outcomes.
Learn how to spot employee burnout signs and symptoms. Help your teams manage stress and anxiety while producing great work.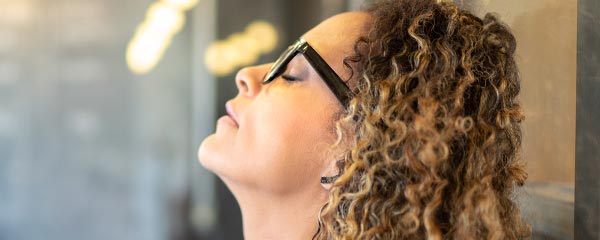 New data show a drop in employees' feelings of preparedness and trust in leadership during the prolonged disruption of the coronavirus pandemic.