Business and Management
Explore Gallup's research.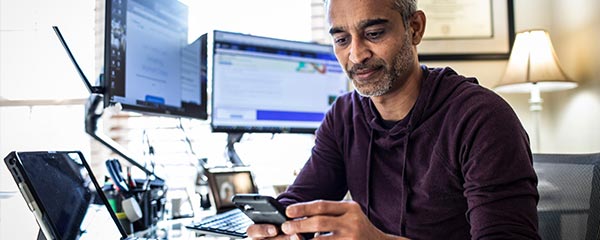 When employees want to work from home, a generic hybrid model is not the answer.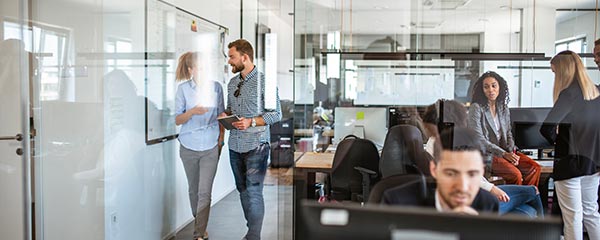 Highly agile companies share unique cultural traits. Here are 10 of them.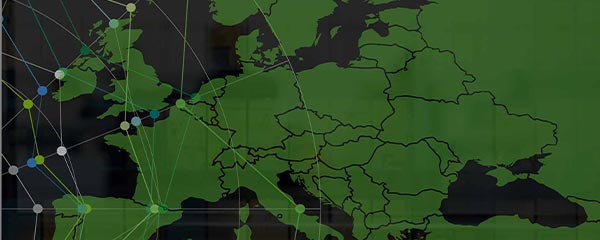 European workers still need a better employee experience. Here's what organisations can do to improve it.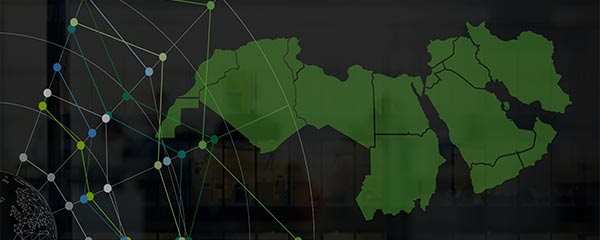 More than anywhere else in the world, people in the Middle East and North Africa said COVID-19 affected their lives a lot.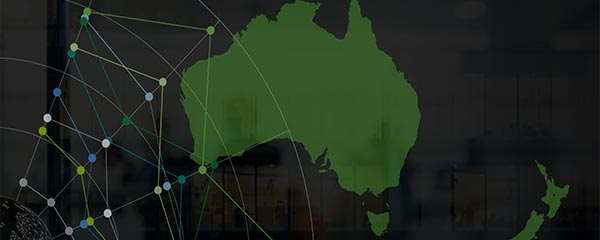 Organisations in Australia and New Zealand are closer to economic recovery than most. Here's how they can capitalise on their position.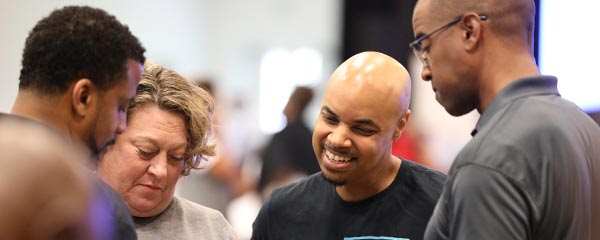 APS' award-winning culture gives employees what they need to provide the outstanding education its students deserve.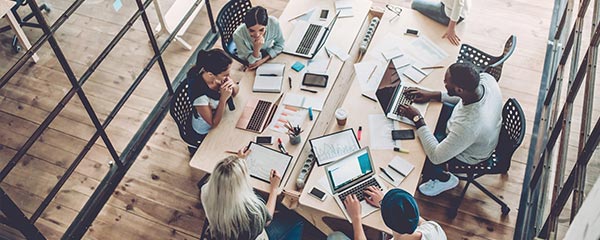 To bring remote workers back to work in the office, ask yourself, "What's our workplace value proposition?"
Some of the world's top CHROs question the value of measuring employee productivity. Here's why.
Go beyond manager training. Develop managers to support organic growth.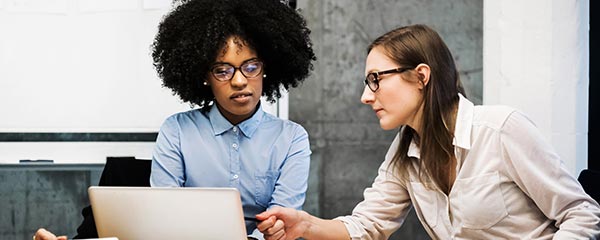 Leaders can improve the odds of a successful digital transformation with eight strategic steps.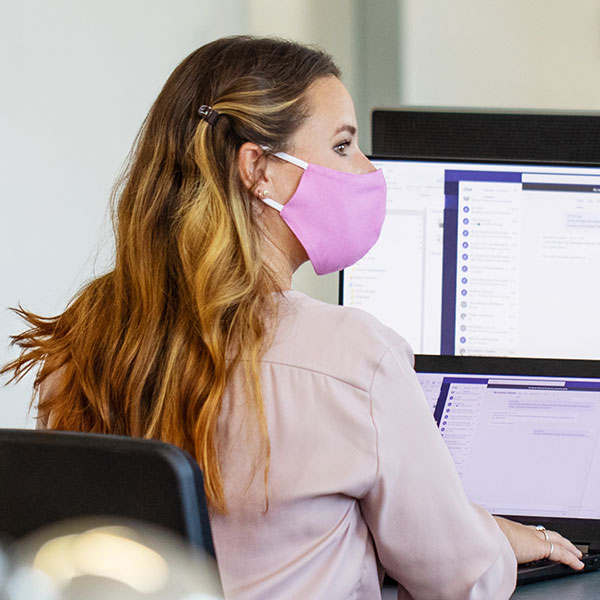 Tanuj Kapilashrami, Group Head of Human Resources at Standard Chartered Bank, talks technology, inclusion and co-creating the future of work.
Learn three ways venture capitalists can drive investment success with a strengths-based approach.
CHRO David Henderson discusses how a strategy for talent and careful disruption has made Zurich Insurance Group an industry leader.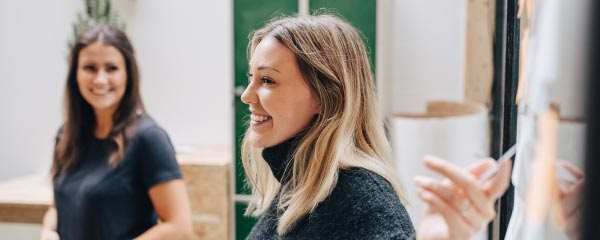 In the changing workplace, a manager's role is far more than supervisory. Is your organization underinvesting in their leadership development?
From onboarding to performance management (and even employee wellbeing), your employee experience strategy should drive performance.