Business and Management
Explore Gallup's research.
Some of the world's top CHROs question the value of measuring employee productivity. Here's why.
Go beyond manager training. Develop managers to support organic growth.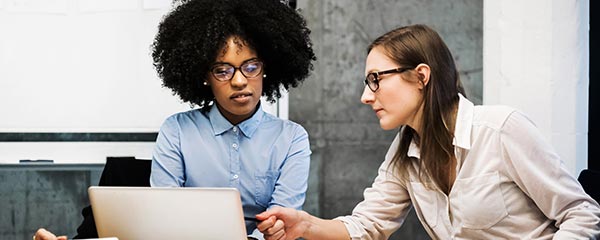 Leaders can improve the odds of a successful digital transformation with eight strategic steps.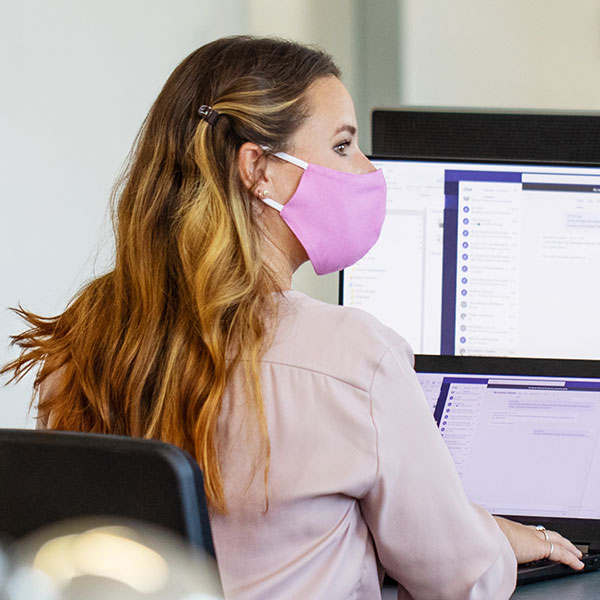 Tanuj Kapilashrami, Group Head of Human Resources at Standard Chartered Bank, talks technology, inclusion and co-creating the future of work.
Learn three ways venture capitalists can drive investment success with a strengths-based approach.
CHRO David Henderson discusses how a strategy for talent and careful disruption has made Zurich Insurance Group an industry leader.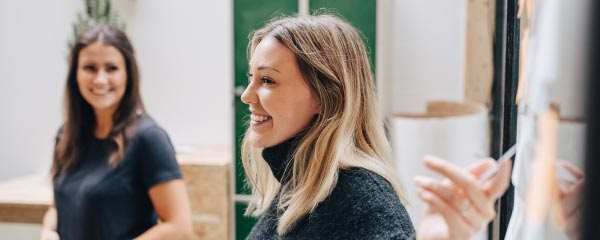 In the changing workplace, a manager's role is far more than supervisory. Is your organization underinvesting in their leadership development?
From onboarding to performance management (and even employee wellbeing), your employee experience strategy should drive performance.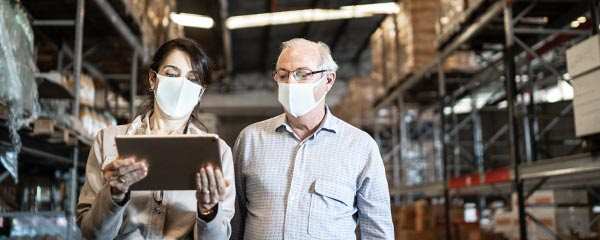 Disengaged suppliers damage businesses visibly and invisibly, while engaged ones help customers more than they may realize.
From the executive board and culture to team managers, micromanagement pushes employees toward negative performance outcomes.
Following over a decade of steady growth, the employee engagement rate has declined alarmingly. Learn how crisis conditions have influenced this.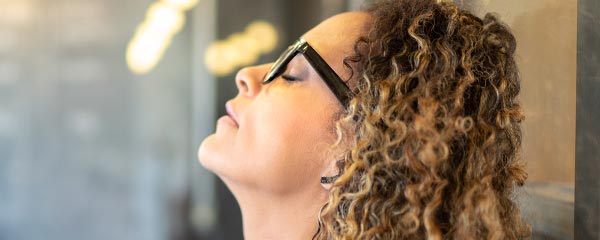 New data show a drop in employees' feelings of preparedness and trust in leadership during the prolonged disruption of the coronavirus pandemic.
Your organization will soon report on workplace wellbeing metrics. Learn how to measure employee wellbeing with just one question.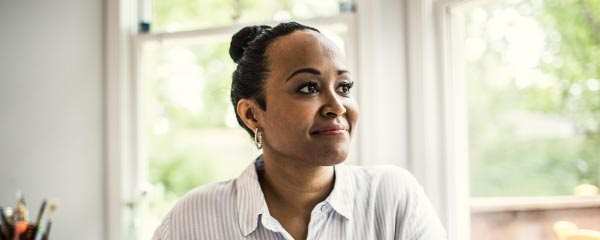 Nearly eight in 10 employees experience burnout on the job at least sometimes. Learn how managers can help prevent this.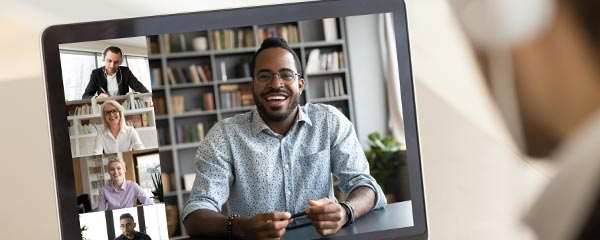 38% of U.S. workers are engaged -- the highest since Gallup began tracking the metric in 2000.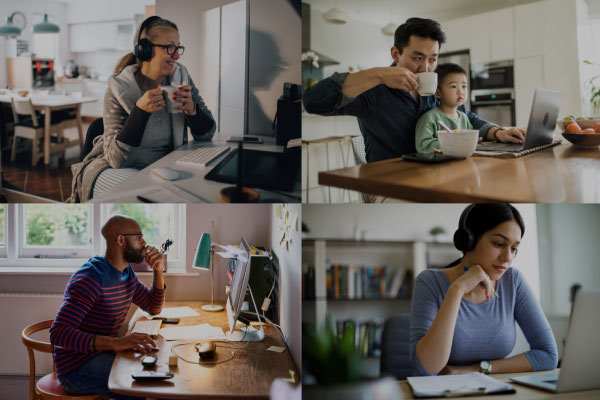 Analyzing past trends and current COVID-19 tracking, we offer a guide to leaders as they reevaluate their policies on remote work.
A Gallup global meta-analysis finds business units are at an increased advantage and more resilient during crisis if employee engagement is strong.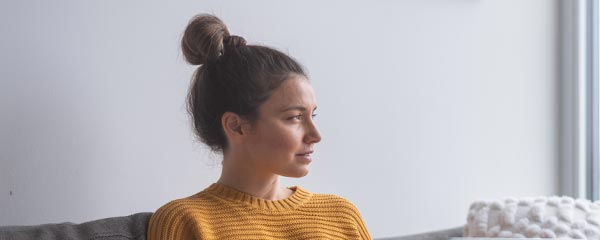 When leaders partner with employees to improve wellbeing, they achieve better outcomes for individuals and sustain business performance.