Business and Management
Explore Gallup's research.
Gallup shares an overview of data on COVID-19 disruptions and organizations' progress in meeting employees' needs.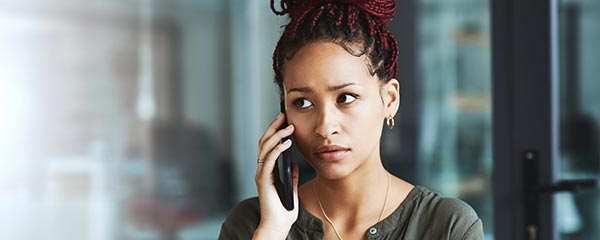 Keep rumors from disengaging employees and damaging your workplace culture by leading with proactive communication.
Revolutionize the art of management by focusing on human development through strengths and coaching.
Your managers are in the best position to minimize any negative effects of working from home, but they need your support.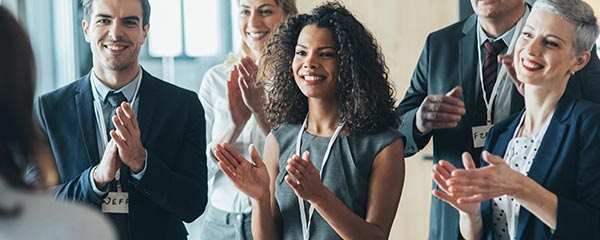 The Gallup Exceptional Workplace Award recognizes the world's most elite workplaces.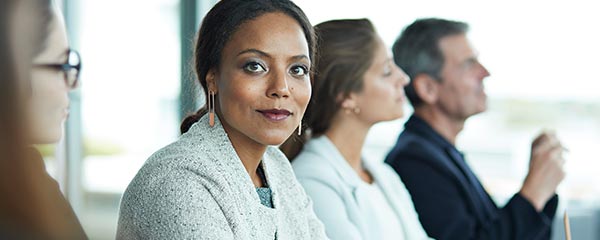 Manager talent matters more than team size when it comes to the manager's own engagement.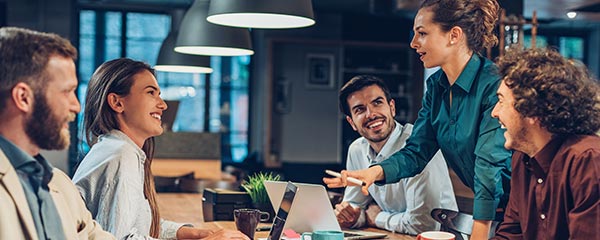 An enlightened business strategy begins when leaders see caring for customers as central to their company's purpose.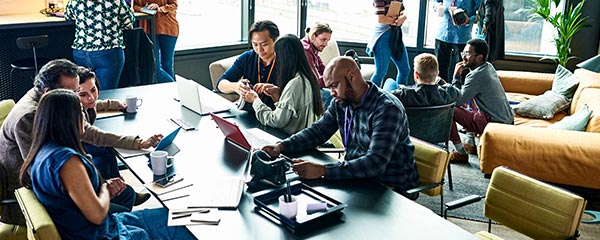 The way your organization becomes agile is as unique as your company. Consider these four recommendations for agile transformations.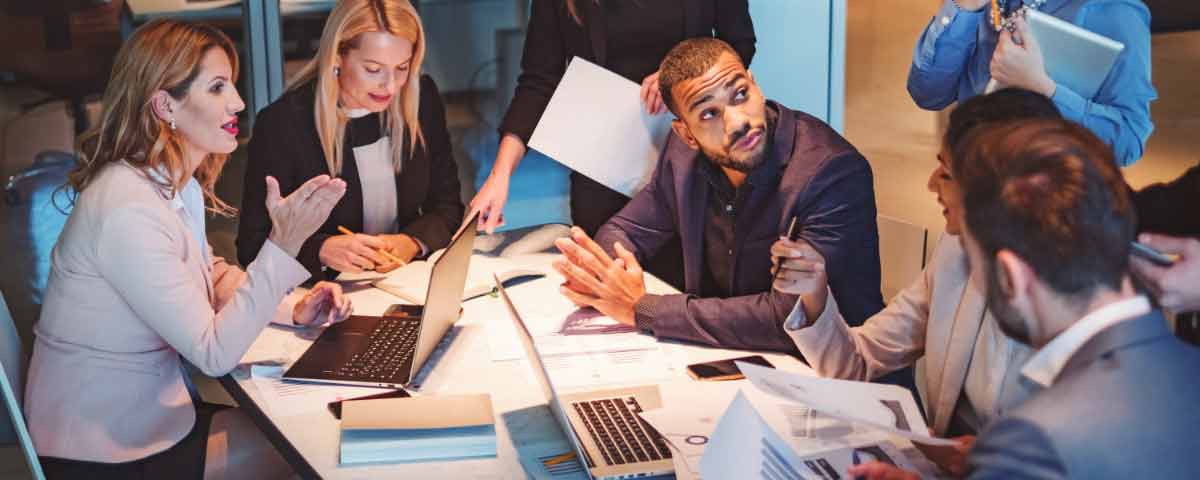 Learn how Gallup's research findings and CliftonStrengths can help you improve teamwork in the workplace.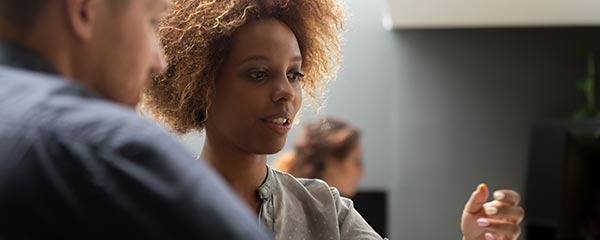 Younger generations of workers are more driven by the purpose than the paycheck, and managers are uniquely positioned to help them find it.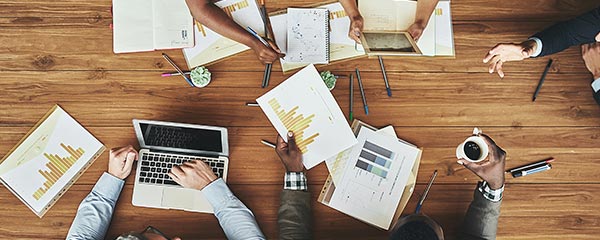 M&As disrupt the acquired and the acquiring. Stabilize mergers with managers -- the stewards of culture, engagement and talent.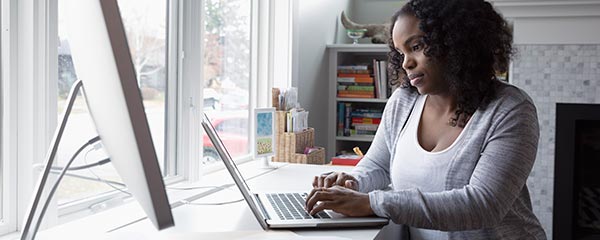 Remote workers can feel lonely and isolated, but it's not typical and it is preventable if leaders and managers focus on supporting their engagement.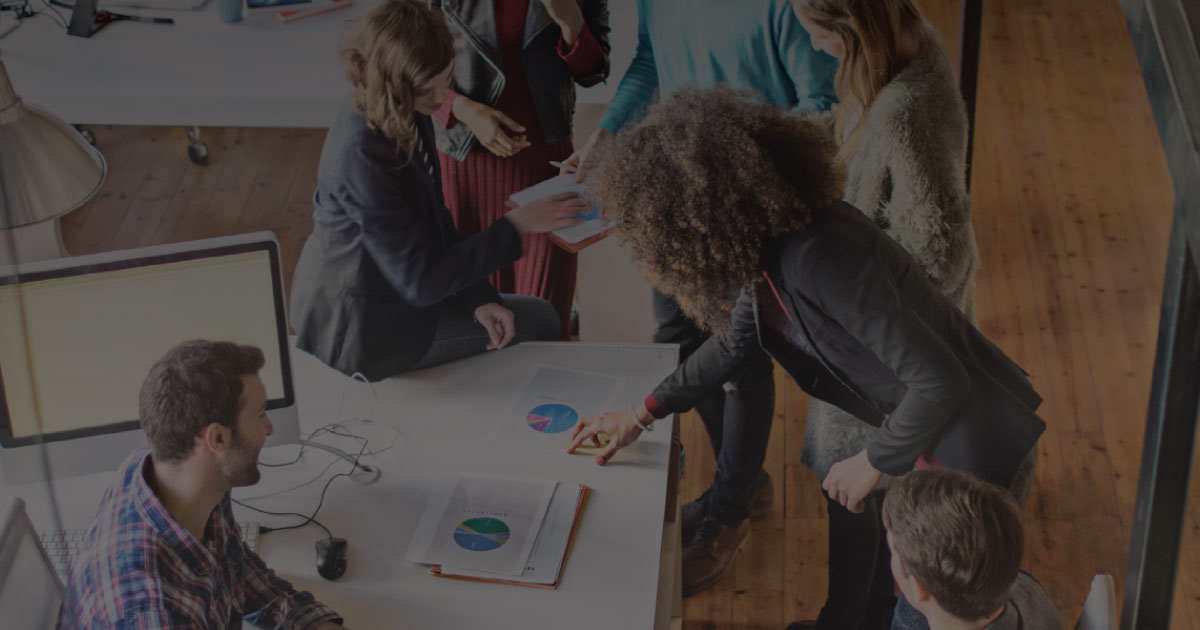 Changes in the workplace have leaders asking: What do employees need to be successful in their roles? Learn why engagement and development are key.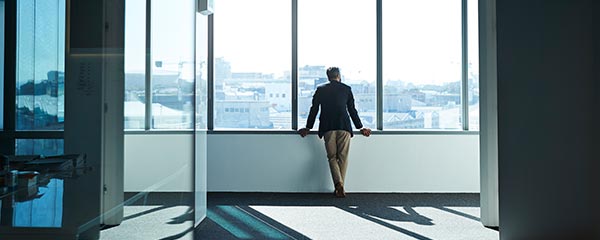 Millennial job hopping doesn't have to be the new normal, but leaders need to make them want to stay.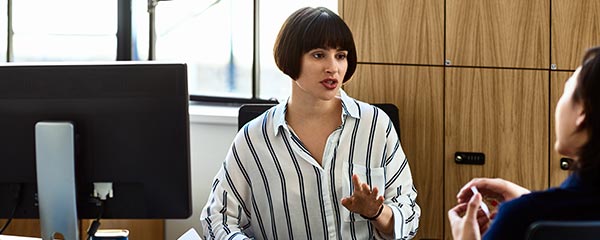 Good or bad, feedback should motivate employees to improve their performance -- not send them running out the door.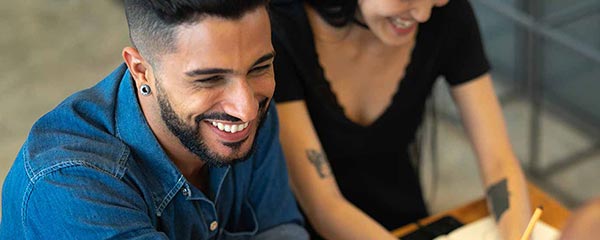 Employees and employers benefit when their organization invests in a financial wellbeing initiative.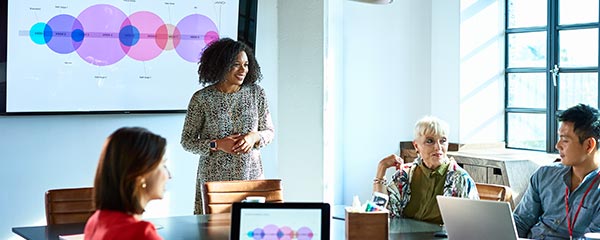 Compliance isn't just the law. When it's at the core of how your people get things done, it becomes a powerful differentiator -- especially in tech.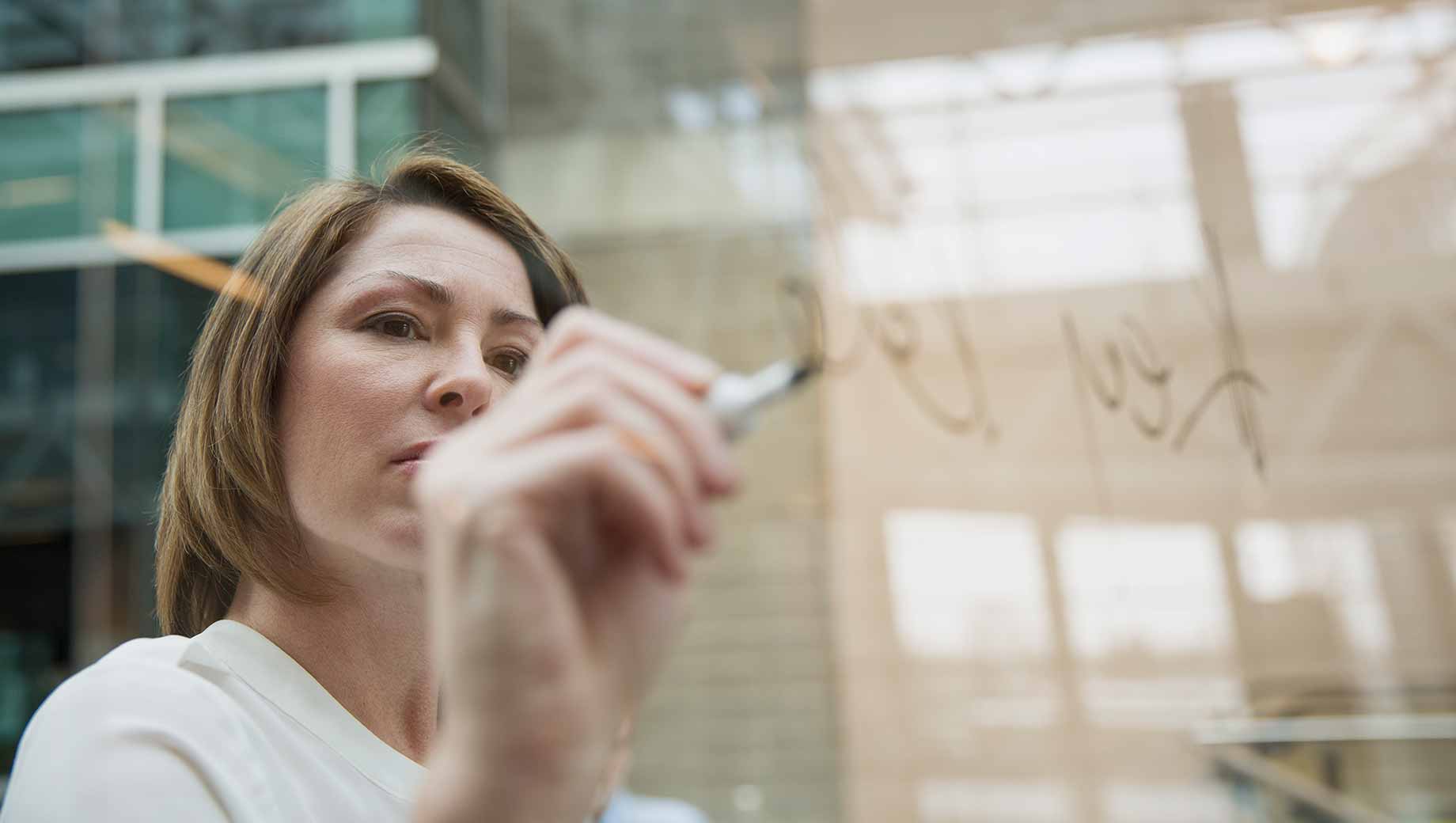 Measuring and improving employee engagement will be the foundation for reaching the new aims established by the Business Roundtable.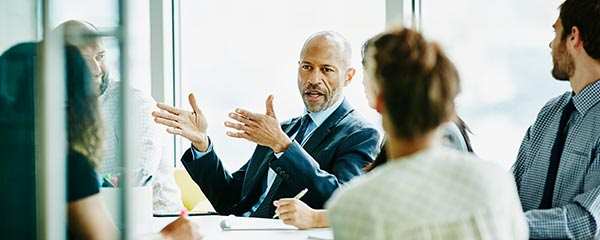 Learn how to foster breakthrough learning experiences for leaders by applying nudge theory.
Does your company promote the wrong people? Learn why it happens and three straightforward actions you can take to position all managers for success.