Career Well-Being
Explore Gallup's research.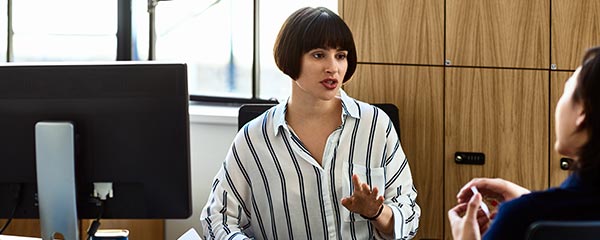 Good or bad, feedback should motivate employees to improve their performance -- not send them running out the door.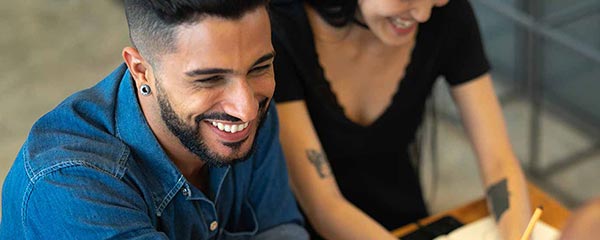 Employees and employers benefit when their organization invests in a financial wellbeing initiative.
It's no secret that supervisors influence employee engagement (EE). Find out just how closely connected EE, job insecurity and supervisor support are.
Learn what can happen when trendsetters misunderstand empathy and its role in successful leadership.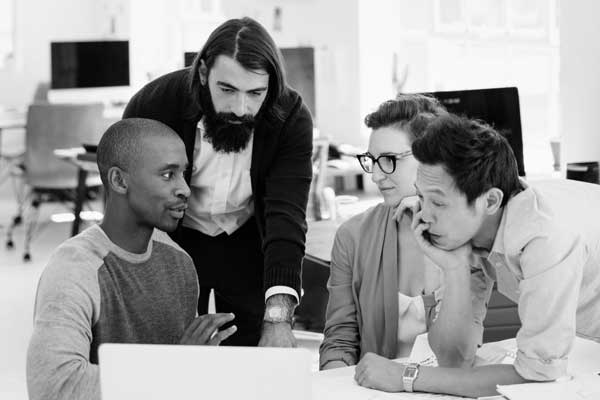 Learn how to optimize employee performance at your organization.
26% Worldwide Employed Full Time for Employer