Careers
Explore Gallup's research.
Download the Bentley University-Gallup Force for Good Report.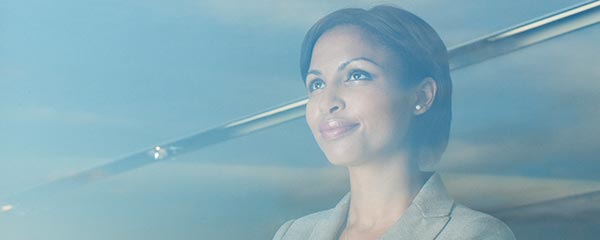 Too often, career development plans are missing a crucial element: who you are.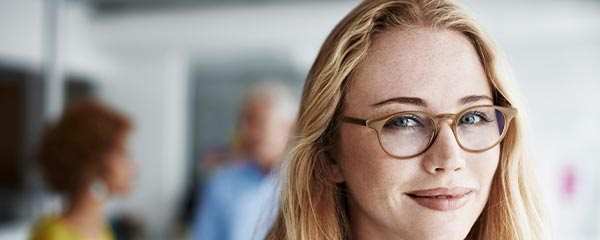 The "why" behind your career deserves more attention than "what" your career specifically is.
Discover how to use your CliftonStrengths to improve your career -- whether you're searching for a job, experiencing changes in your role or have job stability.