Business and Economics
Explore Gallup's research.
Consumers have dialed back their spending intentions on Christmas gifts compared with what they said in October.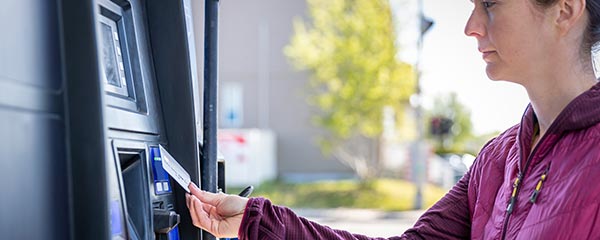 Fifty-five percent of U.S. adults say rising prices are causing hardship for their family, essentially unchanged from August but higher than a year ago.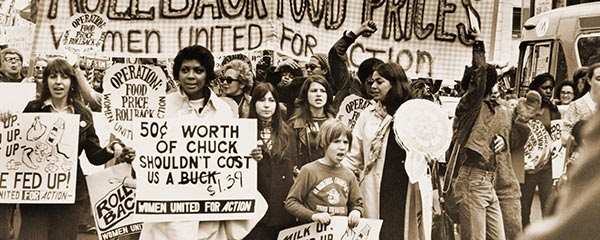 Gallup polls in 1942, 1947, 1974 and 1980 provide insight into how Americans reacted to inflation when the rate was consistently over 10%.
Americans' satisfaction with government regulation of businesses and industries has fallen to a new low of 28%. At the same time, satisfaction with the size and influence of major corporations ties last year's all-time low of 26%.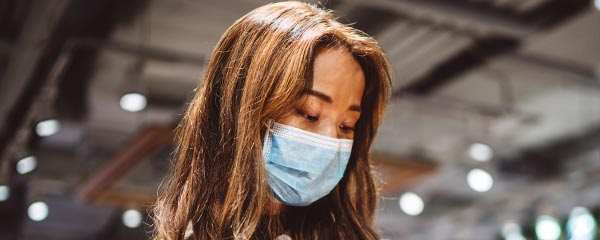 Customer analytics can help uncover how customers' needs and values have shifted due to COVID-19 and other disruptions.
Members want their institution to increase peace of mind, build hope and reduce unnecessary stress.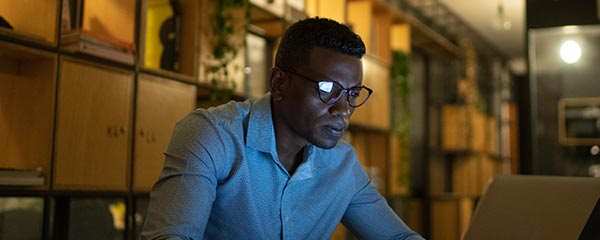 Get an update on evolving COVID-19 strategies and policies from 200 of the world's largest companies.