Business and Economics
Explore Gallup's research.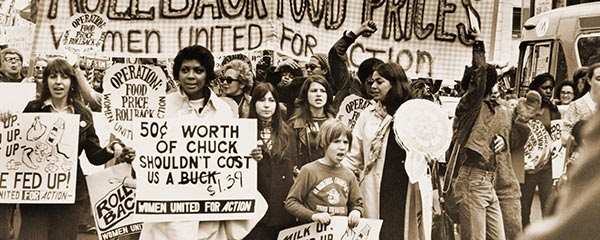 Gallup polls in 1942, 1947, 1974 and 1980 provide insight into how Americans reacted to inflation when the rate was consistently over 10%.
Americans' satisfaction with government regulation of businesses and industries has fallen to a new low of 28%. At the same time, satisfaction with the size and influence of major corporations ties last year's all-time low of 26%.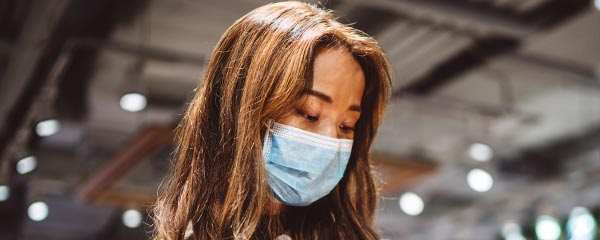 Customer analytics can help uncover how customers' needs and values have shifted due to COVID-19 and other disruptions.
Members want their institution to increase peace of mind, build hope and reduce unnecessary stress.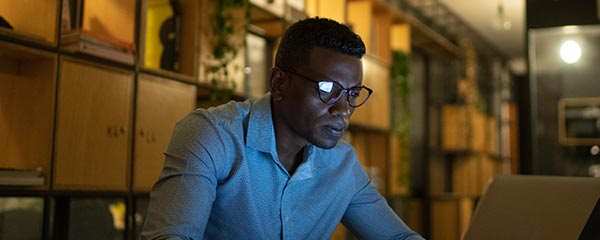 Get an update on evolving COVID-19 strategies and policies from 200 of the world's largest companies.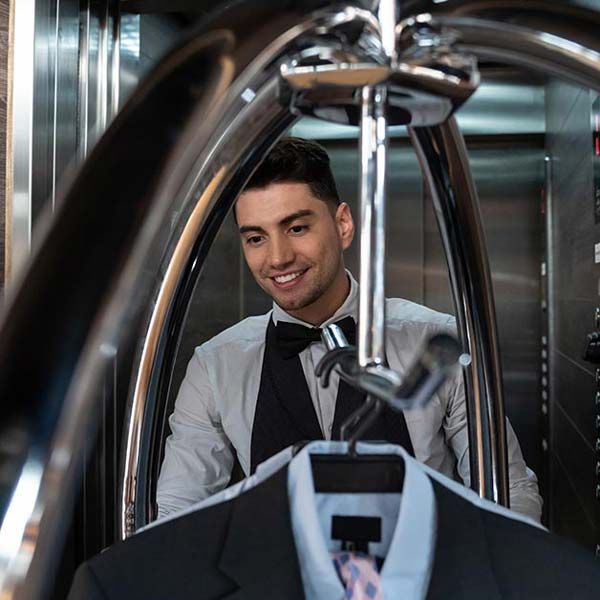 Hyatt's RiseHY initiative changes lives, strengthens communities and fulfills hiring needs by focusing on employment for opportunity youth.
Allowing employees to work remotely is productive, cost-saving and critical to attracting, retaining and engaging top talent.