Business and Industry
Explore Gallup's research.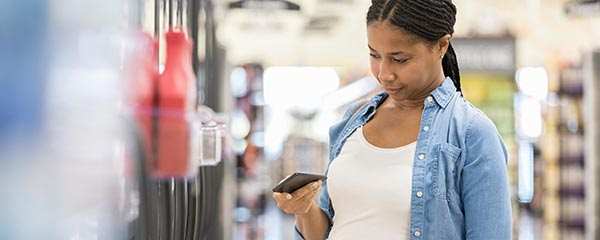 Americans' average positive rating of 25 business and industry sectors has fallen to its lowest point since 2008 during the Great Recession.
Americans' highly varied views of U.S. business and industry sectors give rise to several interesting questions.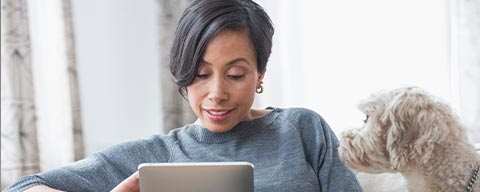 Four industries in Gallup's annual rating of 25 business sectors are at new lows of popularity with Americans this year, and all four are in the information business.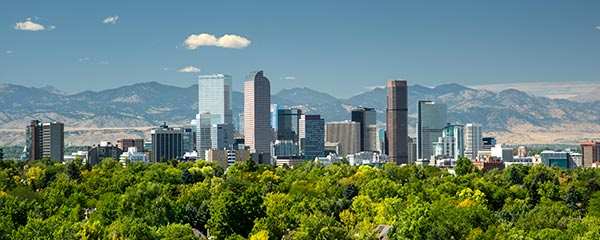 Of 25 key U.S. business sectors, Americans' views of nine have worsened significantly, largely because of Republicans' decreased positivity.
Republicans have lost significant confidence in big business and large technology companies over the past year. Democrats' confidence in big business, while still negative, has improved.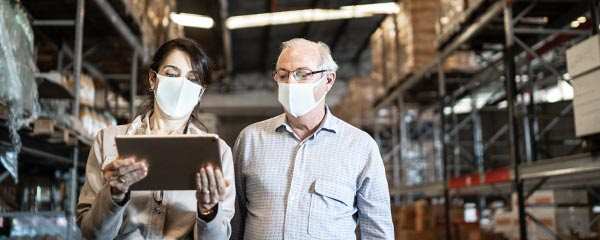 Disengaged suppliers damage businesses visibly and invisibly, while engaged ones help customers more than they may realize.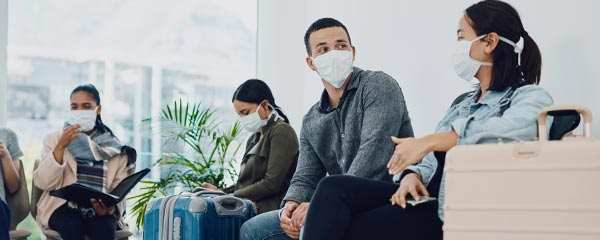 Learn three strategies that airlines can use to get travelers feeling comfortable and back in the air.
Americans who are confident they can protect themselves from COVID-19 are more likely to visit stores and other public places. Mask mandates are among several factors linked to higher confidence.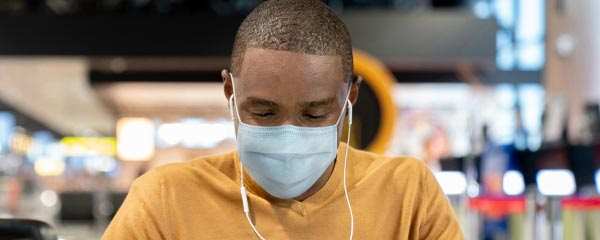 Travel industry leaders, learn how to understand the feelings behind customer behaviors and how to rebuild consumer trust amid COVID-19.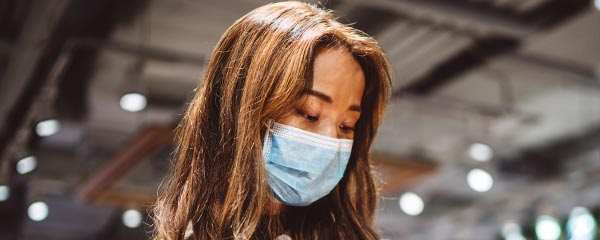 Customer analytics can help uncover how customers' needs and values have shifted due to COVID-19 and other disruptions.
Exceptionally high origination volume is no reason to deliver less than an exceptional customer experience or hire mediocre talent.