Business and Industry
Explore Gallup's research.
Americans' opinions of the retail and pharmaceutical industries have suffered the most over the past year, with Democrats increasingly negative about retail and Republicans about the pharmaceutical industry.
Ratings of the economy remain negative but have improved, with Gallup's Economic Confidence Index increasing from -43 to -32 in the past month.
Americans say U.S. families of four need $85,000 per year to survive, up from their $58,000 estimate in 2013. Higher earners and Eastern residents estimate higher income thresholds.
U.S. stock ownership has reached 61%, a level last seen during the Great Recession.
ESG has yet to capture much of the American public's attention or divide partisans as sharply as other issues.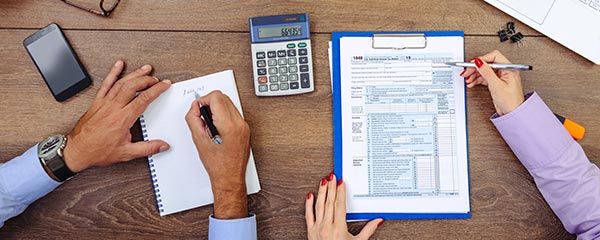 Americans' opinions of federal income taxes are the worst they have been in about two decades.
Americans' attitudes about their finances are just as subdued today as they were a year ago, when inflation was near its 40-year peak.
Americans' perceptions of the U.S. housing market are the worst Gallup has ever recorded, with 21% saying it is a good time to buy a house.
Americans pick real estate over stocks and gold as the best investment, but by a smaller margin than last year. Gold has overtaken stocks for second place.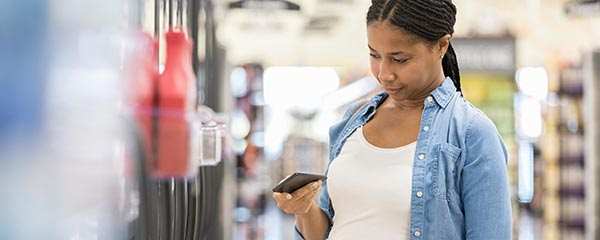 Americans' average positive rating of 25 business and industry sectors has fallen to its lowest point since 2008 during the Great Recession.
Whether Americans like big business or not depends on the question. More express at least some confidence in big business than say they have a positive view of it.
Americans' highly varied views of U.S. business and industry sectors give rise to several interesting questions.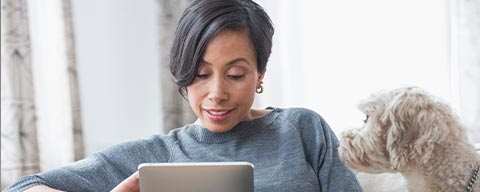 Four industries in Gallup's annual rating of 25 business sectors are at new lows of popularity with Americans this year, and all four are in the information business.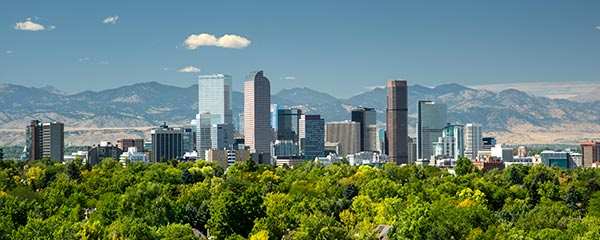 Of 25 key U.S. business sectors, Americans' views of nine have worsened significantly, largely because of Republicans' decreased positivity.
Republicans have lost significant confidence in big business and large technology companies over the past year. Democrats' confidence in big business, while still negative, has improved.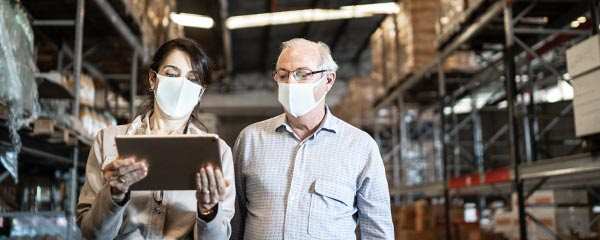 Disengaged suppliers damage businesses visibly and invisibly, while engaged ones help customers more than they may realize.