Discrimination in the Workplace
Explore Gallup's research.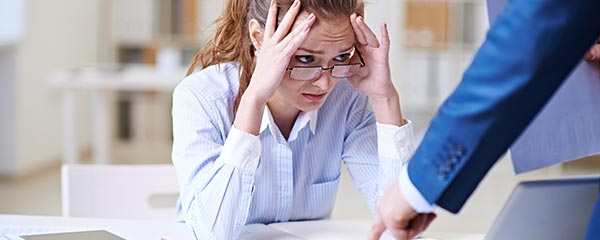 The first-ever global study of workplace violence and harassment finds that 23% of employed people have faced such experiences in their working lives.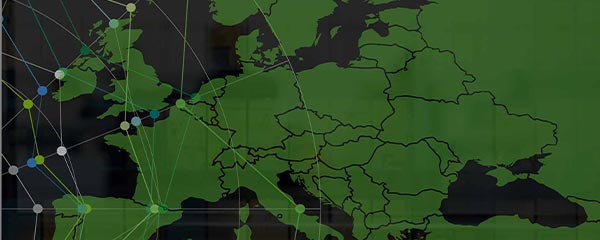 European workers still need a better employee experience. Here's what organisations can do to improve it.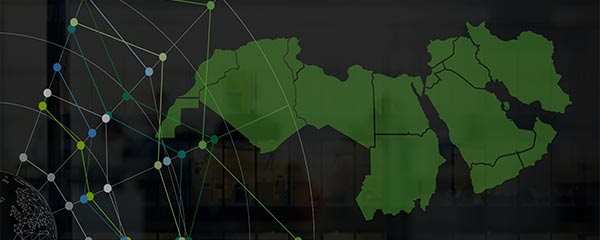 More than anywhere else in the world, people in the Middle East and North Africa said COVID-19 affected their lives a lot.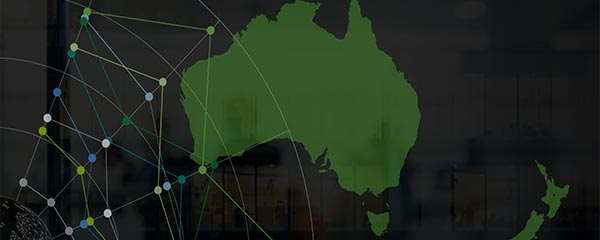 Organisations in Australia and New Zealand are closer to economic recovery than most. Here's how they can capitalise on their position.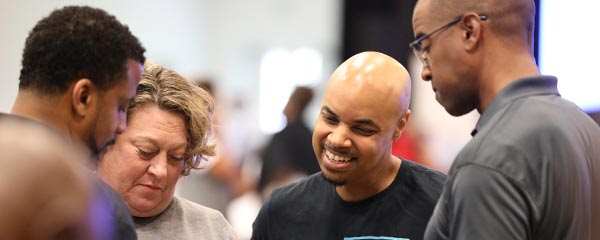 APS' award-winning culture gives employees what they need to provide the outstanding education its students deserve.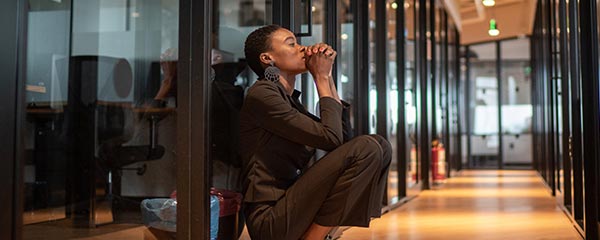 Discrimination in the workplace affects employees' perceptions of organizational culture, their ability to do their best work and their wellbeing.
Learn three actions leaders and DEI ambassadors can take to create more diverse, equitable and inclusive workplaces.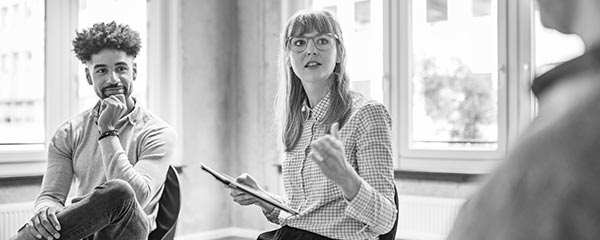 Millennials are taking on more leadership roles at work. Learn how they're uniquely positioned to make the workplace more diverse and inclusive.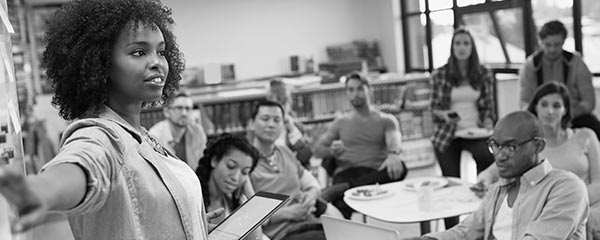 Learn how to create a workplace culture where people both feel valued for their unique qualities and like they belong, using CliftonStrengths.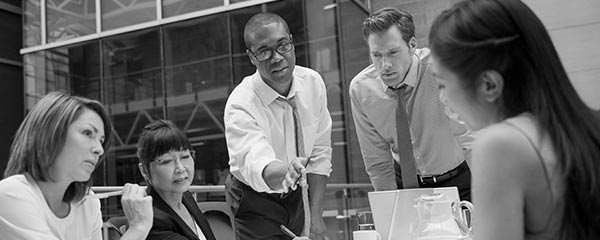 Learn how to develop a culture that treats diversity and inclusion as two distinct elements and values both.
Learn what a culture of diversity and inclusion really looks like and what Starbucks can do to continue its commitment beyond anti-bias training.