Elections
Explore Gallup's research.
As Nigeria prepares for nationwide elections early next year, Gallup surveys show residents are continuing to lose faith in their national government. Nigerians' confidence in their government was the lowest in Africa last year.
As Colombians vote in the second round of their presidential election, concerns about their economy and government corruption may weigh on their choice.
The environment for this year's midterm elections is very unfavorable for Democrats, with key national mood indicators well below historical averages.
Twenty-seven percent of U.S. voters say candidates for major offices must share their views on abortion to get their vote, the highest in any election year.
As Colombians vote in their presidential election on Sunday, they are under serious economic stress that is contributing to record-low thriving.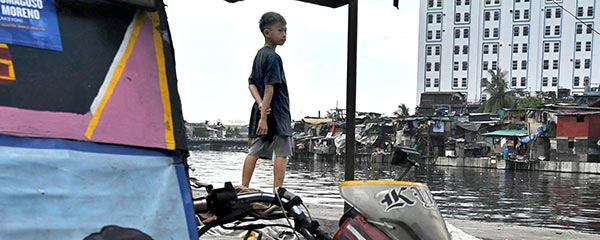 As Filipinos go to the polls to elect a new president, security and economic concerns in the country may dominate the winner's agenda.
President Joe Biden's job approval rating averaged 41.3% during his fifth quarter, the second-lowest for an elected, post-World War II president.
France's election on Sunday could decide the country's future role in Europe. French adults grew fonder of the EU during incumbent Emmanuel Macron's first term, with 48% approving of its leadership in 2021, up from 39% in 2017.
Ahead of the French election on Sunday, Gallup surveys show incumbent President Emmanuel Macron has made inroads among poorer and younger French residents, but life isn't much better today than when he took office.
The recent Virginia and New Jersey state elections played out in the context of broad, national trends relating to the mood of the nation, the economy and the role of government.
A majority of Americans favored lowering the voting age to 18 long before the 26th Amendment, which did this, was ratified in 1971.
Though equal proportions of Arizonans are Republicans, Democrats and independents, the Gallup Arizona survey finds broad agreement on actions in several areas -- including immigration, the environment and criminal justice.
Most Ecuadorian voters heading to the polls this weekend say their lives have been affected by the coronavirus situation, including 39% who say they lost their jobs or businesses during the pandemic.
New data from Myanmar show residents were confident in their government and elections before the coup, but troubled by the economy.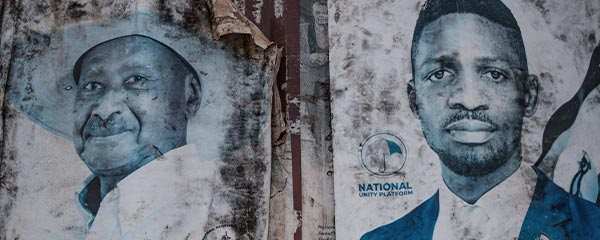 Gallup surveys in Uganda conducted late last year show Ugandans' confidence in their national government was slipping amid the violent lead-up to the elections, and they expressed little confidence in the honesty of elections.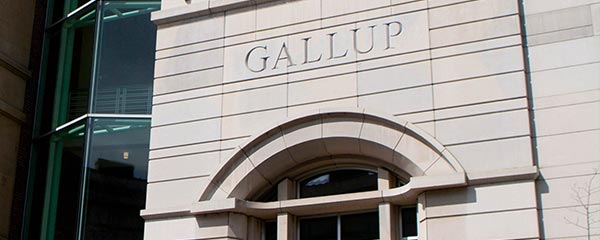 Since the 1930s, Gallup has been committed to nonpartisan, accurate measurement and reporting of the will of the people. At a time when partisanship divides society, this mission is more crucial than ever.
A majority of Americans, 56%, at the tail end of the 2020 campaign report being satisfied with the way Joe Biden's campaign has been conducted, while 46% say the same about President Donald Trump's campaign.