Ethics and Morals
Explore Gallup's research.
More Americans rate the ethics of top Biden administration officials in negative than positive terms. This is a worse assessment than for all prior presidential administrations since Reagan, with the exception of Trump.
Most Americans favor abortion being legal to some degree, but there is wide disagreement about the extent.
A year after U.S. voters attached record-high importance to abortion as an election issue, the issue is still potent, particularly for the pro-choice side.
Views on the morality of a variety of practices are largely stable, though fewer say same-sex relations are morally OK and more say the death penalty is.
More Americans, and particularly Democrats, support abortion rights and identify as "pro-choice" than they did before the Dobbs leak.
As states stock up on mifepristone in anticipation of further litigation on FDA approval, 63% of Americans say the pill should be available with a prescription.
Americans are less supportive than two years ago of transgender athletes being allowed to play on sports teams that match their current gender identity.
A record-high 54% of Americans rate the state of moral values in the U.S. as poor, and 83% think it is getting worse.
Seventy-one percent of Americans think same-sex marriage should be legal, matching the high Gallup recorded in 2022.
Americans are more dissatisfied with U.S. abortion policies now than they have been at any point since 2001, and those dissatisfied are three times as likely to want less strict rather than more strict abortion laws.
Whether reflecting the remnants of the pandemic or the difficulty of inflation, Americans remain sour about the state of the union.
Where does the public stand on abortion, critical race theory and gender identity issues?
Americans have negative views of the state of moral values in the nation, but at the same time have become more accepting of a variety of moral behaviors.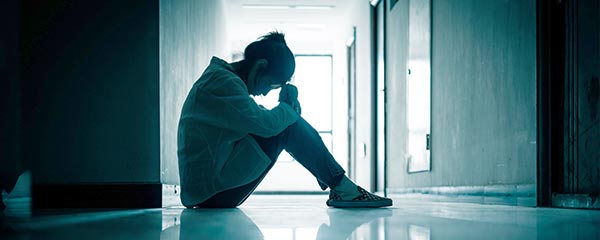 A record-high 50% of Americans say the state of moral values in the U.S. is poor, while 37% think it is fair and 13% excellent or good.
Birth control and divorce remain the most morally acceptable of 19 issues measured, and extramarital affairs and cloning humans the most morally wrong.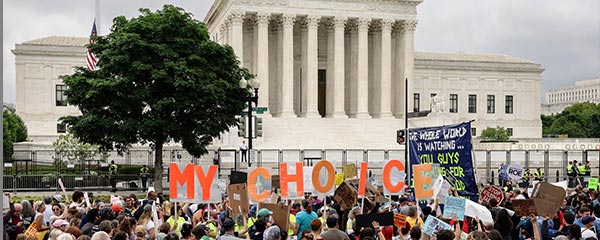 A poll conducted mostly after news broke that the Supreme Court may overturn Roe v. Wade finds an uptick in support for abortion being broadly legal.
Seventy-one percent of Americans say they support legal same-sex marriage, a new high in Gallup's trend.