Ethics and Morals
Explore Gallup's research.
Americans are more dissatisfied with U.S. abortion policies now than they have been at any point since 2001, and those dissatisfied are three times as likely to want less strict rather than more strict abortion laws.
Whether reflecting the remnants of the pandemic or the difficulty of inflation, Americans remain sour about the state of the union.
Where does the public stand on abortion, critical race theory and gender identity issues?
Americans have negative views of the state of moral values in the nation, but at the same time have become more accepting of a variety of moral behaviors.
Most Americans favor abortion being legal to some degree, but there is wide disagreement about the extent.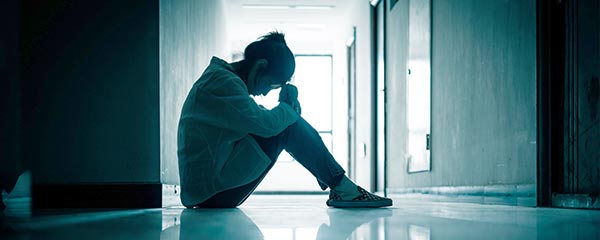 A record-high 50% of Americans say the state of moral values in the U.S. is poor, while 37% think it is fair and 13% excellent or good.
Birth control and divorce remain the most morally acceptable of 19 issues measured, and extramarital affairs and cloning humans the most morally wrong.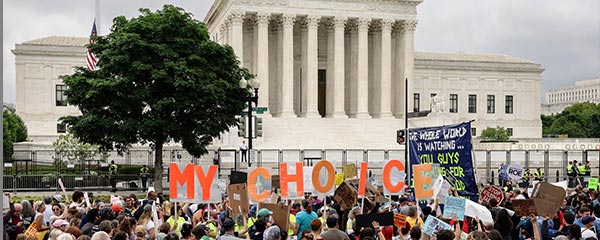 A poll conducted mostly after news broke that the Supreme Court may overturn Roe v. Wade finds an uptick in support for abortion being broadly legal.
Seventy-one percent of Americans say they support legal same-sex marriage, a new high in Gallup's trend.
Gallup finds that 10% of LGBT adults in the U.S. are married to a same-sex spouse, and another 6% live with a same-sex partner.
Americans' satisfaction with the nation's abortion policies is at a two-decade low of 24%, while the percentage who are dissatisfied because they believe the laws are too strict is at a high of 30%.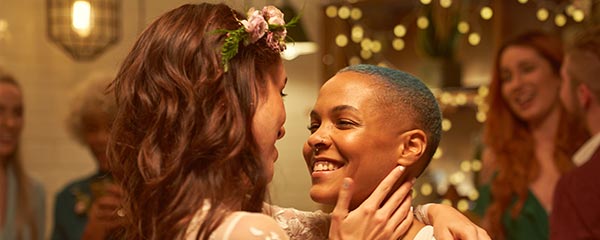 Americans' views on the moral acceptability of sexual behavior and marriage have shifted significantly over the past 20 years.
Americans' negative view of the state of moral values has changed little in the past year -- but this masks sharp shifts among partisans.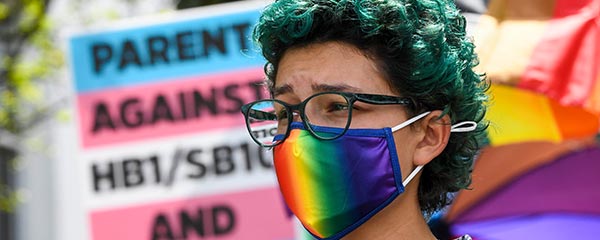 Americans are divided in their views of the morality of changing one's gender, with 51% saying it is morally wrong and 46% saying it is morally acceptable.
Nearly six in 10 Americans oppose overturning Roe v. Wade, similar to their stance since 1989. Laws banning abortion after 18 weeks, in the case of fetal disability or once a heartbeat is detected, also spark majority opposition.
A record-high 47% of U.S. adults think abortion is morally acceptable, while 46% believe it is morally wrong. U.S. adults are also split in their self-identification as "pro-life" or "pro-choice."
U.S. support for legal same-sex marriage continues to grow, now at 70% -- a new high in Gallup's trend dating to 1996.