Judiciary and Law Enforcement
Explore Gallup's research.
Gallup finds public faith in many societal institutions holding steady at or near their record lows. Majorities view small business and the military positively.
Americans continue to rate nurses as having the highest ethical standards among 18 professions, but with their lowest rating since 2004. Telemarketers and members of Congress remain the lowest-rated fields.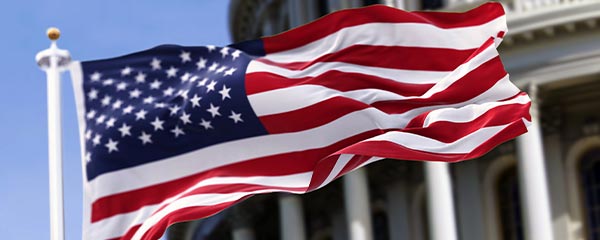 Americans' trust in the three branches of the federal government continues to be low, while they have more trust in state and local governments.
Americans' confidence in most major U.S. institutions has fallen in the past year, and confidence collectively is at a new low in Gallup's trend.
Fifty-eight percent of Americans want the Senate to confirm judge Ketanji Brown Jackson to the U.S. Supreme Court, tied for the highest initial support for a nominee in Gallup's trends.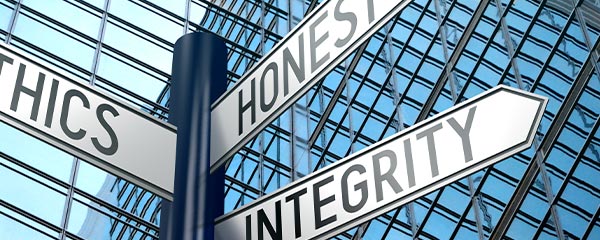 Gallup's annual measure of honesty and ethics of professions finds several earning their lowest ratings yet, including military leaders, judges, and TV reporters. Nurses are rated best among the 22 occupations measured in 2021.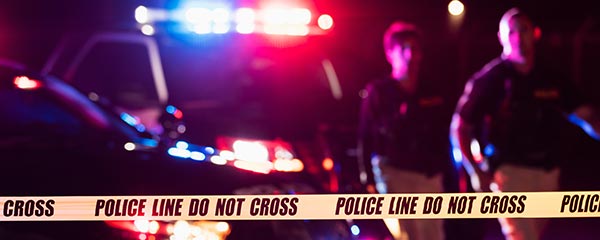 U.S. household crime victimization rates remain lower than they were between 2009 and 2016, but they are not as low as in 2020.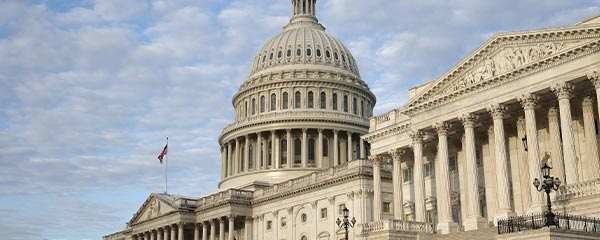 Americans' trust in various aspects of the U.S. government is low, including 39% who trust the federal government to handle international problems.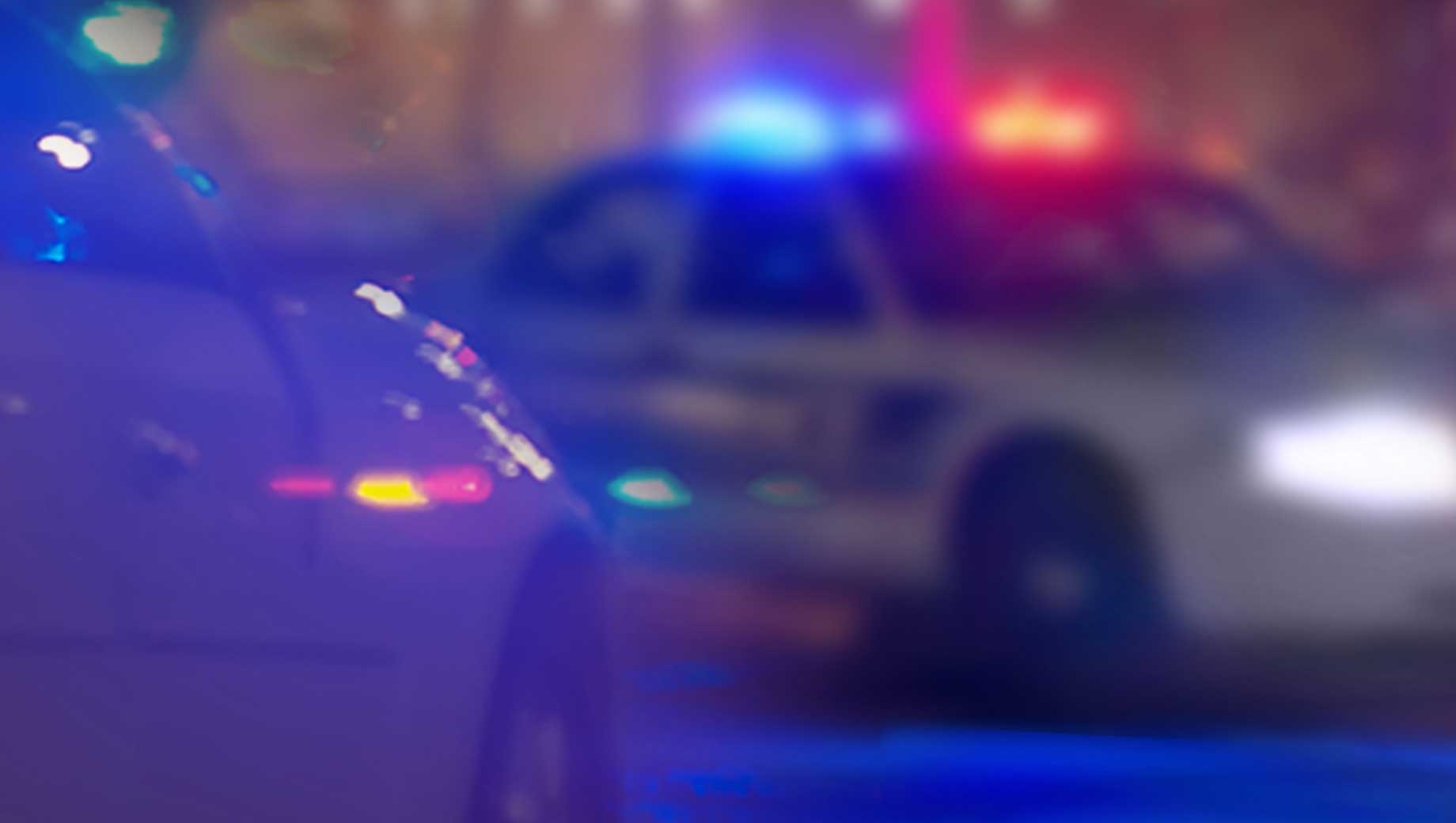 Black Americans' confidence in the police remains low, but it has mostly recovered from the drop seen last year after the death of George Floyd.
A dwindling percentage of U.S. adults say the criminal justice system is "not tough enough" (41%), while an expanded 21% say it is "too tough" and 35% maintain it is "about right."
Americans are more likely to perceive crime in the U.S. as having increased over the prior year (78%) than they have been at any point since 1993.
New lows in Gallup's 20-year trend say someone in their household (20%) or they, personally (13%), have been a crime victim in the past year.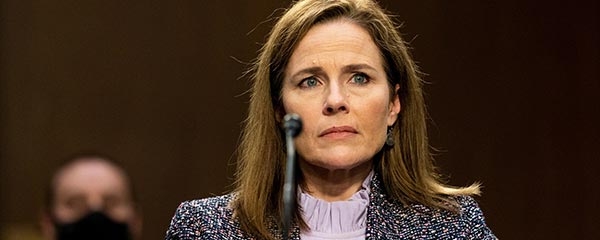 A slim majority of Americans support Amy Coney Barrett's nomination to the U.S. Supreme Court, and 46% oppose it.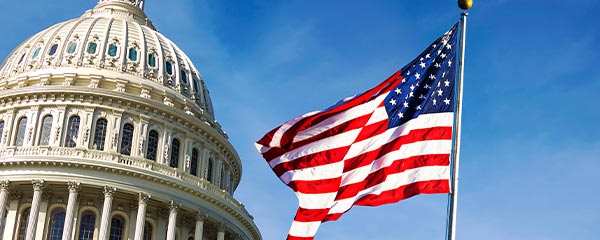 Americans' levels of trust in various aspects of the federal government are near all-time lows. Trust in the judicial branch and trust in state and local governments are relative bright spots.
A plurality of Americans (42%) say the ideological makeup of the U.S. Supreme Court is "about right," while about one in three (32%) say the high court is "too conservative" and 23% say it is "too liberal."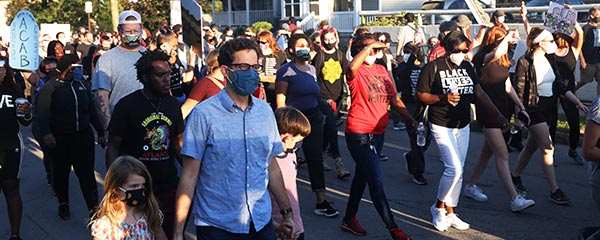 Americans believe racial inequities need to be fixed but are reluctant to support disruptive changes that have been proposed to bring such fixes about.
While 56% of White adults in the U.S. say they are confident in the police, far fewer Black adults (19%) say the same. The police elicit the largest racial gap in confidence among 16 institutions tested.