National Economy
Explore Gallup's research.
Gallup's Economic Confidence Index is flat in March, with most Americans viewing the economy as subpar and saying it's getting worse.
President Biden remains underwater in his overall job approval rating and his ratings on the economy, foreign affairs, energy and the environment.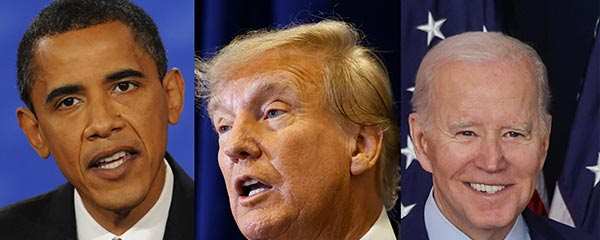 Gallup compares Americans' ratings of Joe Biden on key issues to the highest and lowest ratings during the Trump and Obama administrations.
President Joe Biden remains underwater in his overall job approval and ratings of his handling of six issues. His handling of the coronavirus response is the only issue on which he earns majority-level approval.
Half of Americans say they are worse off financially now than they were a year ago, the worst Gallup has measured since the Great Recession.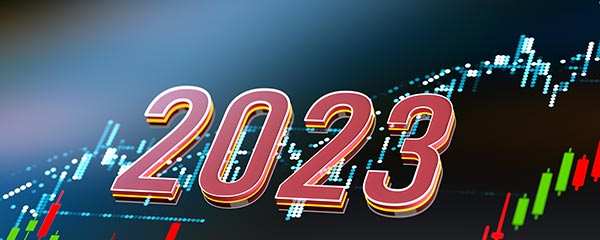 Americans are more likely to predict worsening rather than improving conditions for five economic aspects, including inflation and unemployment.
Whether reflecting the remnants of the pandemic or the difficulty of inflation, Americans remain sour about the state of the union.
Mentions of the government as the nation's most important problem have risen in the past month. Economic confidence remains subpar.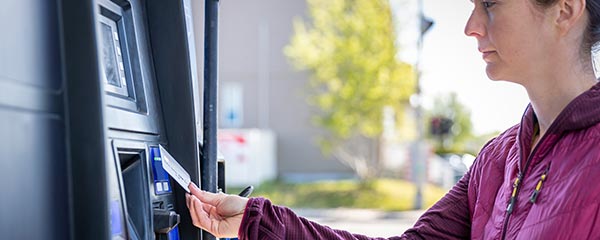 Fifty-five percent of U.S. adults say rising prices are causing hardship for their family, essentially unchanged from August but higher than a year ago.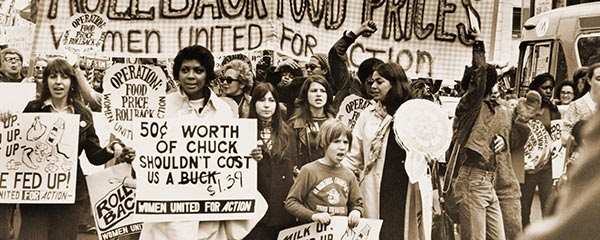 Gallup polls in 1942, 1947, 1974 and 1980 provide insight into how Americans reacted to inflation when the rate was consistently over 10%.
Americans view the Republican Party slightly more favorably than the Democratic Party, yet both parties are rated negatively on balance. The GOP is still seen as better able to handle international threats and ensure prosperity.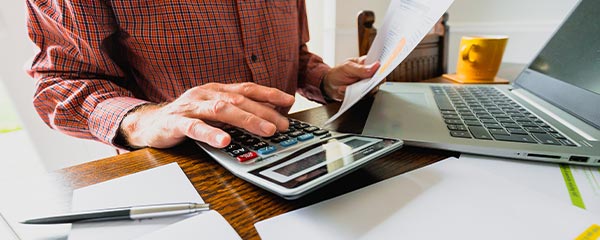 The Economic Confidence Index rose slightly in September, building on gains seen in August. But the index is still highly negative ahead of the midterms.
Twenty-one percent of Americans are satisfied with the way things are going in the U.S., up from 17% in August and 13% in July.
Fifty-six percent of Americans say rising prices are causing their household financial hardship, up from 49% in January.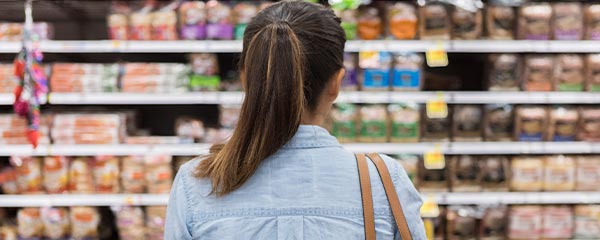 Americans' confidence in the economy improved significantly in August, though it still is on the lower end of what Gallup has measured over the past 10 years.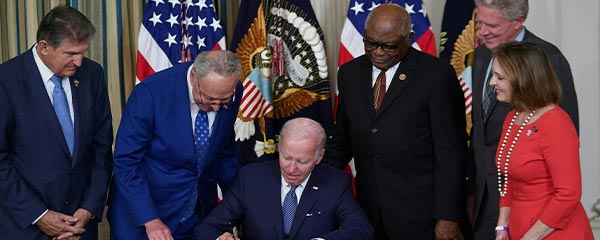 After hitting a new low in July, President Joe Biden's job approval rating is up six points to 44%, mostly because of independents' higher approval.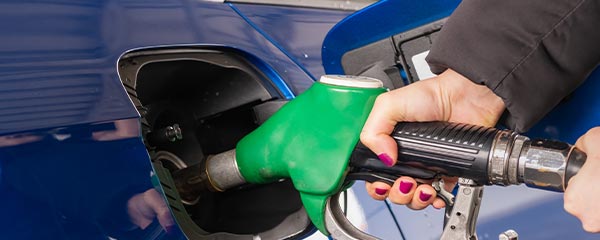 More Americans than just two months ago are experiencing financial hardship from rising gas prices. Meanwhile, their view of the economy keeps worsening.
Inflation has become Americans' top concern, both nationally and in terms of their personal financial situation. What they want to do about it is less clear.
Americans' already-low economic confidence fell further in May.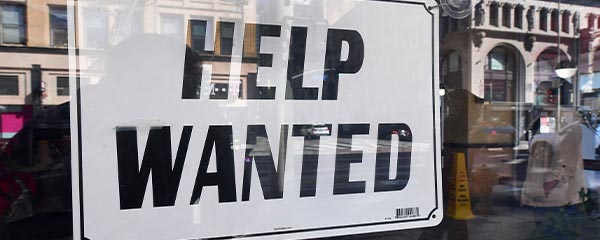 More than seven in 10 Americans rate the U.S. job market positively, and U.S. workers largely feel secure in their jobs.