National Economy
Explore Gallup's research.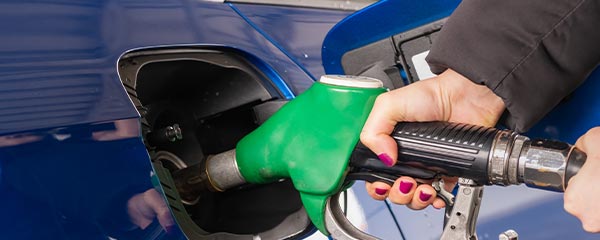 More Americans than just two months ago are experiencing financial hardship from rising gas prices. Meanwhile, their view of the economy keeps worsening.
Inflation has become Americans' top concern, both nationally and in terms of their personal financial situation. What they want to do about it is less clear.
Americans' already-low economic confidence fell further in May.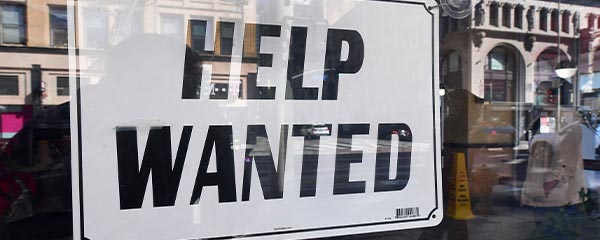 More than seven in 10 Americans rate the U.S. job market positively, and U.S. workers largely feel secure in their jobs.
Americans are worrying more than they did a year ago about paying their bills and maintaining their standard of living, among increases in financial worries. Low-income adults are affected far more than others.
Americans' confidence in the economy remains negative, and mentions of inflation as the top problem are holding at their highest point since 1984.
Americans increasingly see inflation as a major problem facing the country, and a solid majority worry a great deal about it.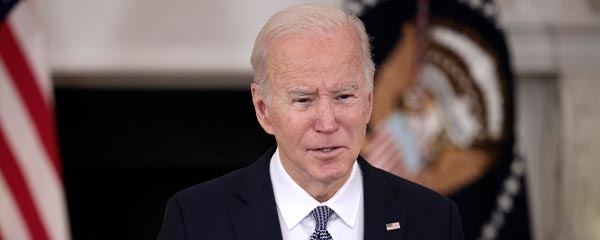 President Joe Biden's job approval rating is a steady 42%, but his handling of the pandemic (53%) and the situation with Russia (42%) has each risen six points since last month.
Sixty-one percent of U.S. adults see foreign trade as an opportunity for economic growth, the lowest since 2016 before a surge during the Donald Trump presidency.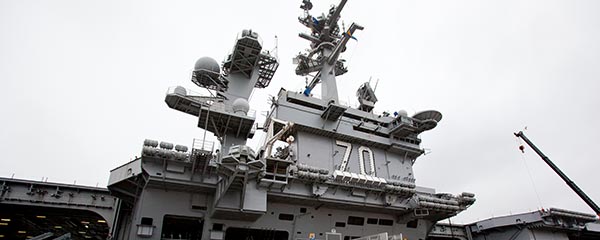 While 16% of Americans say the U.S. is No. 1 in the world economically, they are much more likely to view it as the No. 1 military power.
The American public is not feeling positively about the state of the union, with the vast majority saying they are dissatisfied with the direction the country is going in and 70% saying the economy is getting worse.
Seventy-nine percent of U.S. adults expect inflation to go up over the next six months, including 50% who say it will go up a lot.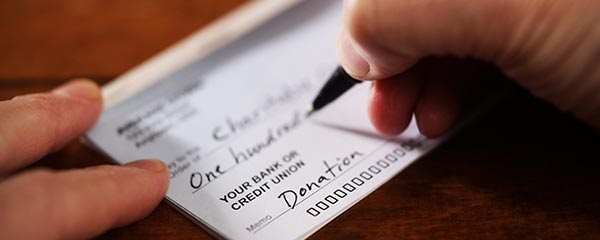 More Americans than in 2020 are donating money to charities, with the percentage doing so close to pre-pandemic levels. Fewer are volunteering than before the pandemic.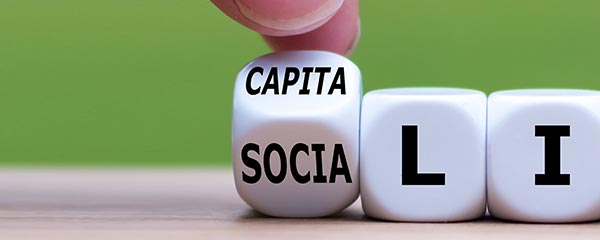 Americans' views of socialism and capitalism are more complex than they might seem at first glance. Discover why.
Americans' positive ratings of capitalism (60%) and socialism (38%) are unchanged over the past two years, though their ratings of big business are slightly less positive (slipping six percentage points to 46%).
Nearly half of Americans report experiencing financial hardship because of recent price increases, with 10% describing it as "severe."
Mentions of economic issues as the most important problem facing the U.S. are at a pandemic high, but remain well below historical norms.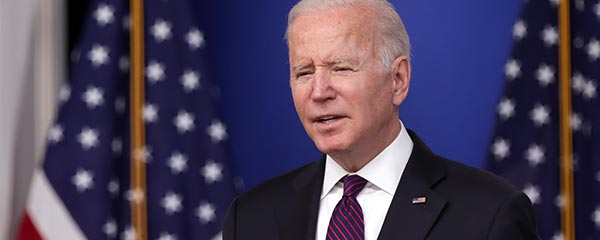 Majorities of Americans disapprove of President Joe Biden's handling of his job as president and five other key issues.
Americans give the Republican Party significant advantages for keeping the U.S. safe from international threats and keeping the country prosperous.
Americans' economic confidence fell in September, compounding a slight decline in August. Attitudes are back to the low level seen in early January.