News and Media
Explore Gallup's research.
The 32% of Americans who follow political news very closely is down from the prior two readings but typical of years before a presidential election.
Americans' trust in the mass media's reporting matches its lowest point in Gallup's trend, largely because of Democrats' decreased trust.
The majority of Americans view Prince William of the United Kingdom and Ukrainian President Volodymyr Zelenskyy favorably, besting every U.S. political leader rated in the new poll.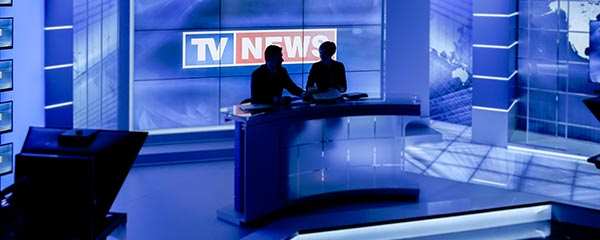 These seven charts summarize how often and why Americans turn to "public individuals" for news and information.
Americans continue to rate nurses as having the highest ethical standards among 18 professions, but with their lowest rating since 2004. Telemarketers and members of Congress remain the lowest-rated fields.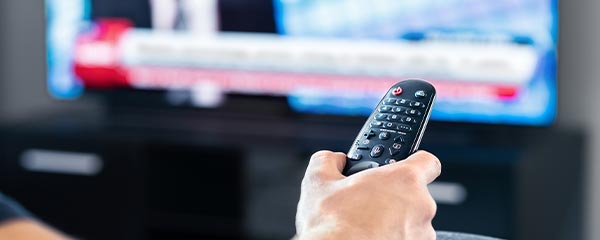 Americans' trust in the media to report the news fully, accurately and fairly remains near the historical low, with sharply differing views among partisans.
Americans' confidence in two facets of the news media -- newspapers and television news -- has fallen to record low points.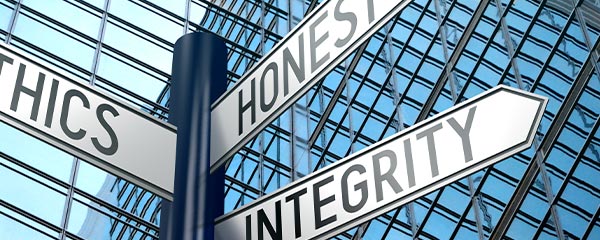 Gallup's annual measure of honesty and ethics of professions finds several earning their lowest ratings yet, including military leaders, judges, and TV reporters. Nurses are rated best among the 22 occupations measured in 2021.
A new UNICEF study reveals new insights into the changing nature of childhood, including how young people are staying informed and the institutions they trust.
Americans' trust in the media to report the news fully, accurately and fairly has edged down four points to 36% since last year, making it the second-lowest reading in Gallup's trend.
A recent study by Gallup for the Center for the Future of Arizona identifies the sources of public health information most trusted by Arizonans, as well as specific factors influencing their decisions to receive a COVID-19 vaccine.
Nurses top Gallup's annual Honesty and Ethics of Professions poll with their highest ethical rating to date. Medical doctors, pharmacists and grade-school teachers also rank highly, with record- or near-record-high scores.
A steady 40% of Americans say they have "a great deal" or "a fair amount" of trust in the mass media when it comes to reporting the news fully, accurately and fairly.
Americans' focus on national politics is on the rise this year. Democrats and older Americans are particularly likely to report following national political news "very closely."