Policy
Explore Gallup's research.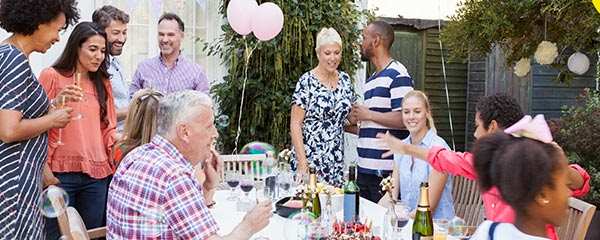 Nine in 10 Americans think the coronavirus situation is getting better, while just three in 10 say the pandemic is over.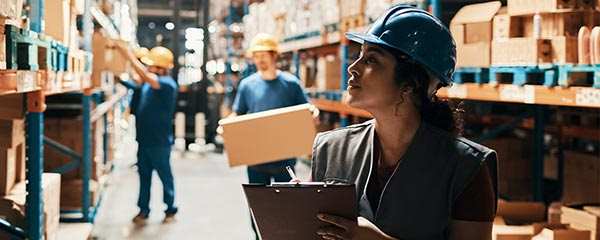 The 2020 Great Jobs Report provides insight on how COVID-19 affected the quality of U.S. jobs and exacerbated existing job inequities.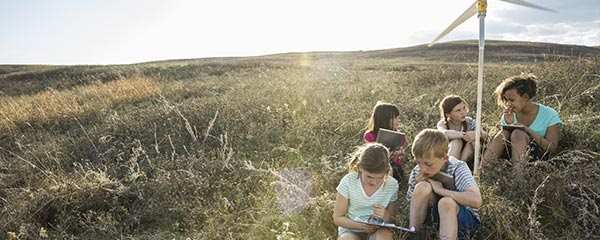 America's schools face the challenge of giving students the skills they need to be prepared for an increasingly complex world and workforce.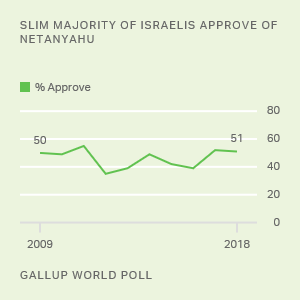 A slim majority of Israelis, 51%, approved of the job Prime Minister Benjamin Netanyahu was doing after news broke of his potential indictment.