Women
Explore Gallup's research.
One year after the Taliban retook control of their country, Afghans have lost hope not only for themselves but also for future generations.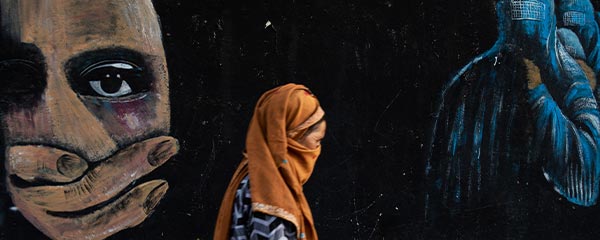 Afghans see women in their country treated with even less respect and dignity now than when the Taliban first took control over a year ago.
Why do women rate their life satisfaction higher than men do in most surveys? A new analysis suggests they are not happier.
Results from the 2021 Hologic Global Women's Health Index survey in Afghanistan show millions of Afghan women are not getting the preventive healthcare they need.
Gallup surveys conducted as the Taliban completed their takeover of Afghanistan in 2021 showed the percentage of Afghans who said women in their country were treated with respect and dignity dropped to a record low of 31%.
As the Taliban retook power in Afghanistan, 94% of Afghans rated their lives poorly enough to be considered suffering.
Life was already extremely difficult in Afghanistan before the Taliban's return to power in 2021, but Gallup surveys detail unprecedented suffering among Afghans as the U.S. withdrew and the Taliban took over.
Nearly three in 10 U.S. women working in higher education say they have been passed over for a promotion because of their gender.
Sixty percent of Americans are satisfied with women's position in the U.S., including 56% of women and 66% of men.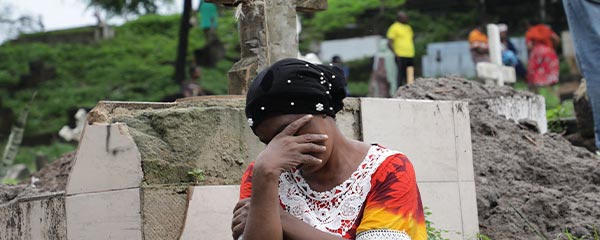 Gallup's Regional Director for Sub-Saharan Africa, Magali Rheault, discusses the challenges -- and opportunities -- for women in Africa.
Gallup World Poll Regional Director Galina Zapryanova discusses the challenges for women in the former Soviet Union and Eastern Europe.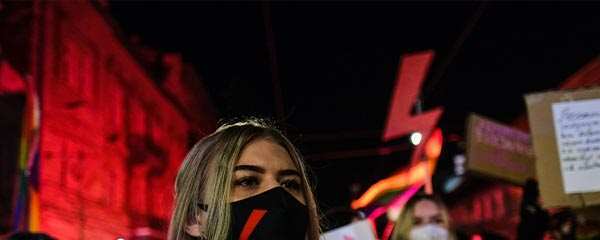 This International Women's Day, Gallup surveys show people in 31 countries today are less likely to say women are treated with respect and dignity. Most are in Europe.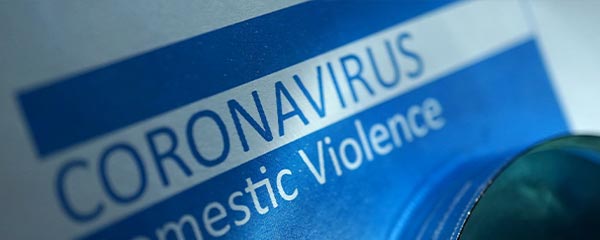 The Hologic Global Study on Women's Health offers insight into how widespread domestic violence is worldwide by asking women and men about the scope of the problem in their countries.
Gallup's Regional Director for the World Poll in Latin America, Johanna Godoy, discusses the challenges that women face in her region.