Business and Economics
Explore Gallup's research.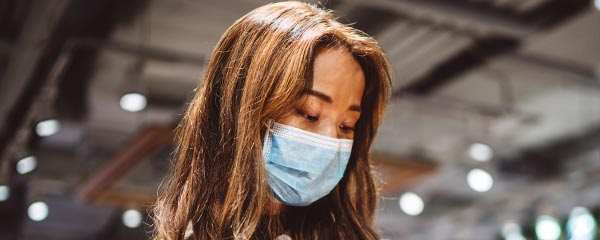 Customer analytics can help uncover how customers' needs and values have shifted due to COVID-19 and other disruptions.
Members want their institution to increase peace of mind, build hope and reduce unnecessary stress.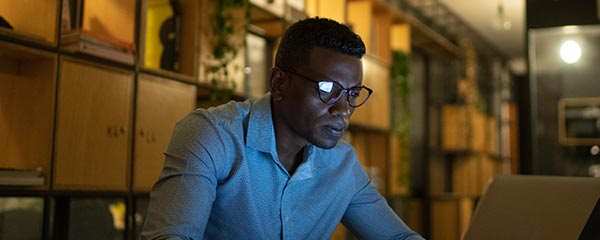 Get an update on evolving COVID-19 strategies and policies from 200 of the world's largest companies.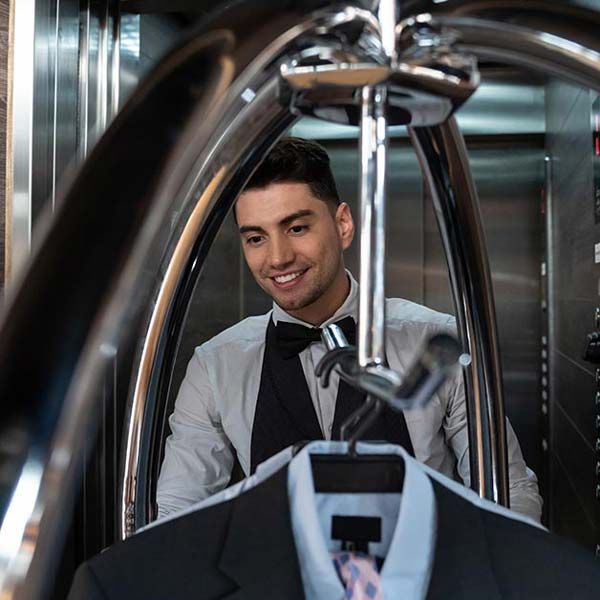 Hyatt's RiseHY initiative changes lives, strengthens communities and fulfills hiring needs by focusing on employment for opportunity youth.
Allowing employees to work remotely is productive, cost-saving and critical to attracting, retaining and engaging top talent.
Gallup was founded during the Great Depression, and many of its early questions asked about the economy and the government's role in reviving it.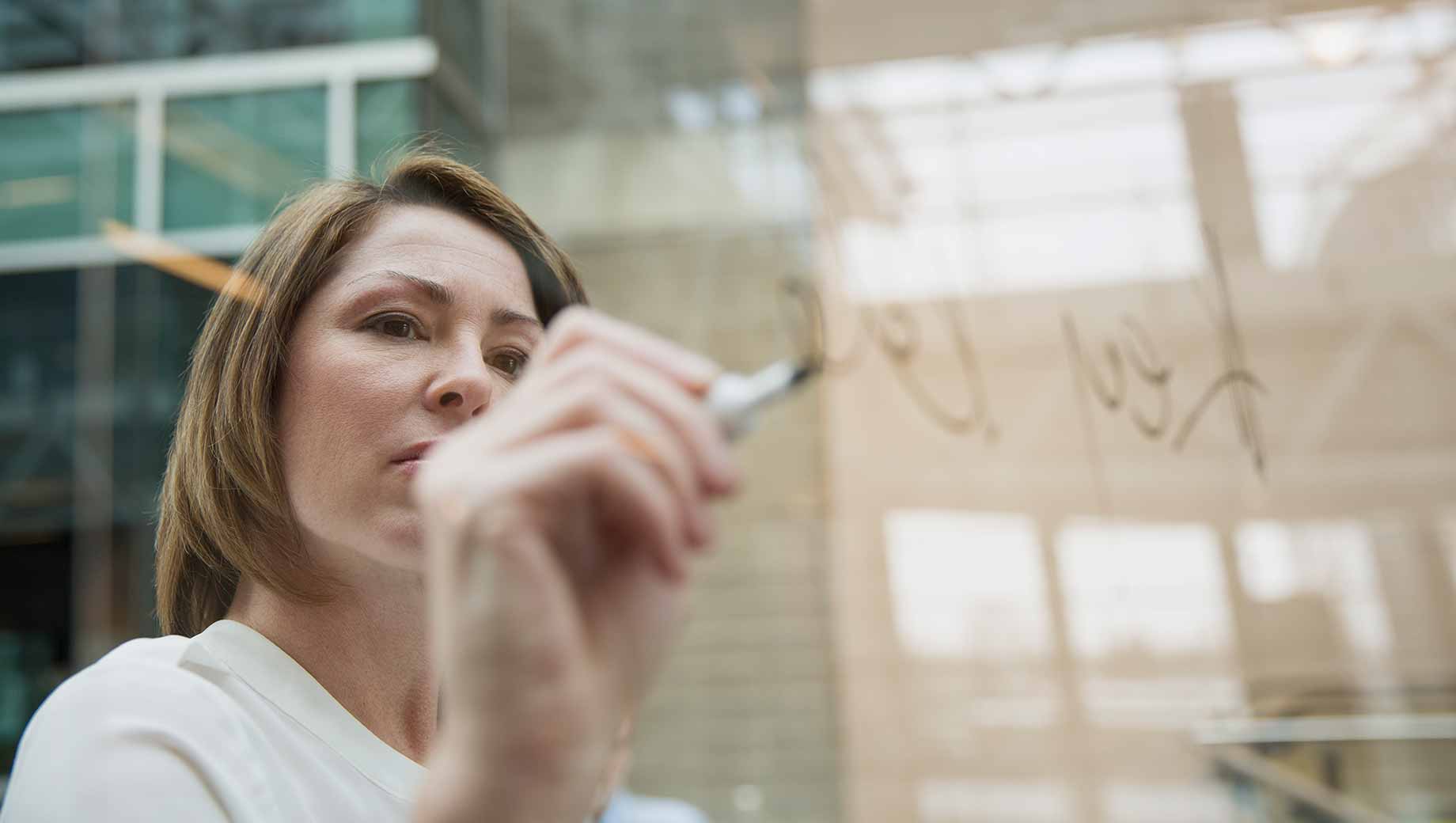 Measuring and improving employee engagement will be the foundation for reaching the new aims established by the Business Roundtable.
It's the Manager gives CHROs and CEOs step-by-step instructions on how to create a culture of development within their organization. Gallup has learned that development is the most important part of a job for millennials, Gen Z and the workforce of the future. It's the Manager helps managers get the training and tools they need to become successful managers.
CHROs and CEOs must think about the right way to develop managers to create a culture of development for their employees. It's the Manager provides leaders with training, strengths-based development and the tools needed to train better managers.
To attract and hire top talent companies need to not only create a workplace tailored to today's workforce, but train and develop managers that will deliver on the company's brand promise from the job interview, to onboarding, to development and through the exit interview.