Business and Industry
Explore Gallup's research.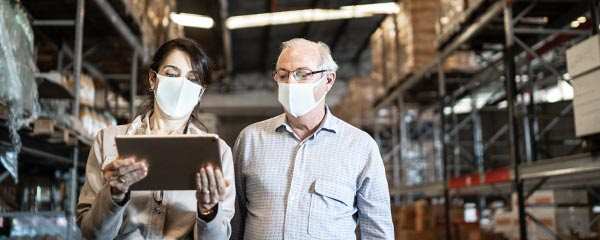 Disengaged suppliers damage businesses visibly and invisibly, while engaged ones help customers more than they may realize.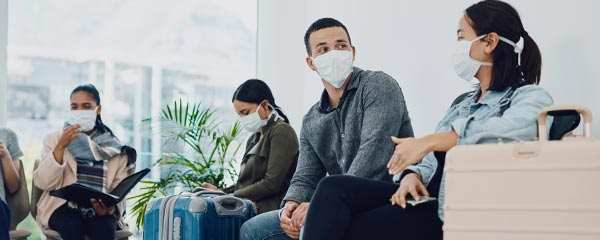 Learn three strategies that airlines can use to get travelers feeling comfortable and back in the air.
Americans who are confident they can protect themselves from COVID-19 are more likely to visit stores and other public places. Mask mandates are among several factors linked to higher confidence.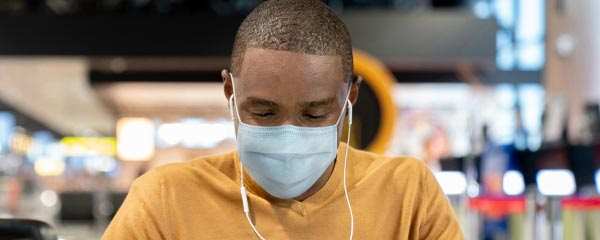 Travel industry leaders, learn how to understand the feelings behind customer behaviors and how to rebuild consumer trust amid COVID-19.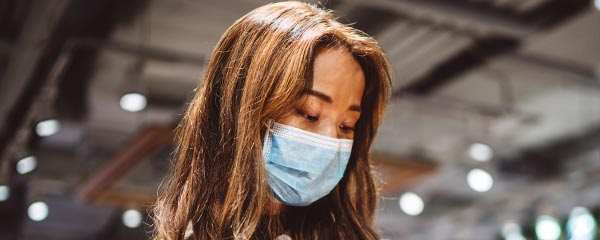 Customer analytics can help uncover how customers' needs and values have shifted due to COVID-19 and other disruptions.
Exceptionally high origination volume is no reason to deliver less than an exceptional customer experience or hire mediocre talent.
Members want their institution to increase peace of mind, build hope and reduce unnecessary stress.
Sustain business by aligning your organization's purpose with your customers' emotional needs. You'll safeguard your company's future.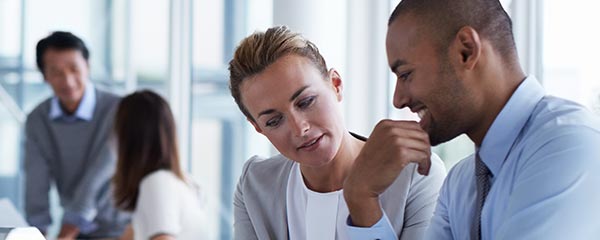 AI is causing disruptions in the insurance industry, but it can be an opportunity to help employees be more effective in their roles.