Business and Industry
Explore Gallup's research.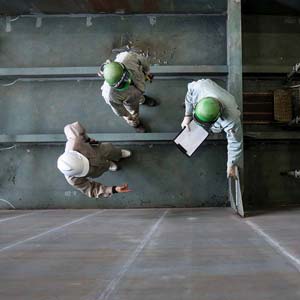 America's largest military shipbuilding company couldn't find the highly skilled workers it needed. So the company built its own shipbuilding college.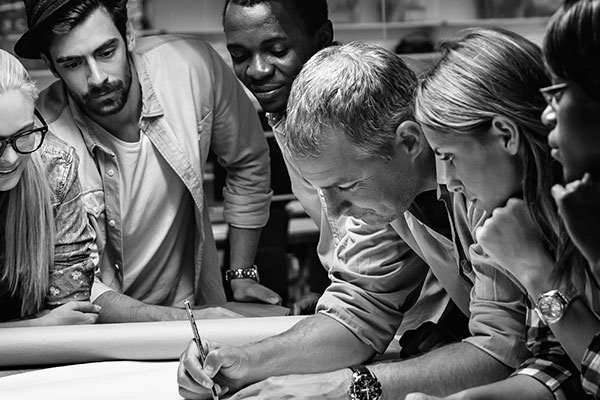 Learn how to create a total rewards package that appeals to your employees, makes sense for their jobs and encourages results.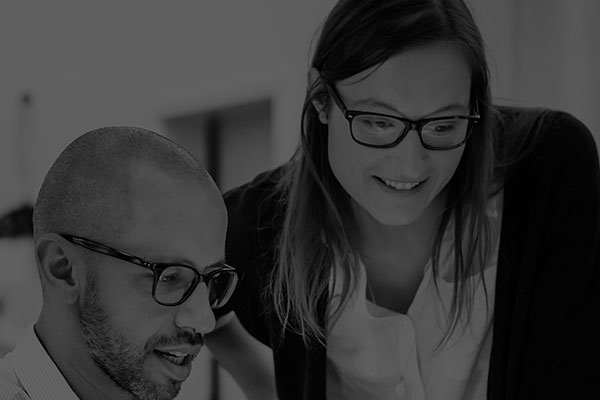 Learn to create an onboarding experience that puts new employees on the path to long-term success at your organization.
73% of Americans say artificial intelligence will eliminate more jobs than it creates.
The percentage of U.S. adults with a positive view of the auto industry has reached its highest point in Gallup's 17-year trend, led by a sharp increase among Republicans.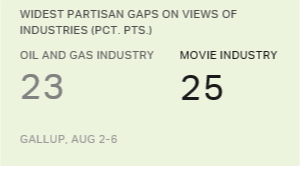 Of 25 U.S. business and industry sectors, the movie and oil and gas industries generate the most politically polarized reviews.
As U.S. businesses face pressure to grow, Americans persistently report much more confidence in small business than in big business.
Americans' impressions of six major sectors of the U.S. economy grew significantly more positive this year. Others improved slightly, while none lost ground.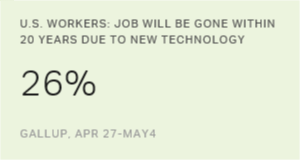 About one in four U.S. workers say it is likely that their job will be eliminated by new technology, automation, artificial intelligence or robots within the next 20 years.