Drugs and Alcohol
Explore Gallup's research.
Highly religious Americans are less likely than others to drink alcohol and are more likely to view drinking as morally unacceptable.
Learn how to address the emotional backlash that follows a great employee quitting and still send people off with a positive image of your company.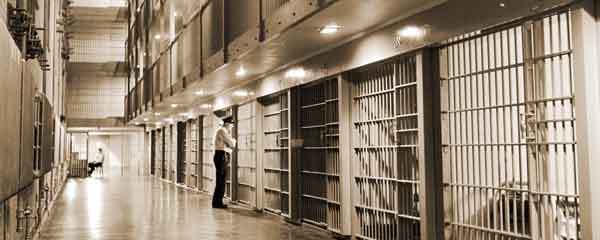 Thirty years ago, Gallup found fewer than one in two Americans (38%) favored the death penalty for persons convicted of dealing drugs but not of murder.
Nearly eight in 10 Americans prefer drug-free ways to treat their physical pain. More communication between doctors and patients about drug-free alternatives could help reduce deaths from prescription opioid abuse.
78% prefer to try nondrug ways to address their physical pain.