Drugs and Alcohol
Explore Gallup's research.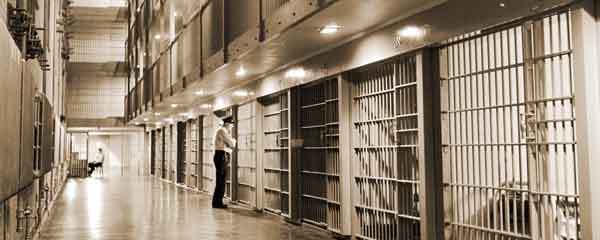 Thirty years ago, Gallup found fewer than one in two Americans (38%) favored the death penalty for persons convicted of dealing drugs but not of murder.
Nearly eight in 10 Americans prefer drug-free ways to treat their physical pain. More communication between doctors and patients about drug-free alternatives could help reduce deaths from prescription opioid abuse.
78% prefer to try nondrug ways to address their physical pain.