Drugs and Alcohol
Explore Gallup's research.
Gallup findings over the past decade reveal that the years from 2010 to 2019 encompassed some revolutionary changes in public opinion.
In 1935, Americans had mixed views on the effect of Prohibition's repeal. In later years, most said they would vote against reinstating Prohibition.
Highly religious Americans are less likely than others to drink alcohol and are more likely to view drinking as morally unacceptable.
Learn how to address the emotional backlash that follows a great employee quitting and still send people off with a positive image of your company.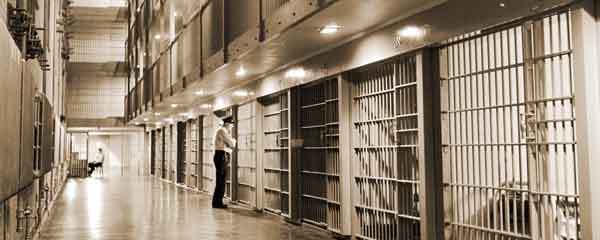 Thirty years ago, Gallup found fewer than one in two Americans (38%) favored the death penalty for persons convicted of dealing drugs but not of murder.