Elections
Explore Gallup's research.
Most Ecuadorian voters heading to the polls this weekend say their lives have been affected by the coronavirus situation, including 39% who say they lost their jobs or businesses during the pandemic.
New data from Myanmar show residents were confident in their government and elections before the coup, but troubled by the economy.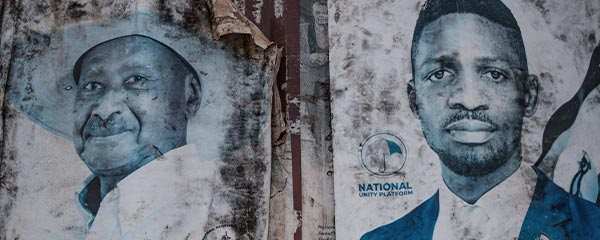 Gallup surveys in Uganda conducted late last year show Ugandans' confidence in their national government was slipping amid the violent lead-up to the elections, and they expressed little confidence in the honesty of elections.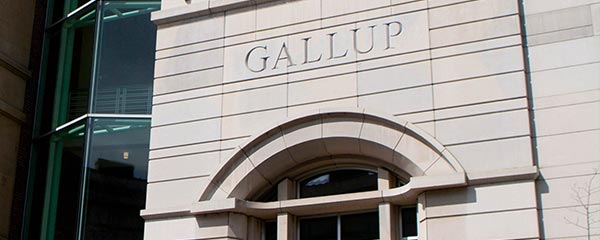 Since the 1930s, Gallup has been committed to nonpartisan, accurate measurement and reporting of the will of the people. At a time when partisanship divides society, this mission is more crucial than ever.
A majority of Americans, 56%, at the tail end of the 2020 campaign report being satisfied with the way Joe Biden's campaign has been conducted, while 46% say the same about President Donald Trump's campaign.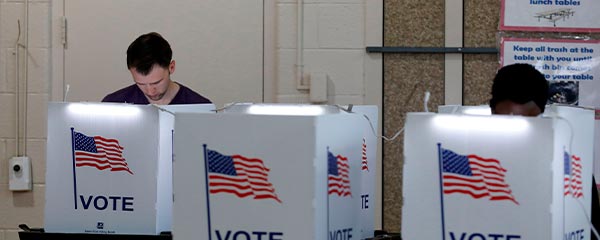 Americans have become more supportive of abolishing the Electoral College since 2019, as 61% overall now hold this view, including 89% of Democrats and 23% of Republicans.
Research in 2016 demonstrated the power of a single narrative theme -- emails -- in defining Hillary Clinton's candidacy in the minds of voters.
A solid majority of Americans do not want political campaigns to be able to micro-target them through digital ads.