Elections
Explore Gallup's research.
A solid majority of Americans do not want political campaigns to be able to micro-target them through digital ads.
Gallup findings over the past decade reveal that the years from 2010 to 2019 encompassed some revolutionary changes in public opinion.
Bernie Sanders' proposal to tax public companies whose CEO pay is much higher than the pay of their average worker fits well with U.S. public opinion.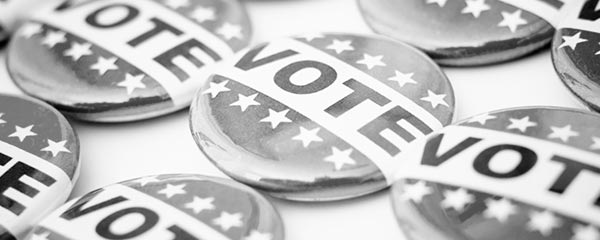 Securing the top spot for the presidential nomination early in the campaign has been the exception for Democrats over the past 60 years.