Elections
Explore Gallup's research.
Gallup findings over the past decade reveal that the years from 2010 to 2019 encompassed some revolutionary changes in public opinion.
Bernie Sanders' proposal to tax public companies whose CEO pay is much higher than the pay of their average worker fits well with U.S. public opinion.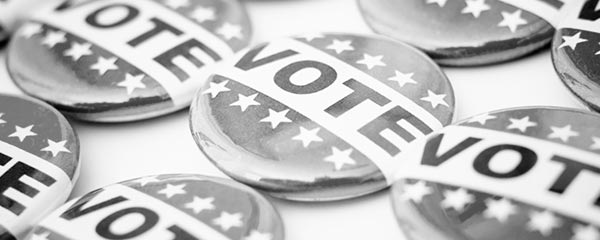 Securing the top spot for the presidential nomination early in the campaign has been the exception for Democrats over the past 60 years.
Amid talk of peace, Gallup data offer insights into what has happened to Afghans' sense of safety and security during its past violent decade.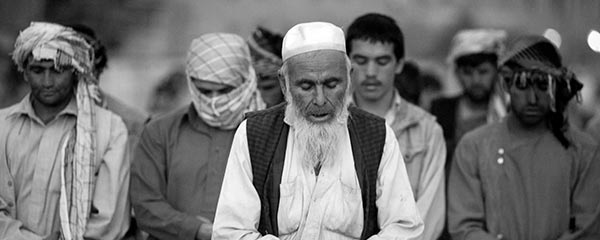 Through Afghanistan's presidential election in late September, Gallup will be publishing a new story every week on how Afghans' lives are going.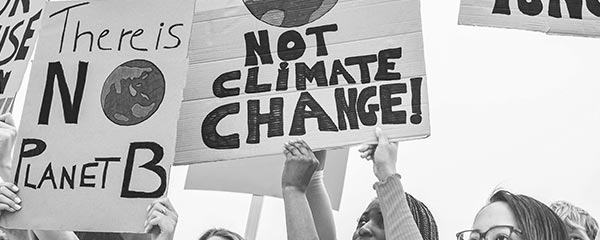 Climate change is a talking point ahead of the 2020 election. Less than half of Americans (46%) are satisfied with efforts to preserve the environment.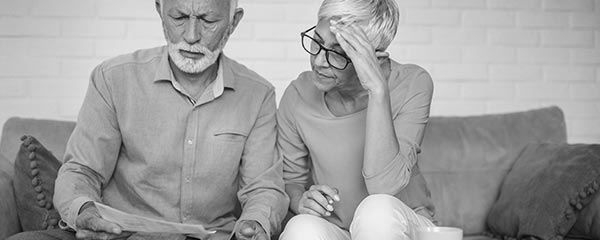 With the U.S. economy less concerning to Americans under Trump, anxiety about pocketbook issues could be a bigger factor than usual in their vote.
Dissatisfaction with efforts to preserve the environment was rising in many of the countries that had break-away Green Party success in recent elections.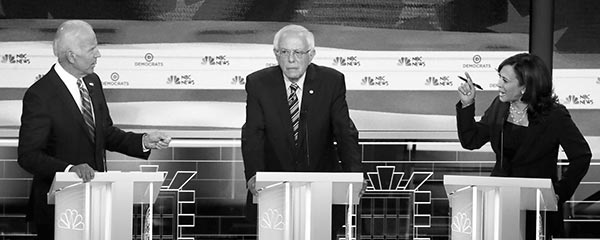 How do recent criticisms of Joe Biden's support for busing and his cooperation with segregationist senators in the 1970s fit with public opinion?