Elections
Explore Gallup's research.
The European Union parliamentary elections this week give new urgency to finding an answer to the question of what is driving populist success.
Joe Biden has an extraordinary 44 years of service as an elected federal official; how he defines it will help determine his campaign's success.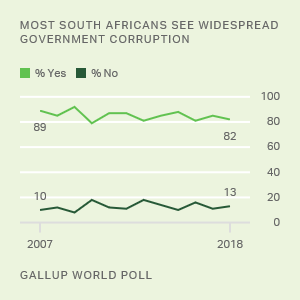 South Africans haven't seen much change on key issues -- such as corruption -- and this will likely be on their minds Wednesday as they vote.
Headed into their presidential and parliamentary elections, a record 75% of Indonesians are confident in the honesty of their elections.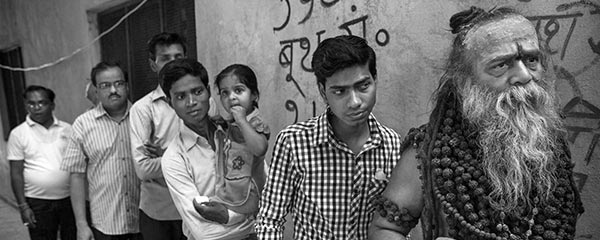 Voters in India will cast their ballots in the country's general election between April 11 and May 19. Gallup looks at life in India ahead of this important vote.
Voters in Ukraine will head to the polls on March 31 for only the second time since the Maidan revolution. Gallup looks at life in Ukraine ahead of this important election.
Former U.S. Ambassador to Nigeria, Robin R. Sanders, discusses the changes in Nigeria since the last election and the challenges facing the country after the next one.
Gallup's editors review six factors that help explain Tuesday's midterm results, ranging from President Trump's impact to the economy and voter engagement.