Elections
Explore Gallup's research.
Amid talk of peace, Gallup data offer insights into what has happened to Afghans' sense of safety and security during its past violent decade.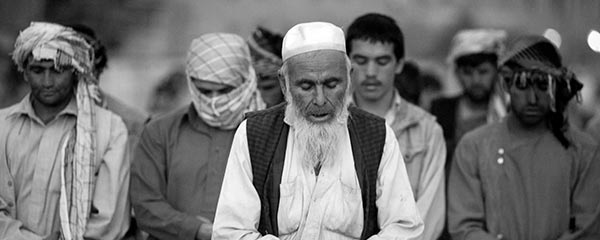 Through Afghanistan's presidential election in late September, Gallup will be publishing a new story every week on how Afghans' lives are going.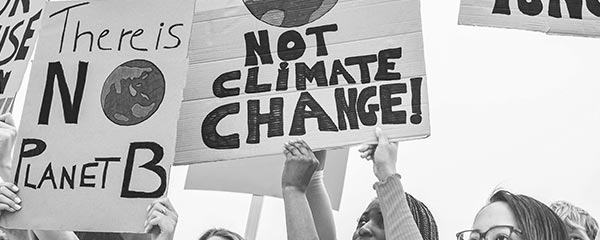 Climate change is a talking point ahead of the 2020 election. Less than half of Americans (46%) are satisfied with efforts to preserve the environment.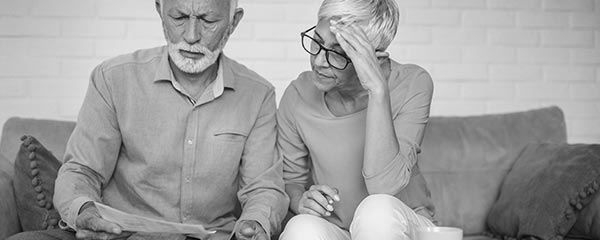 With the U.S. economy less concerning to Americans under Trump, anxiety about pocketbook issues could be a bigger factor than usual in their vote.
Dissatisfaction with efforts to preserve the environment was rising in many of the countries that had break-away Green Party success in recent elections.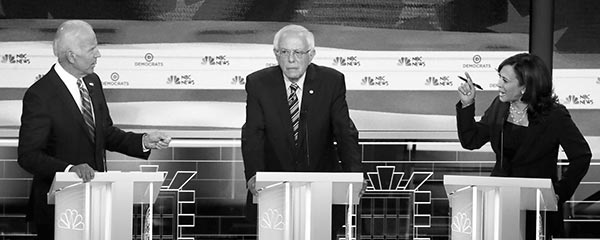 How do recent criticisms of Joe Biden's support for busing and his cooperation with segregationist senators in the 1970s fit with public opinion?
What if there was an election and nobody cared? Most Bulgarian voters do not have any confidence in the honesty of their elections.
The European Union parliamentary elections this week give new urgency to finding an answer to the question of what is driving populist success.
Joe Biden has an extraordinary 44 years of service as an elected federal official; how he defines it will help determine his campaign's success.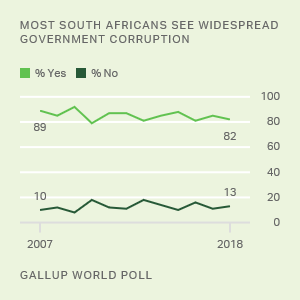 South Africans haven't seen much change on key issues -- such as corruption -- and this will likely be on their minds Wednesday as they vote.
Headed into their presidential and parliamentary elections, a record 75% of Indonesians are confident in the honesty of their elections.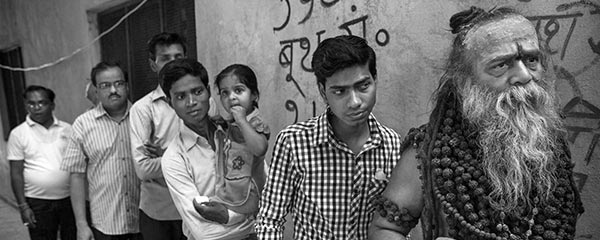 Voters in India will cast their ballots in the country's general election between April 11 and May 19. Gallup looks at life in India ahead of this important vote.