Emotions and Mood
Explore Gallup's research.
The emotional needs of customers only intensify in a disruption. Lift their burdens of stress and worry by meeting these four needs.
More than a third of U.S. adults (37%) say they have felt less connected to family and friends in the past week -- up from 29% in late March.
With in-person contact severed, mentoring is essential for student wellbeing. Lead with a caring perspective to foster relationships.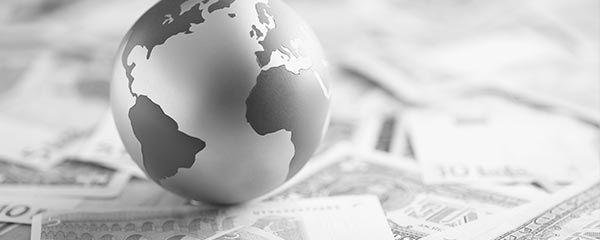 Gallup editors preview some of the big data trends and global storylines they'll be watching in 2020.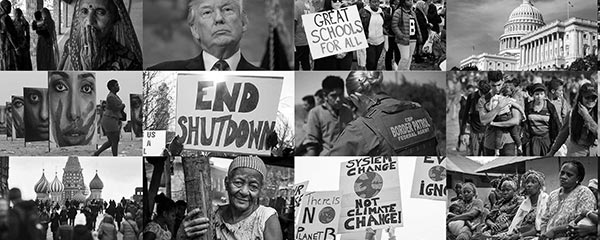 U.S. approval ratings. Emotions. Elections. Migration. Safety. Brexit. What was the world's biggest story? Read Gallup editors' top picks.
Happiness expert Dr. Carol Graham talks about what she's learned from studying wellbeing metrics for almost two decades, and what the future holds.
Learn what can happen when trendsetters misunderstand empathy and its role in successful leadership.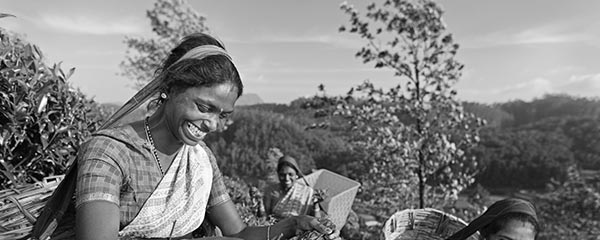 The answer is still far from understood, but Gallup's latest Global Emotions Report gives global thinkers an idea of who is living the best and worst lives.
Gallup asked people in more than 140 countries how they were feeling. Find out what they said and how you compare.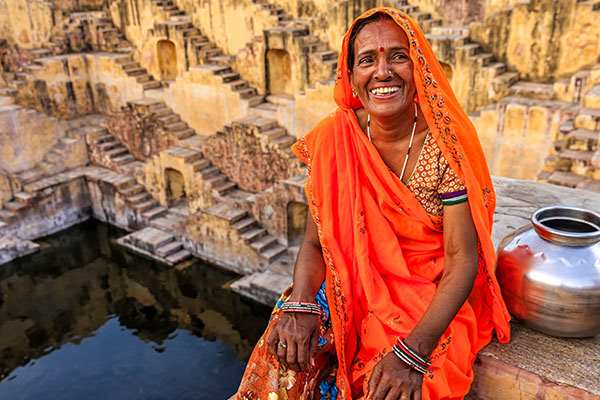 71% of people worldwide said they experienced a lot of enjoyment yesterday.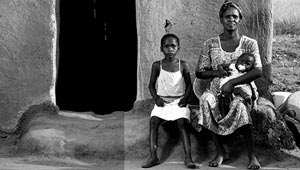 Globally, Negative Experience Index reaches new high in 2017.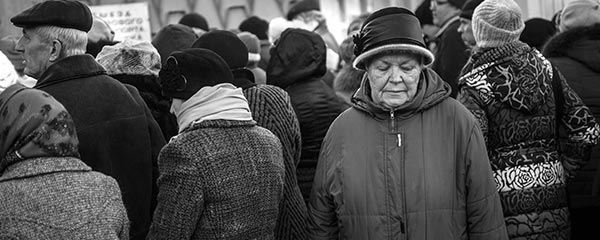 Higher stress and worry levels worldwide pushed Gallup's Negative Experience Index to a record high in 2017.
New research from psychologists at Purdue University and the University of Virginia shows that worldwide, money can buy happiness -- to a point.