Emotions and Mood
Explore Gallup's research.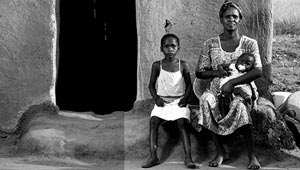 Globally, Negative Experience Index reaches new high in 2017.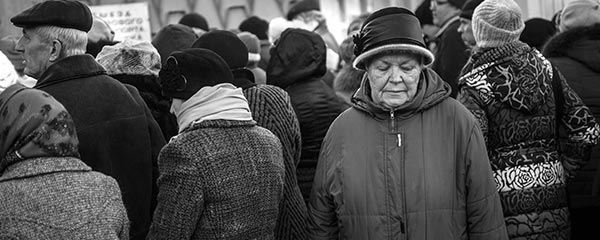 Higher stress and worry levels worldwide pushed Gallup's Negative Experience Index to a record high in 2017.
New research from psychologists at Purdue University and the University of Virginia shows that worldwide, money can buy happiness -- to a point.
Which countries are ready for change?
A destabilizing level of public dissatisfaction persists despite an improving economy and radical shifts in the person occupying the White House.
Daily stress and worry among Hispanics rose after Trump's election. These increased rates were greater for Hispanics interviewed in Spanish compared with Hispanics interviewed in English.
Gallup's 2017 Global Emotions Report quantifies how the world is feeling.
1 in 5 people worldwide experienced a lot of anger yesterday.
The United Nations launches its "World Happiness Report" today. Leaders should pay close attention to the results.
The Swiss are the happiest people on the planet, according to a recent UN World Happiness Report. But just weeks ago, Gallup released a report suggesting that the happiest people in the world are Latin Americans. Which one is right?