Ethics and Morals
Explore Gallup's research.
By failing to include an exception for cases of rape or incest, the Alabama anti-abortion bill is out of step with the views of most Americans.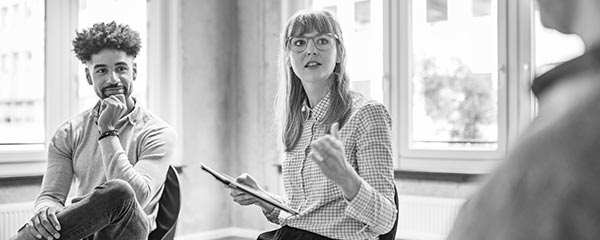 Millennials are taking on more leadership roles at work. Learn how they're uniquely positioned to make the workplace more diverse and inclusive.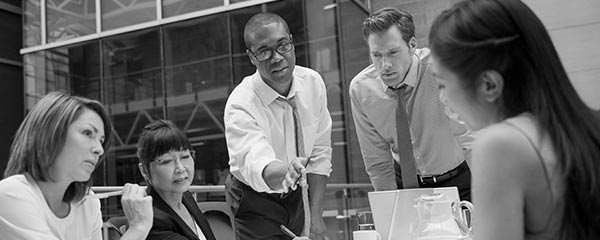 Learn how to develop a culture that treats diversity and inclusion as two distinct elements and values both.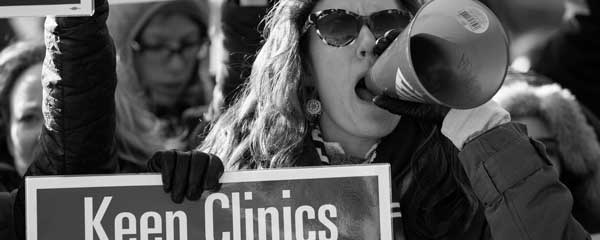 Gallup will release its 2018 update about Americans' views on abortion in a six-article series, starting Monday.