Ethics and Morals
Explore Gallup's research.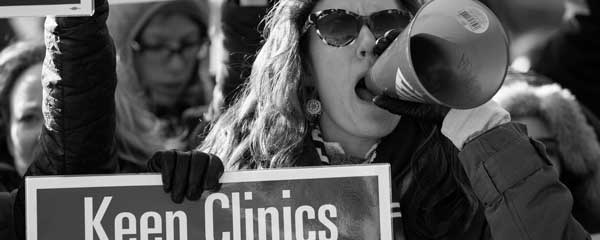 Gallup will release its 2018 update about Americans' views on abortion in a six-article series, starting Monday.
Learn what a culture of diversity and inclusion really looks like and what Starbucks can do to continue its commitment beyond anti-bias training.
While many Americans see abortion as morally wrong, significantly fewer say it should be totally illegal.