Food
Explore Gallup's research.
The latest "State of Food Security and Nutrition in the World" report shows major setbacks in food insecurity and malnutrition during the pandemic.
The COVID-19 pandemic has changed the way Americans get food, as several significant shifts have emerged since 2019.
Before the global pandemic, results from the latest Cookpad and Gallup study of home cooking trends show more people were cooking at home.
This World Food Day, read about how the new Global Diet Quality Project will gather current, comparable data on what people eat around the world.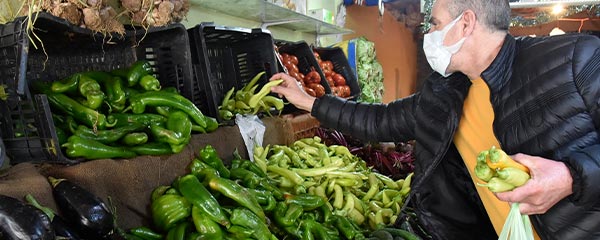 The World Risk Poll, the first global study of worry and risk, provides insight into how well governments around the world are fulfilling their mandate to keep their people safe.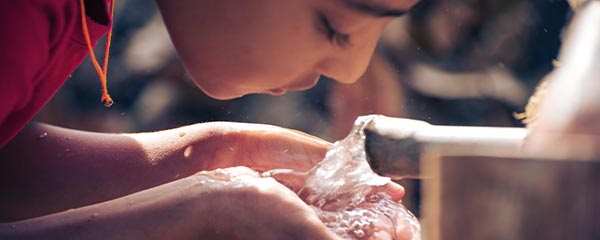 Billions worldwide worry that they will be seriously harmed by consuming unsafe food and water, and nearly as many expect it to happen in the next two years, according to the new Lloyd's Register Foundation World Risk Poll.
Results from Gallup's new global measure of diet quality provide strong evidence linking food insecurity and nutrition.
The World Food Programme's new Gender Equality for Food Security measure bridges the gender data gap in food security data at an extremely critical time.
Americans are more likely to say their diet and exercise routines have changed for the worse than the better amid the coronavirus situation. Still, more say diet and exercise are unchanged.
Many Americans may enjoy the vegetarian options now available in restaurants, grocery stores and on airplanes. But how many true vegetarians are there?