Law and Order
Explore Gallup's research.
Nearly six in 10 Americans are dissatisfied with U.S. gun laws, marking the ninth consecutive year of majority-level dissatisfaction.
Gallup's latest update on its global Law and Order Index shows that in 2019, people in the U.S. and in many places around the globe largely felt secure.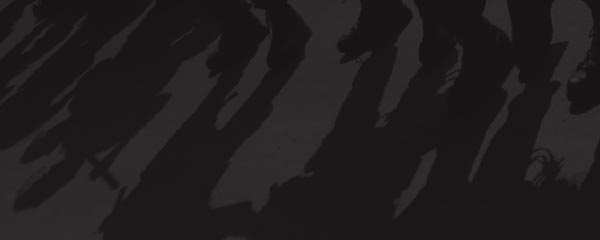 Nearly seven in 10 people worldwide said in 2019 that they have confidence in their local police.
Among fragile community residents, 43% say they know "some" or "a lot" of people who have been treated unfairly by the police.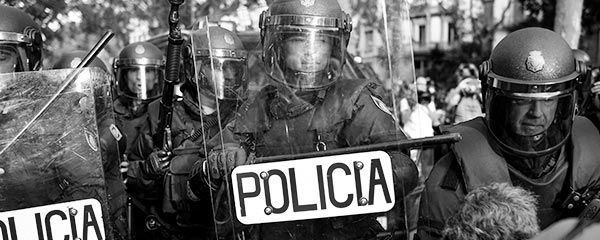 Afghanistan sits alone at the bottom of Gallup's Law and Order Index rankings with a score of 38 in 2018, the deadliest year for its civilians in a decade.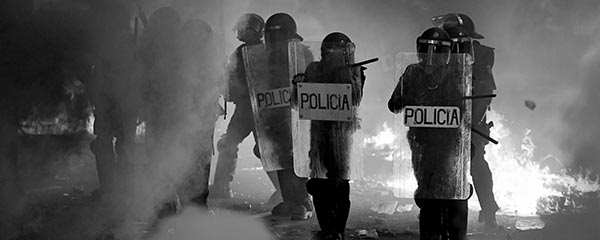 In 2018, 69% of people worldwide said that they feel safe walking alone at night where they live, and 68% said they have confidence in their local police.
Examine insights toward building a more secure world.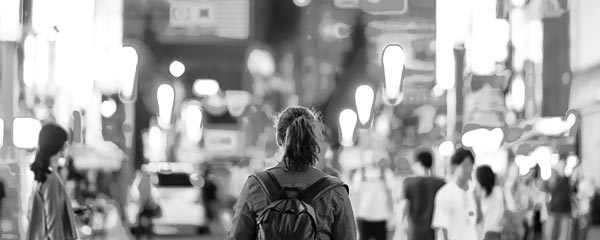 A new report from Lloyd's Register Foundation and Gallup finds that globally, safety and risk data in general are patchy -- if these data exist at all.
Amid talk of peace, Gallup data offer insights into what has happened to Afghans' sense of safety and security during its past violent decade.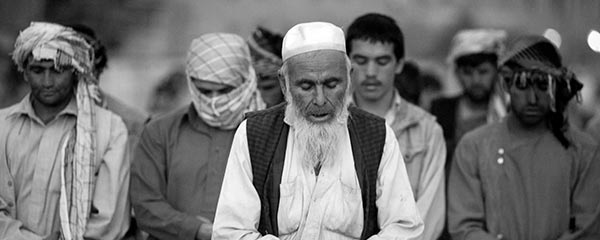 Through Afghanistan's presidential election in late September, Gallup will be publishing a new story every week on how Afghans' lives are going.