Conversations
Explore Gallup's research.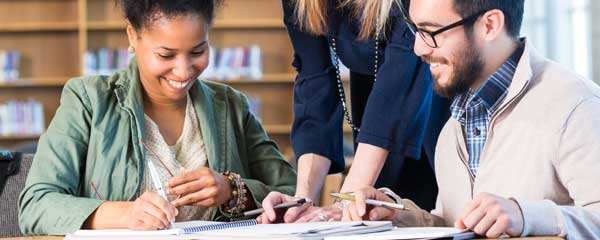 Learn how Gallup Education can help you improve student wellbeing and educator wellbeing.
The definition of meaningful varies for each person but knowing how your millennial employees want to grow and develop will inspire their best work.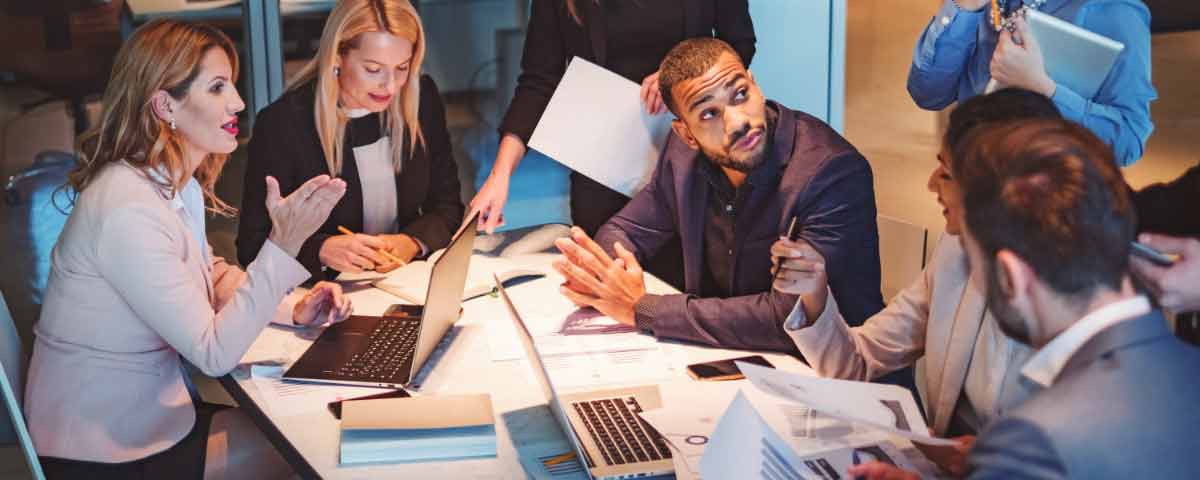 Learn how Gallup's research findings and CliftonStrengths can help you improve teamwork in the workplace.
Managers influence team engagement and performance -- with a focus on these five Cs, managers can even positively influence team culture.
Hear from the world's foremost managers on just how they lead and develop such successful teams.
The purpose of the corporation is changing. Learn how to shift your focus from strictly profits to human-oriented outcomes.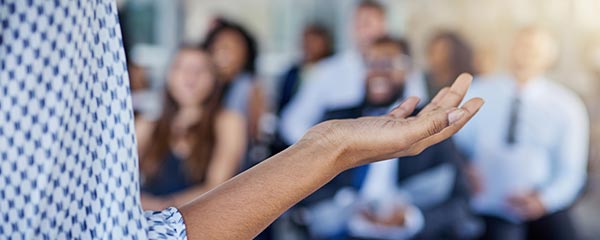 Inspiring employees to connect their jobs to a greater purpose has much to do with a leader's narrative. Learn how to craft that narrative.
Do you have to give tough feedback to an employee this week? Read this article first to get it right.
Ukraine expert, Dr. Gwendolyn Sasse, discusses what has changed in Ukraine since the Euromaidan and the priorities for Ukraine's next president.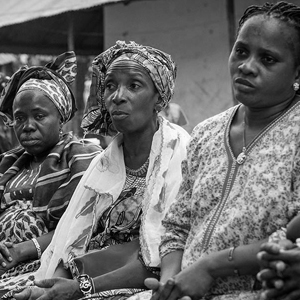 Gallup's Regional Director for Sub-Saharan Africa, Magali Rheault, discusses the challenges -- and opportunities -- for women in Africa.
Gallup World Poll Regional Director Neli Esipova discusses the challenges for women in the former Soviet Union and Eastern Europe.
Jihad Fakhreddine, Gallup's Regional Director for the World Poll in the Middle East and North Africa, and Iman Berrached discuss the rights situation for women in MENA.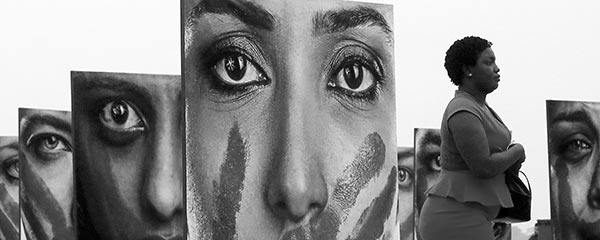 Gallup's Regional Director for the World Poll in Latin America, Johanna Godoy, discusses the challenges that women in her region face in regard to safety and respect, but also the empowerment she is witnessing.
Political scientist, foreign policy scholar and author Joseph Nye discusses the findings from Gallup's "Rating World Leaders: 2019" report.
Political scientist and Eurasia Group President Ian Bremmer discusses the latest findings from Gallup's "Rating World Leaders: 2019" report and what they mean to the global world order.
Former U.S. Ambassador to Nigeria, Robin R. Sanders, discusses the changes in Nigeria since the last election and the challenges facing the country after the next one.