Leadership
Explore Gallup's research.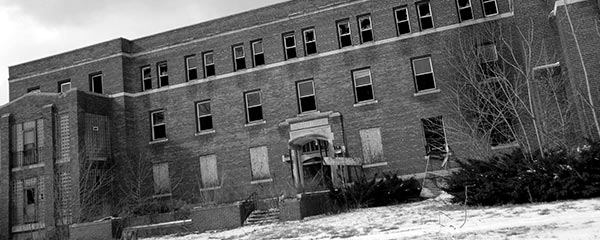 Despite media reports that the U.S. economy is strong, productivity has been trending down for decades. America needs more entrepreneurs.
Learn how to embrace a human-centric strategy that empowers employees to make true connections with customers and enhances the employee experience.
Learn why international experience is important for your emerging leaders and how to help them develop a true global mindset.
Roughly 42 million Latin Americans who would like to move to another country say they would like to move to the U.S.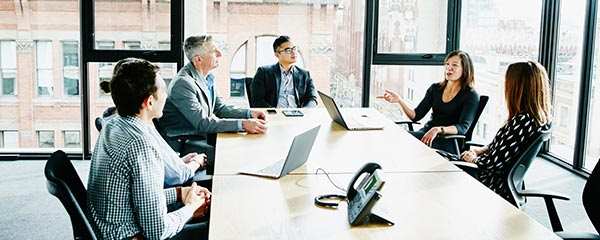 Learn how to rethink the way your organization approaches ethics to meet the demands of new business realities.
Learn about the state of ethics in business worldwide, and how to create a high-trust culture at your organization.
Download the trust issue of The Real Future of Work.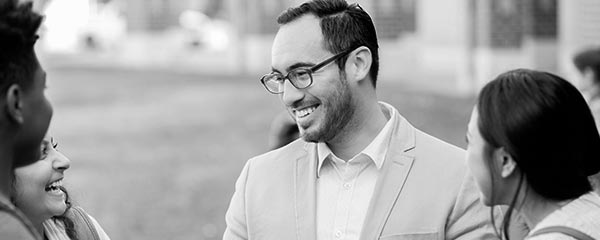 Change the conversation at your school by developing your teachers. Discover three ways district leaders can position principals and teachers to thrive.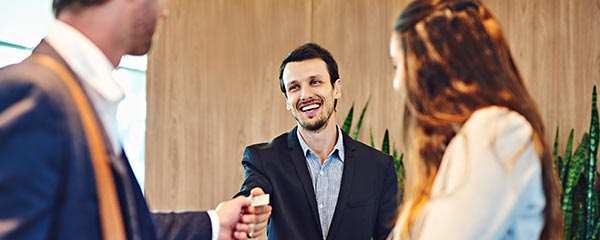 See how the values of a service company can help employees engage customers -- instead of relying only on a prescribed protocol.
See higher workplace wellbeing, performance and engagement when Mondays feel more like weekends for your employees.
Learn how Gallup's latest book, It's the Manager, offers a new framework to help you meet the needs of today's workforce.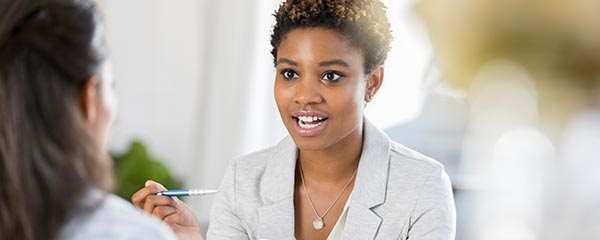 Discover why organizations too often promote the wrong people -- and the type of leader they should be looking for instead.
Learn how to handle the workforce issues of tomorrow like managing matrixed teams, remote workers, flex time, cultural diversity, millennials, Gen Z, AI and how technology will affect the workplace.
To be a better manager you first must stop acting like a boss and start thinking like a coach. Learn to become the kind of manager who focuses on developing the people in today's workforce.
To attract and hire top talent companies need to not only create a workplace tailored to today's workforce, but train and develop managers that will deliver on the company's brand promise from the job interview, to onboarding, to development and through the exit interview.
It's the Manager gives CHROs and CEOs step-by-step instructions on how to create a culture of development within their organization. Gallup has learned that development is the most important part of a job for millennials, Gen Z and the workforce of the future. It's the Manager helps managers get the training and tools they need to become successful managers.
CHROs and CEOs must think about the right way to develop managers to create a culture of development for their employees. It's the Manager provides leaders with training, strengths-based development and the tools needed to train better managers.