Leadership
Explore Gallup's research.
Want to be the best leader? Abide by three rules and learn how your business can gain an edge over the competition, all while your employees thrive.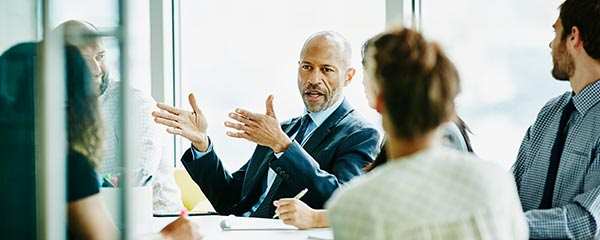 Learn how to foster breakthrough learning experiences for leaders by applying nudge theory.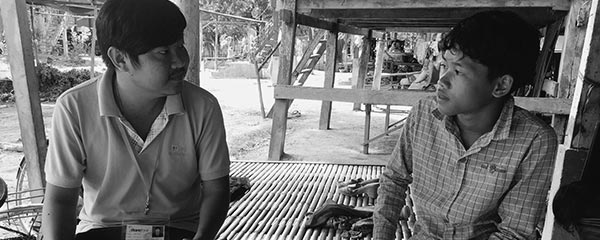 What if trust in science, health and vaccines crashed? A new global survey probes these and other urgent questions.
Does your company promote the wrong people? Learn why it happens and three straightforward actions you can take to position all managers for success.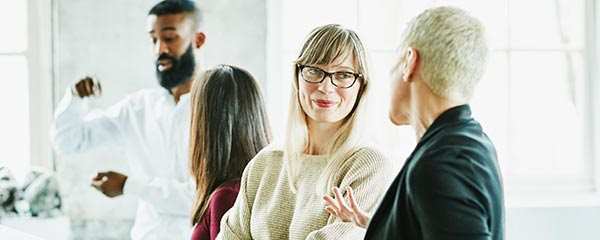 Learn why trust in leadership is low, why it varies greatly from one team to another and how leaders can start building a culture of trust today.
Learn what can happen when trendsetters misunderstand empathy and its role in successful leadership.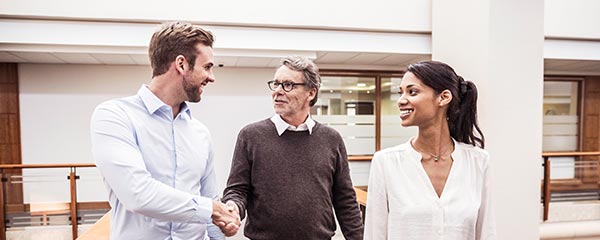 Executives don't spend enough time with customers. Creating customer-centric leaders who make decisions with the customer in mind is key.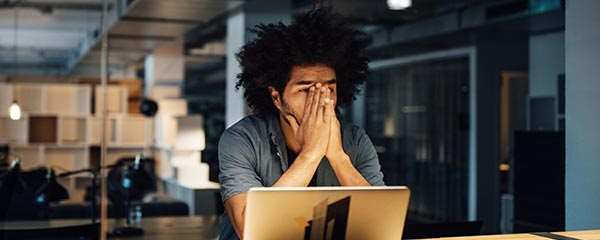 Find out the most important change a company needs to make to reduce work-related stress.
Learn how to reduce pressure on your employees to conform, so you can gather differing opinions and make better decisions.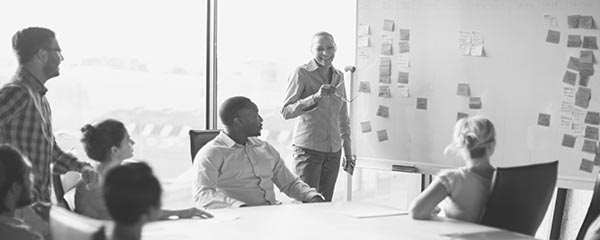 Nothing works in an organization without great managers, says Gallup Chairman Jim Clifton, coauthor of the newly released book It's the Manager.
Discover the four essential truths about performance reviews based on Robert Sutton's and Gallup's research.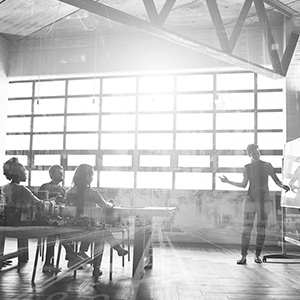 Read this interview with Roche's CHRO and Global Head of Talent Innovation to see how their leadership program increases their organizational agility.
Learn how to clarify expectations -- even amid agile and matrixed structures -- by focusing on the one real solution: the conversations your managers have.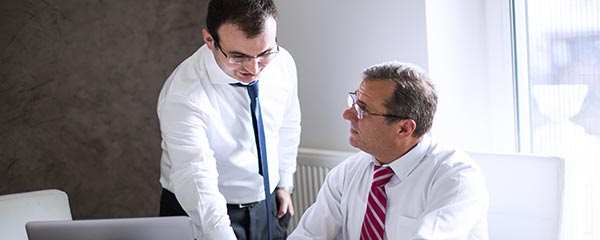 Learn why taking over a family business requires a leadership development framework specific to the emotional dynamics and challenges involved.
Innovative thinking springs from workplace cultures that encourage innovation.
As millennials gain positions of authority, they bring specific workplace demands up the chain with them. This will change business itself. Good.
Learn how to create a workplace culture where people at all levels can speak truth to power.