Leadership
Explore Gallup's research.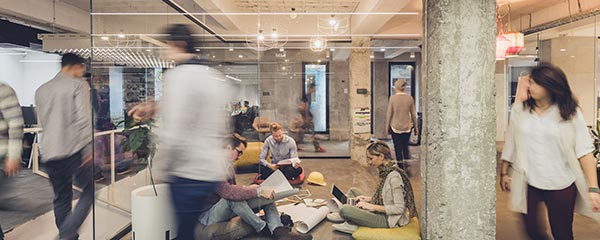 Workplace change is inevitable, but the best companies don't simply cope with change. They lead it -- by doing these four things.
Prepare your hiring managers to fill vacant positions with these three strategies.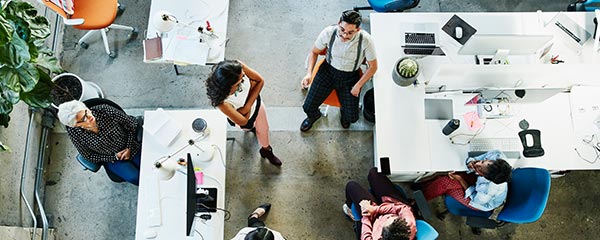 Learn about some of the most strategic investments companies can make to create a high-performance workplace.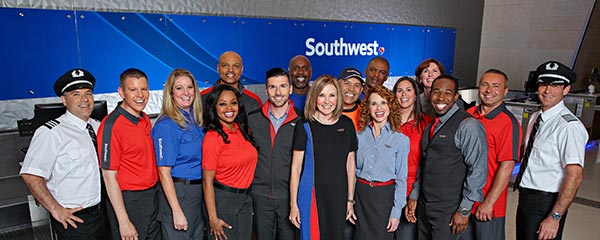 A conversation about employee development set a course for Southwest Airlines to become the world's first strengths-based airline.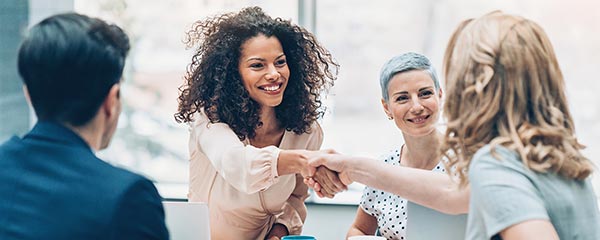 Using talent acquisition data to the fullest can make the hiring process a more efficient experience for everyone involved.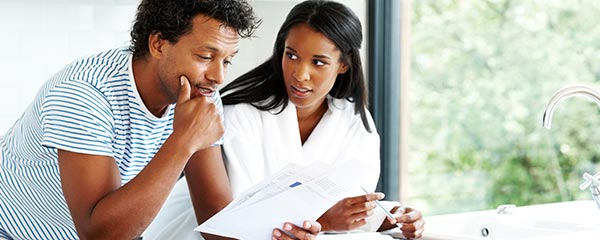 Seek to understand the customer's definition of financial wellbeing and meet them there.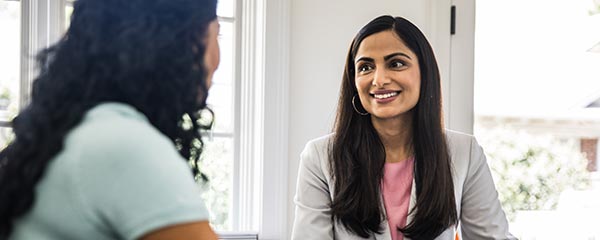 Commit to the service delivery values banking customers care about and you'll improve their feelings about you -- and their spending, too.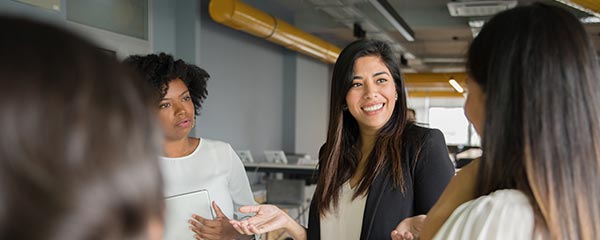 The most effective leaders know when to prescribe the means for achieving a goal -- and when the best way forward is to let employees find their own way.
Financial wellbeing is personal. Banks that consider how social context shapes customers' experiences can increase engagement and profitability.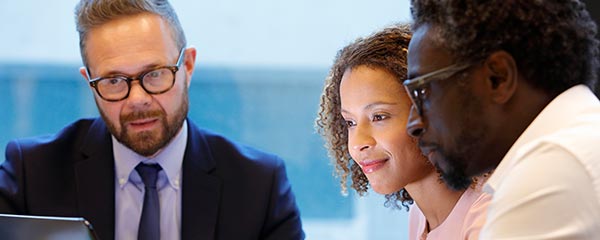 Initiatives aimed at financial wellbeing likely won't succeed without banks knowing what wellbeing means to their customers.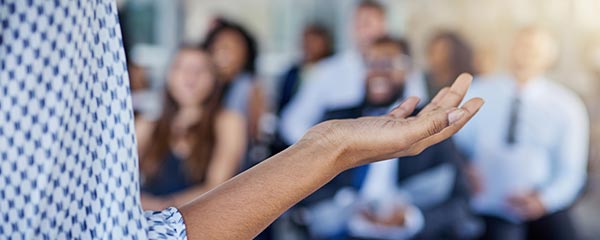 Inspiring employees to connect their jobs to a greater purpose has much to do with a leader's narrative. Learn how to craft that narrative.
Schneider Electric strives to be "the most local of global companies" by distributing leadership, decentralizing decisions and pursuing local talent.
Income inequality is one of the most contentious political issues today. Gallup's principal economist has a compelling theory for why it exists.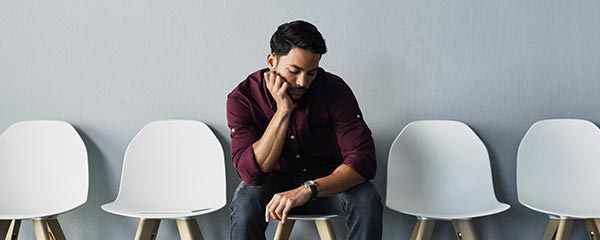 A candidate's perception of your culture begins with their application experience. Learn how your company can create a smooth hiring process.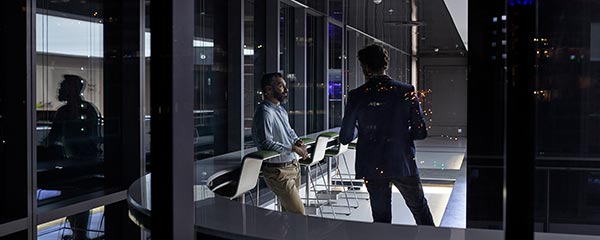 AI could slingshot your organization -- if your leaders can properly wield it. Start preparing them now. Here's how.
Learn four ways to prevent M&A talent loss. Many companies look solid until you pick them up. Then all the talent falls out the bottom.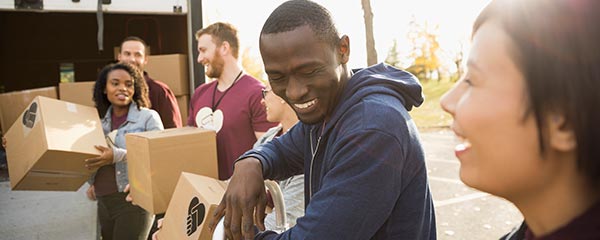 Only 7% of U.S. workers are fully optimized. Connecting engagement and wellbeing with strengths can help more people reach their full potential.
Learn how to inspire performance by having the right conversations.
What are soft skills? And why should CHROs care about them? Learn how to tackle the "soft skills dilemma" in your organization.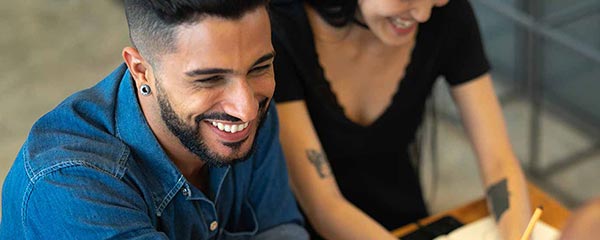 Employees and employers benefit when their organization invests in a financial wellbeing initiative.