Leadership
Explore Gallup's research.
To create workplaces where smart decisions are the norm, not the exception, leaders must consider their teams' strengths.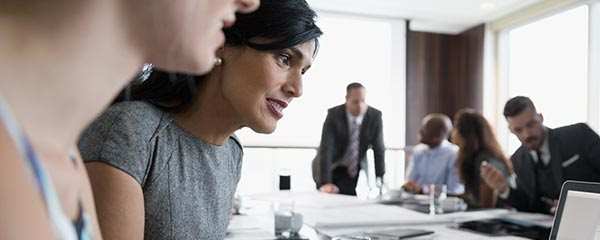 With 43% of U.S. employees working off-site at least part of the time, managers must do these four things to keep their remote workers engaged.
Avoid the slow growth that comes after the founder of a family-owned business steps down by realigning leaders' vision for the company's future.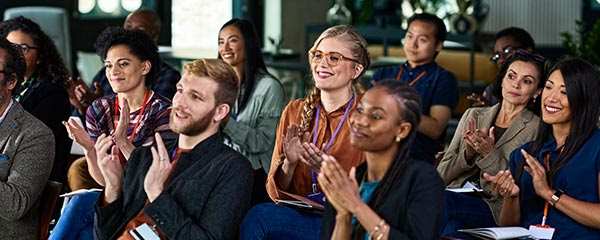 Without engaged followers, leaders can't be successful. By helping employees be responsible for their own engagement, organizations can thrive.
Learn why most development programs leave managers asking, "What now?" and how understanding the manager experience can increase learning.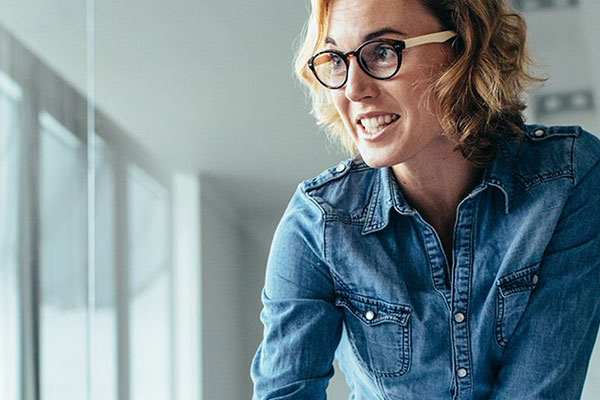 Learn how to give your managers a better work experience so they can cascade it to their teams.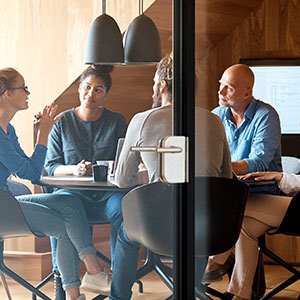 Schlumberger's HR chief reveals how his company meets today's leadership demands through diverse global leadership opportunities.
Want to be the best leader? Abide by three rules and learn how your business can gain an edge over the competition, all while your employees thrive.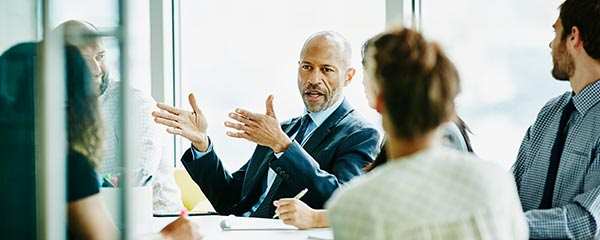 Learn how to foster breakthrough learning experiences for leaders by applying nudge theory.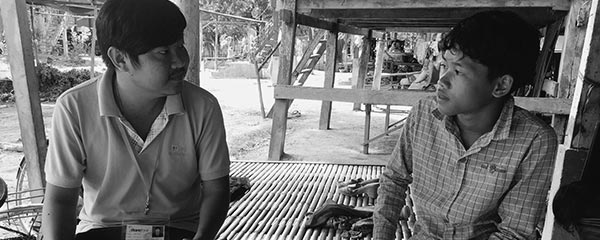 What if trust in science, health and vaccines crashed? A new global survey probes these and other urgent questions.
Does your company promote the wrong people? Learn why it happens and three straightforward actions you can take to position all managers for success.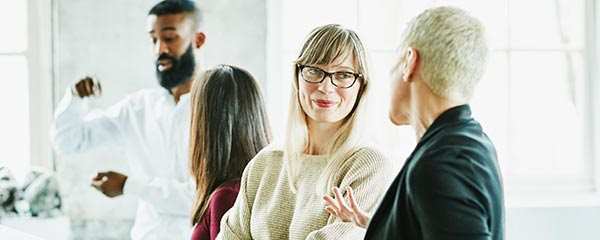 Learn why trust in leadership is low, why it varies greatly from one team to another and how leaders can start building a culture of trust today.
Learn what can happen when trendsetters misunderstand empathy and its role in successful leadership.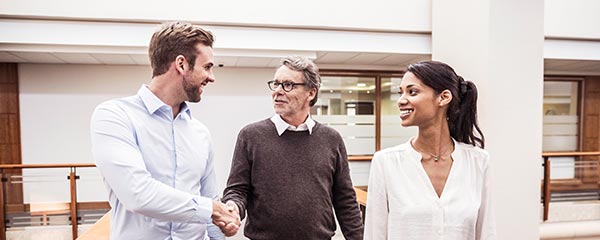 Executives don't spend enough time with customers. Creating customer-centric leaders who make decisions with the customer in mind is key.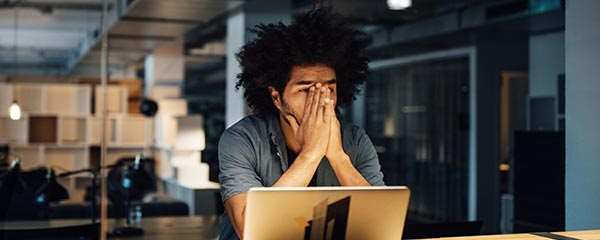 Find out the most important change a company needs to make to reduce work-related stress.
Learn how to reduce pressure on your employees to conform, so you can gather differing opinions and make better decisions.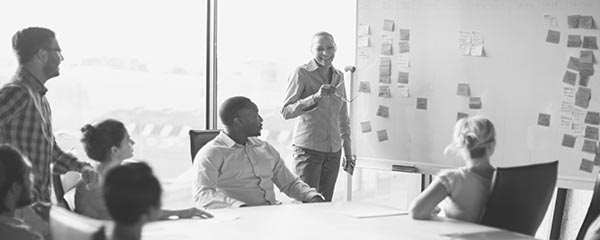 Nothing works in an organization without great managers, says Gallup Chairman Jim Clifton, coauthor of the newly released book It's the Manager.
Discover the four essential truths about performance reviews based on Robert Sutton's and Gallup's research.