Leadership
Explore Gallup's research.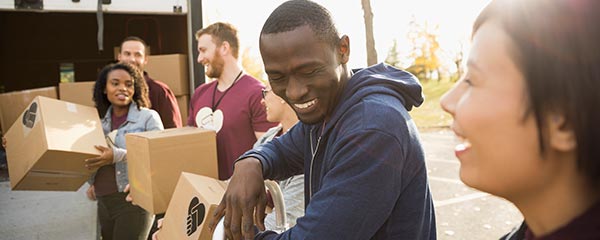 Only 7% of U.S. workers are fully optimized. Connecting engagement and wellbeing with strengths can help more people reach their full potential.
Learn how to inspire performance by having the right conversations.
What are soft skills? And why should CHROs care about them? Learn how to tackle the "soft skills dilemma" in your organization.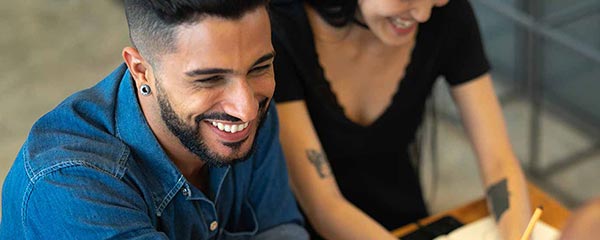 Employees and employers benefit when their organization invests in a financial wellbeing initiative.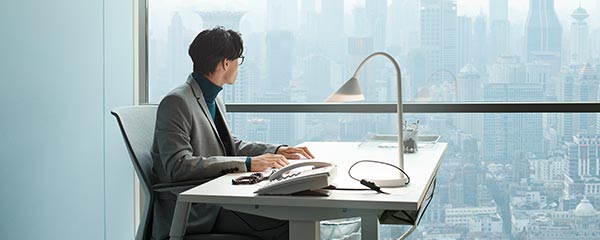 Learn how to connect your organization's purpose to your employees' response to this question: "Why do you do what you do?"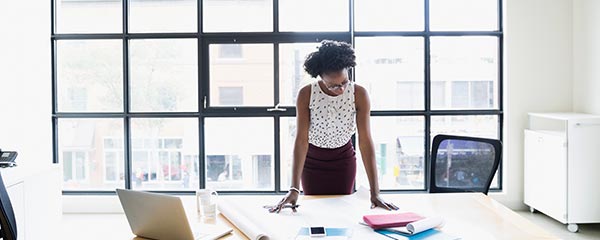 Strive for simplicity and expect measurable outcomes.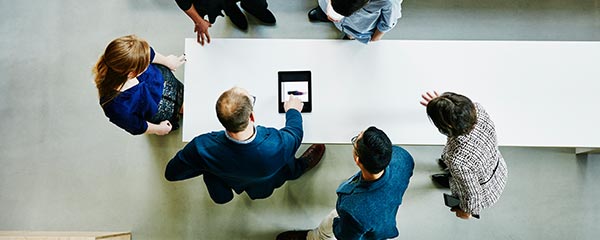 How competency reports can change from a "day ruiner" for your managers to an opportunity for meaningful improvement.
Competencies that "check the box" are limiting at best -- leaders need performance expectations built around behaviors that drive outcomes.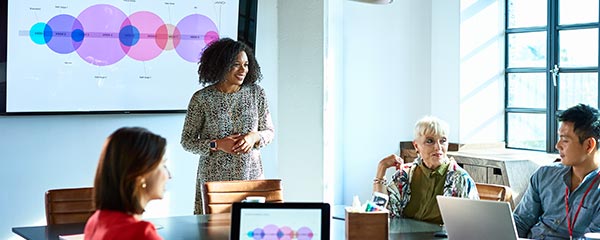 Compliance isn't just the law. When it's at the core of how your people get things done, it becomes a powerful differentiator -- especially in tech.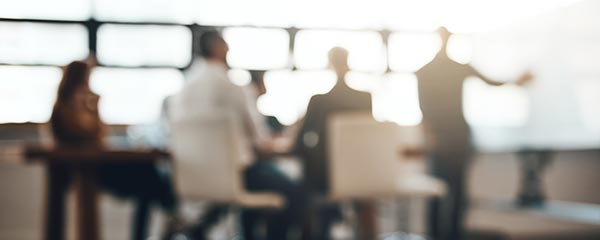 Gallup's approach to assessing culture was recently featured in NACD Directorship. Find out how to audit your organizational culture and alleviate risk.
Managers influence your company's culture more than anyone else does. Are they aligned with your company's mission, or is your culture adrift?
Download the Disruption issue of The Real Future of Work online publication.
How does working remotely affect employee engagement? The answer may surprise you.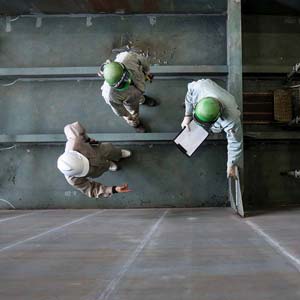 America's largest military shipbuilding company couldn't find the highly skilled workers it needed. So the company built its own shipbuilding college.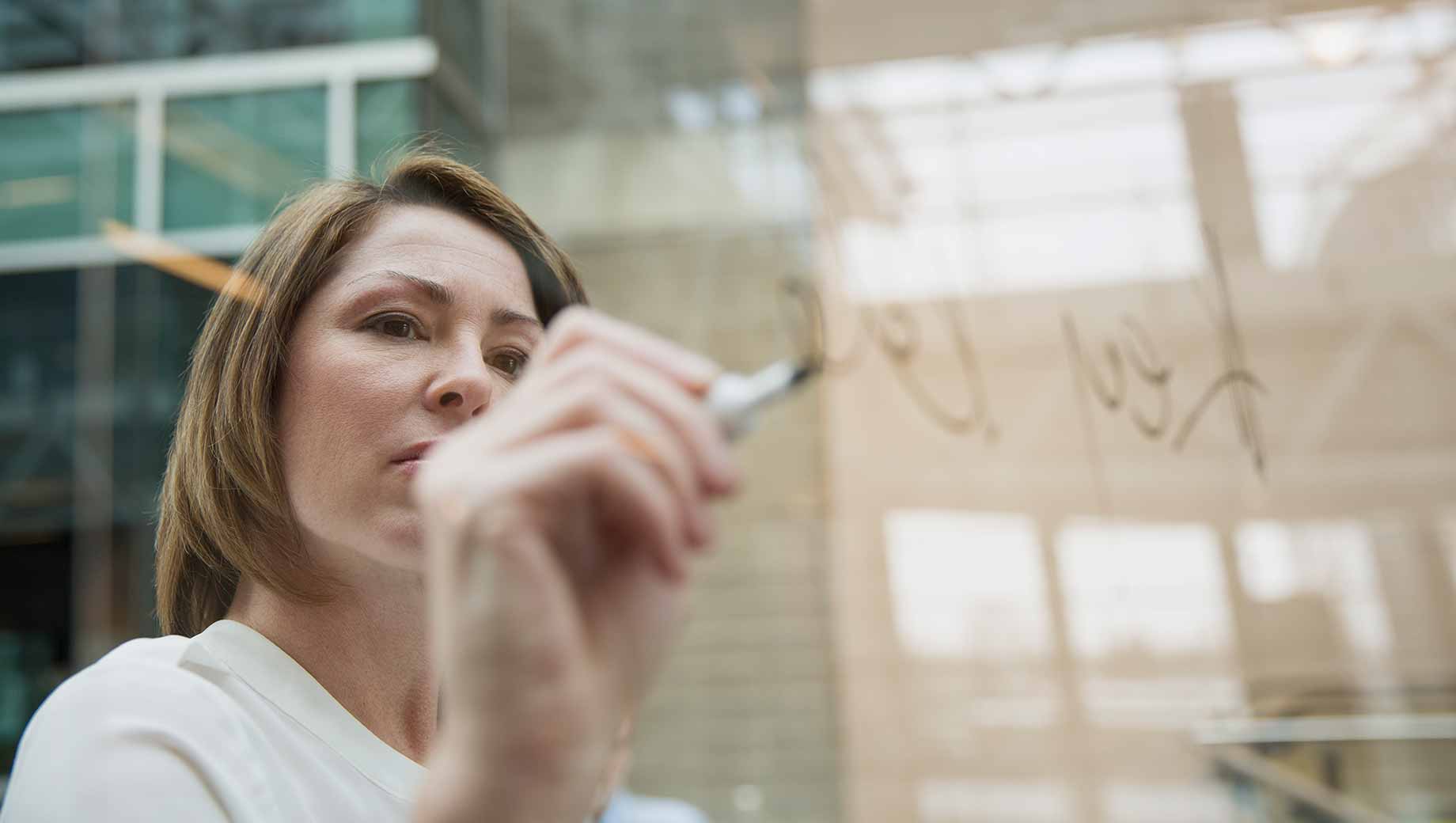 Measuring and improving employee engagement will be the foundation for reaching the new aims established by the Business Roundtable.
Learn these three powerful reasons why CHROs are best positioned to be the next CEO of your company.
To create workplaces where smart decisions are the norm, not the exception, leaders must consider their teams' strengths.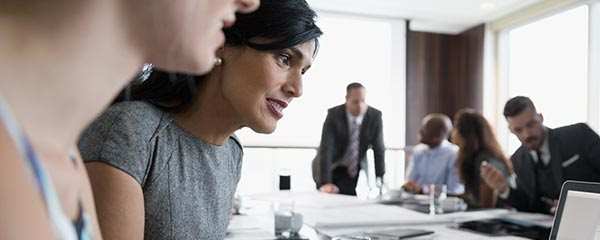 With 43% of U.S. employees working off-site at least part of the time, managers must do these four things to keep their remote workers engaged.
Avoid the slow growth that comes after the founder of a family-owned business steps down by realigning leaders' vision for the company's future.