Leadership
Explore Gallup's research.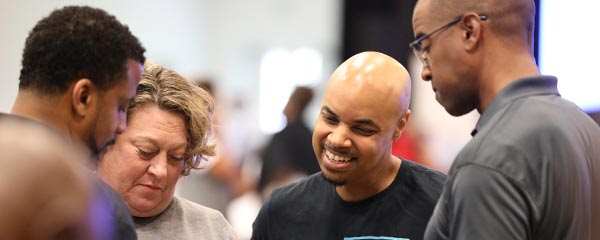 APS' award-winning culture gives employees what they need to provide the outstanding education its students deserve.
It's tempting to press pause on an employee survey during disruption. Here's why you shouldn't.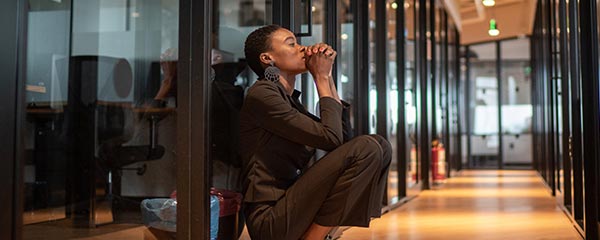 Discrimination in the workplace affects employees' perceptions of organizational culture, their ability to do their best work and their wellbeing.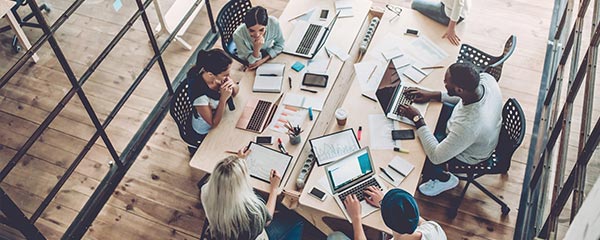 To bring remote workers back to work in the office, ask yourself, "What's our workplace value proposition?"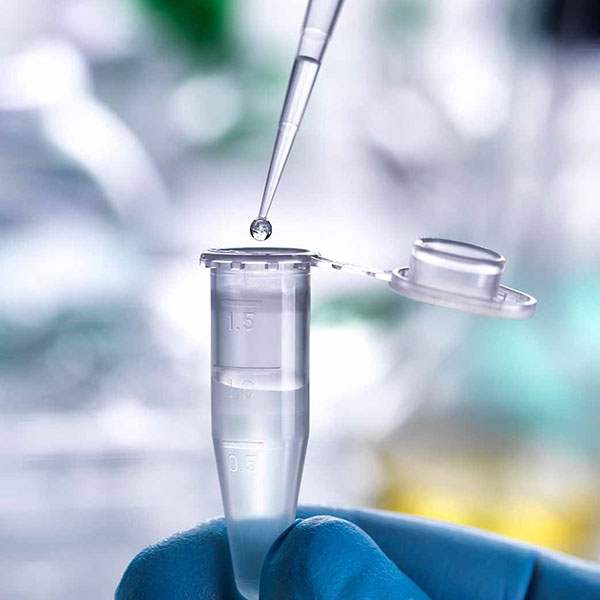 While some worry about a boss-less, remote workspace, Novartis AG's "Unbossed" program actively seeks unbossing -- by turning managers into self-aware coaches.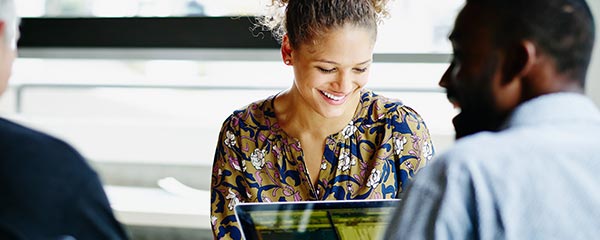 Leaders of organizations need to take proactive steps to preserve the wellbeing of their employees as in-person work slowly returns.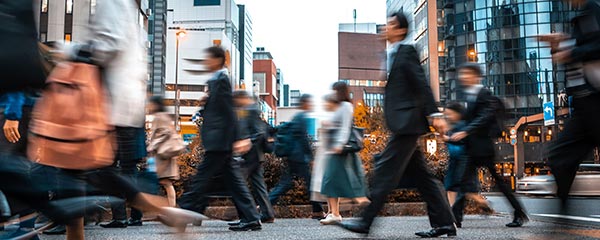 A mental health crisis threatens individuals and organizations worldwide. Here's how leaders should respond.
CHRO Dr. Daniela Seabrook, a trained psychologist, discusses how Philips is emphasizing openness about mental health for a future-ready workforce.
Listen as Gallup COO Jane Miller discusses the role of communication in connecting employees to their company's mission and in fostering teamwork and collaboration.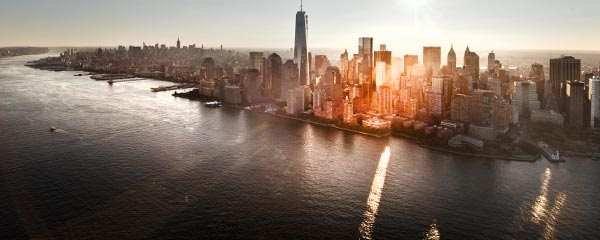 Emerging environmental, social and governance standards could reshape capitalism as we know it.
Some of the world's top CHROs question the value of measuring employee productivity. Here's why.
Learn three actions leaders and DEI ambassadors can take to create more diverse, equitable and inclusive workplaces.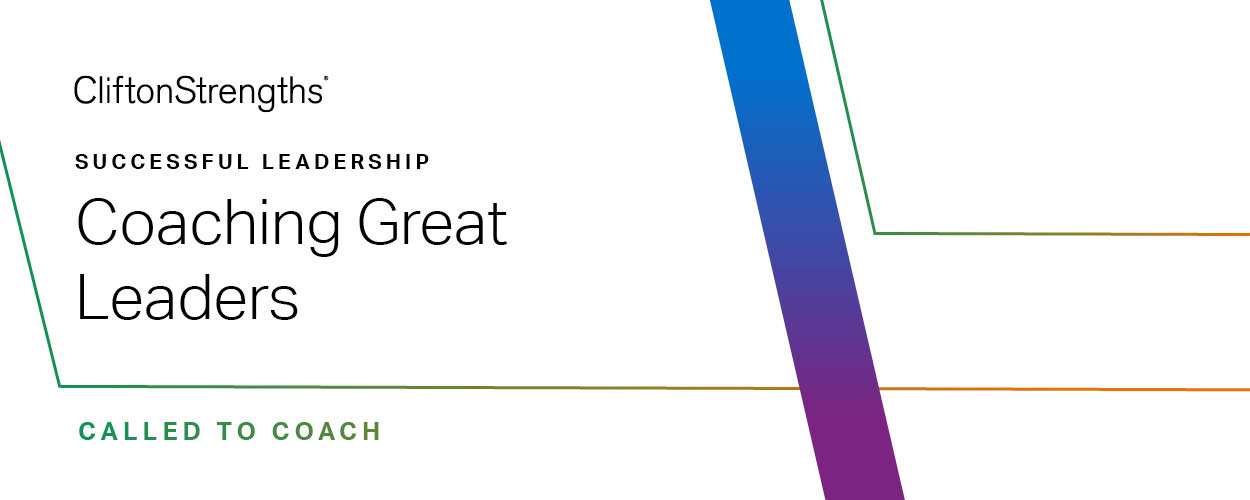 Discover insights on leadership coaching from two executive coaches with a decade or more of coaching experience.
Go beyond manager training. Develop managers to support organic growth.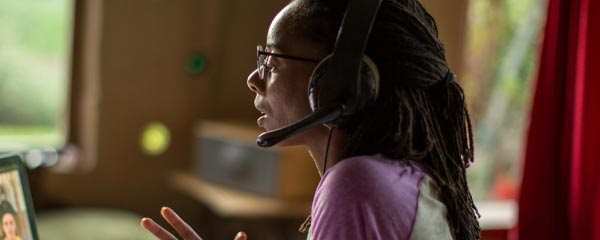 Help employees navigate the evolving workplace with a reboarding strategy based on the five drivers of organizational culture.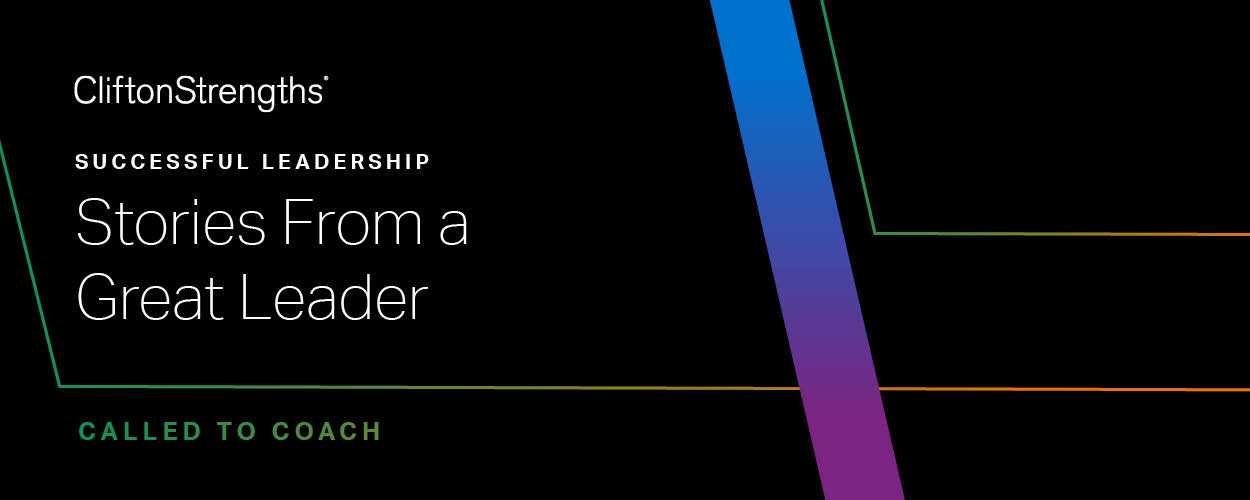 Learn how leaders at Hologic have improved their workplace culture, inspired employee engagement and built trust and stability during turbulent times.
Discover the differences between leaders and managers, and how successful organizations purposefully develop their future leaders.
When employees believe in what their company stands for, they deliver experiences that customers, investors, and society can depend on and trust.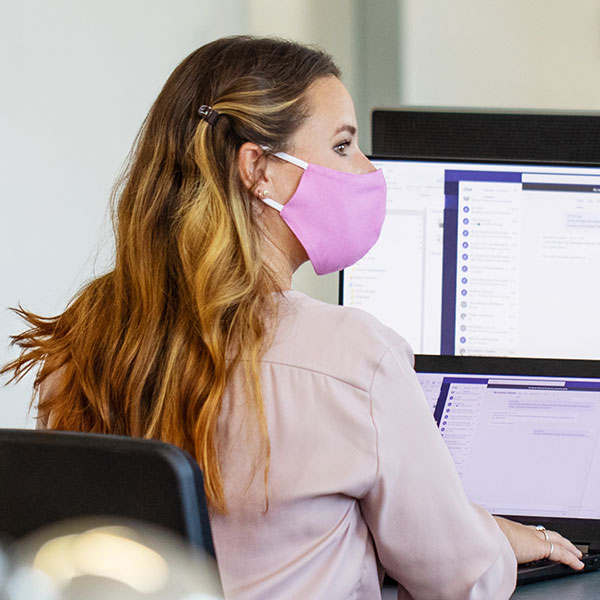 Tanuj Kapilashrami, Group Head of Human Resources at Standard Chartered Bank, talks technology, inclusion and co-creating the future of work.
CHRO David Henderson discusses how a strategy for talent and careful disruption has made Zurich Insurance Group an industry leader.