Leadership
Explore Gallup's research.
Learn four critical strategies that leaders need to focus on to be ready for the next disruption.
Examine what differentiates your top performers to help your organization's business development strategies thrive during the COVID-19 recovery.
Creating a culture of agility for businesses in France and the U.K. could fuel recovery and continuity.
Learn four strategies to get risk management right in an incessantly disrupted world.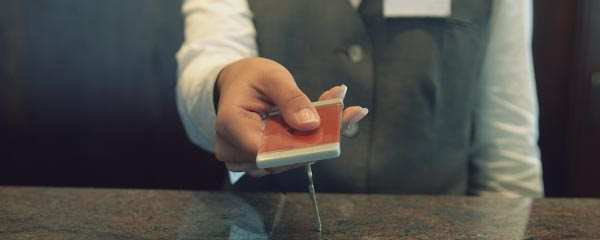 Meet the recipient of Gallup's 2020 Manager of the Year Award: Daniel Chambers from White Lodging.
By pursuing change efforts with seven principles in mind, leaders increase the likelihood that their organizations will thrive.
Today, Gallup launches an independent center that will be the leading source for discoveries and breakthroughs direct from the voices of Black Americans. This is a 100-year commitment.
Use Gallup's leadership development framework to select and develop top talent.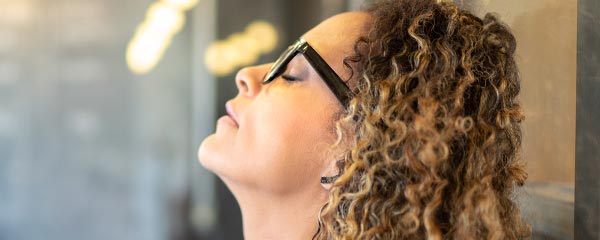 New data show a drop in employees' feelings of preparedness and trust in leadership during the prolonged disruption of the coronavirus pandemic.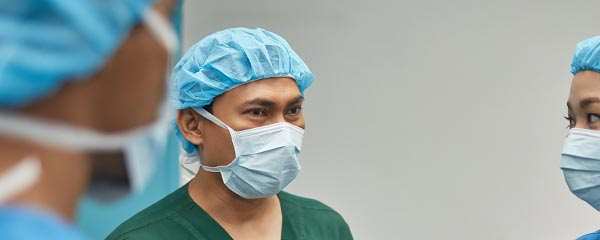 Healthcare leaders can get the most out of team huddles by asking these seven questions.
The emotional needs of customers only intensify in a disruption. Lift their burdens of stress and worry by meeting these four needs.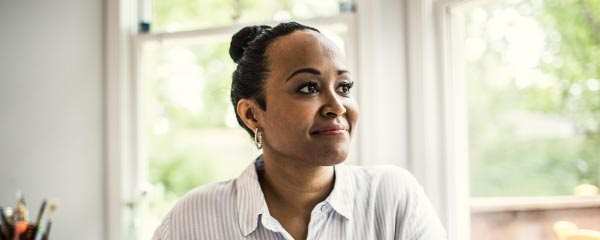 Nearly eight in 10 employees experience burnout on the job at least sometimes. Learn how managers can help prevent this.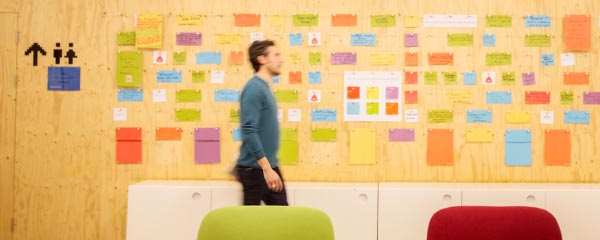 Innovation will be the key to weathering disruption. Infuse it in your organization with these four guiding principles.
Many parents need more harmony at home. Coach employees to parent with their natural strengths and to nurture the strengths of their children.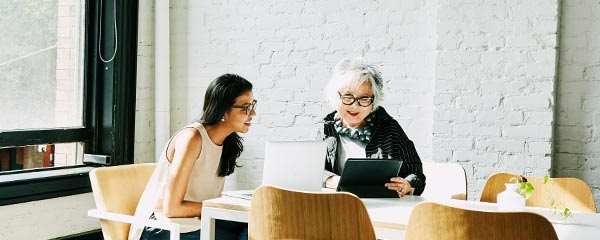 The heart of any company is its people. Leaders must anticipate how the psychology of the American workplace will shift because of COVID-19.
Examine the effects of the coronavirus and rethink the future of the workplace with Ed Hodge, CHRO of Trinity Health.
Learn why using CliftonStrengths to achieve critical business outcomes should start with executive leadership.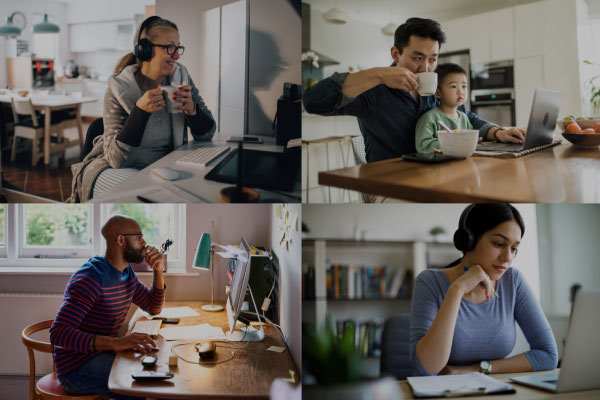 Analyzing past trends and current COVID-19 tracking, we offer a guide to leaders as they reevaluate their policies on remote working.
You need a "return to the office" plan, and fast. Know how your workers feel before you go back.