Leadership
Explore Gallup's research.
Knowing and applying one's CliftonStrengths effectively is vital for leaders in 2021. Learn how coaches can foster strengths-based development among leaders.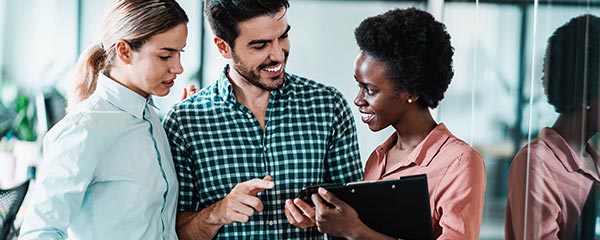 After the greatest fluctuation Gallup has recorded, employee engagement in 2020 finishes slightly above 2019 levels -- and 2021 starts even stronger.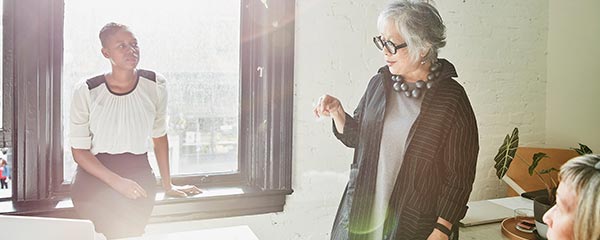 Tech and data alone don't make companies as safe as they might hope. The best risk protection is a culture of compliance.
Learn what's top of mind for 150 of the world's leading CHROs in 2021, from employee performance and burnout to leadership compassion and trust.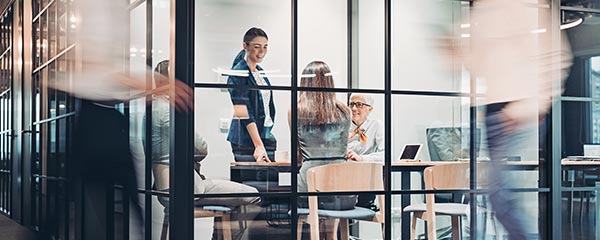 Your organization's purpose and core competencies can help clarify priorities to keep employees hitting goals and avoiding burnout.
Leaders are under increased pressure in 2021 to make great decisions. Learn how they can engage their own self-awareness and their CliftonStrengths to do just that.
Learn what inspirational leadership looks like in 2021, and how a focus on wellbeing, shared vision and hope for the future can drive employee performance.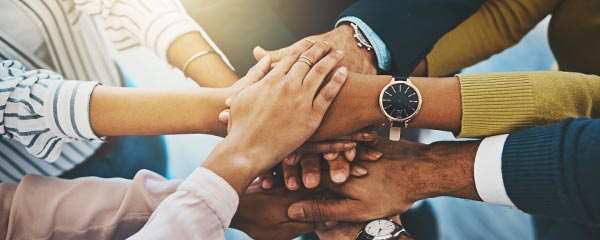 Revolutionize the way you think about organizational leadership.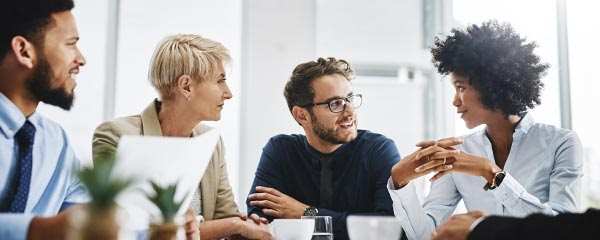 Leaders of high-performing teams and organizations will adopt three practices in 2021.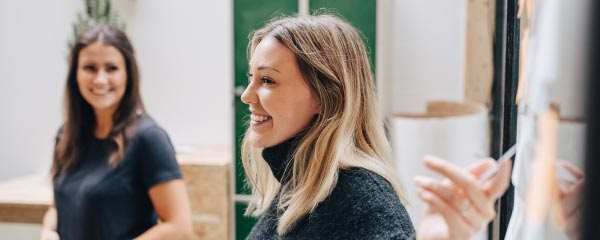 In the changing workplace, a manager's role is far more than supervisory. Is your organization underinvesting in their leadership development?
From onboarding to performance management (and even employee wellbeing), your employee experience strategy should drive performance.
Gallup data find five variables giving the millennial generation a boost during COVID-19 that can help leaders keep them engaged after the crisis.
The SEC mandates human capital disclosure for publicly traded companies -- learn how to prepare for transparency.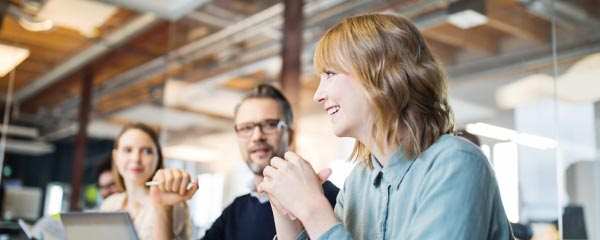 It's time to let performance improvement plans go. Performance development plans chart a path toward better employee performance.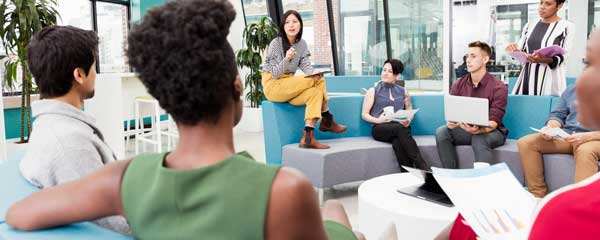 Build a culture that wins. Learn how to start changing your company culture today.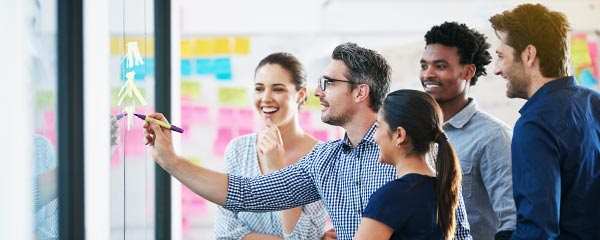 Need a culture of compliance? Leaders with visible integrity create ripples of ethical behavior throughout a company.
After 12 months of workplace challenges, don't walk away from 2020 without these seven invaluable insights.
There's no perfect time to introduce strengths to an organization, but there is a most strategic time -- and that time is now.