Leadership
Explore Gallup's research.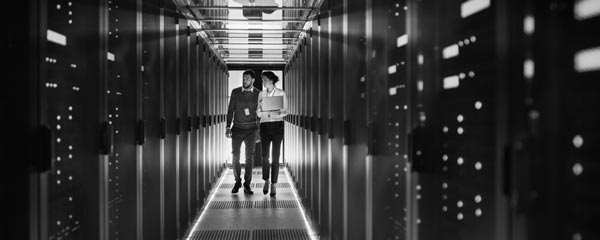 Learn how to maintain an ethical culture during the AI disruption -- the key lies in your employees' moral reasoning and real-time decision-making.
Gallup's CEO says the key to reviving business startups is to identify young people with rare gifts to build an enterprise.
Learn why leaders should focus on what's working and what employees do best when preparing an organization for change.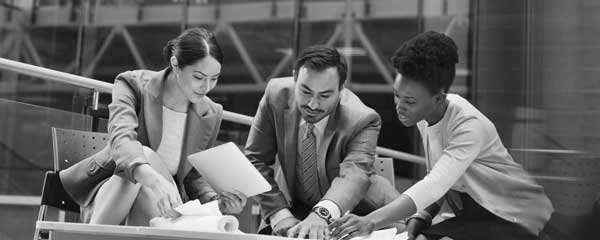 Mayo Clinic CHRO Cathy Fraser explains "new age professionalism" in the #MeToo era.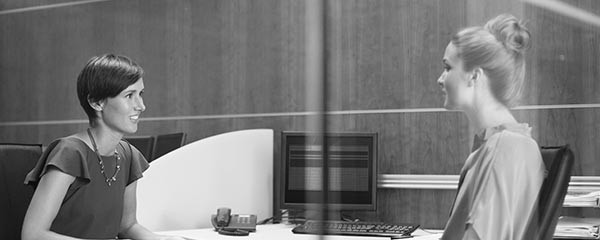 Start with a "stay conversation" to learn how to build a culture that keeps your high performers.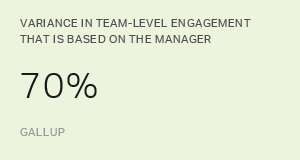 Learn how to increase productivity at your company by changing the way you hire, develop and engage managers.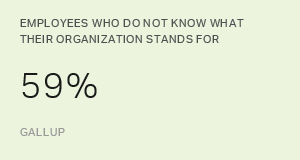 Learn how to lead your organization through change by creating a positive vision based on what's possible in the future.
Discover three key elements to transform your organization's culture and, ultimately, improve business outcomes.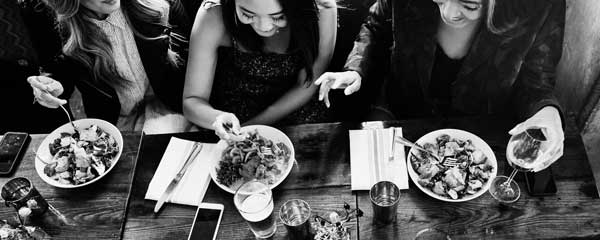 Gain an edge in the competitive restaurant industry by engaging your restaurant employees -- they'll tell the world to dine at your establishment.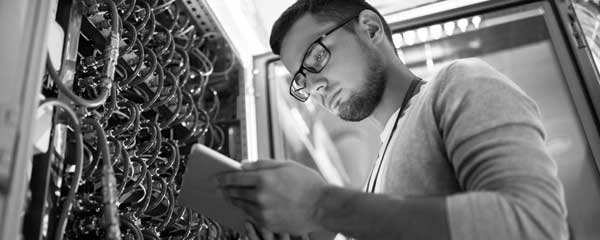 Learn how your company can prepare for the disruption of artificial intelligence and the five characteristics your culture needs to succeed.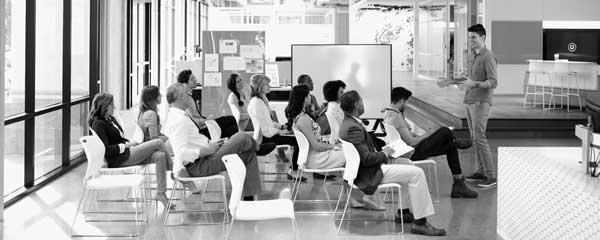 Learn why a blend of course delivery modes makes for the most effective learning.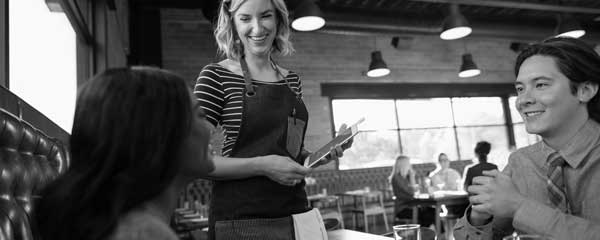 Learn how to reduce restaurant employee turnover using practical steps designed to create a ripple effect of employee engagement within your team.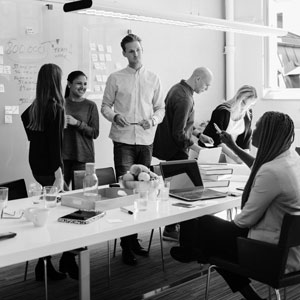 The Microsoft performance review, development and succession planning process, called Talent Talks, embodies a growth mindset to reinvent the present and build the future.
Managers can do five things that highly correlate with preventing burnout and making work purposeful for employees.
Gain the necessary mindset to make enhancements that will transform your organization.
Learn the state of management in Europe and why the managers who coach their employees elicit the highest performance.
Learn about the critical role of field support employees in restaurants and how they can better align purpose, brand and culture.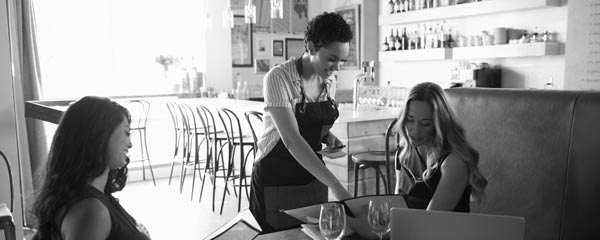 Learn about the importance of building a strong culture at the corporate office that will permeate every restaurant you run.