National Economy
Explore Gallup's research.
Gallup data allows researchers to examine the relationship between gas price fluctuations and consumer sentiment.
Tracking the impact of COVID-19 on Americans' behaviors and attitudes.
Layoffs from COVID-19 range widely across job categories, with lower-income workers having been hit hardest.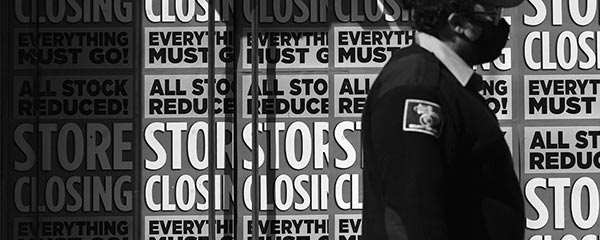 A third of U.S. workers have been laid off or had their hours cut due to COVID-19.