National Economy
Explore Gallup's research.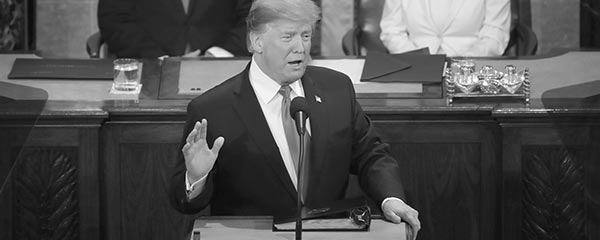 Explore Gallup's public opinion data on 10 of the major points in President Donald Trump's second State of the Union.
Asked to define socialism, 24% of Americans mention "equality," while 17% say it is government ownership of the means of production.
Gallup included "socialist" as a standard option for party ID in early polling. Midcentury surveys showed Americans saying U.S. socialism was growing.