National Economy
Explore Gallup's research.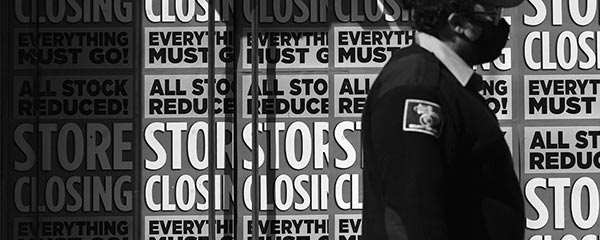 A third of U.S. workers have been laid off or had their hours cut due to COVID-19.
Keep up with Gallup's latest insights on diverse aspects of the COVID-19 crisis with this regularly updated recap.
Thirty-five percent of U.S. adults expect to use most of the money they will receive from the federal government relief package to pay bills, with another 16% using it to buy essential items.
At the four-week mark in Gallup's tracking of the COVID-19 crisis, some changes, such as social distancing, are stabilizing while others are still evolving.
The percentage of Americans who believe the U.S. economy is in a recession or depression (70%) has risen 12 percentage points in one week.
A combined 58% of U.S. adults believe the nation is in an economic recession (37%) or a depression (21%).
Americans as a whole tilt more negative than positive when asked about "socialism," although understanding of the term varies widely.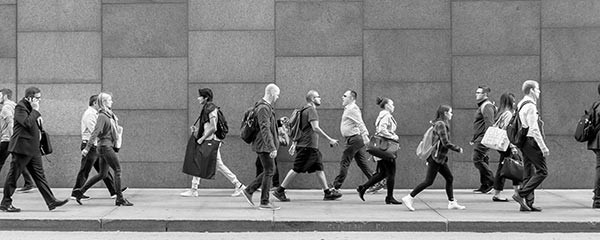 Americans' political identities strongly affect their views of how well the economy is doing, at both the national and personal levels.