National Economy
Explore Gallup's research.
The public's mood has soured since November as President Trump's job approval rating has fallen four points to 39%. However, Joe Biden's transition approval is 65%.
Biden-Harris proposals to address the economy are generally in sync with American public opinion.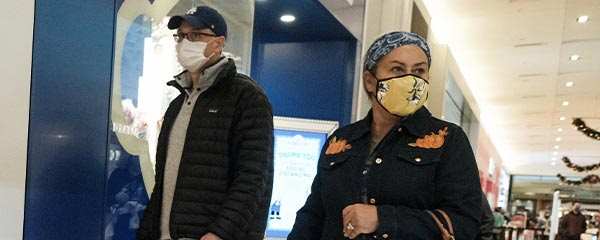 The Gallup Economic Confidence Index ticked up further this month to -1. While still anemic, it's the index's most positive level since the start of the pandemic.
Gallup data allows researchers to examine the relationship between gas price fluctuations and consumer sentiment.
Tracking the impact of COVID-19 on Americans' behaviors and attitudes.
Layoffs from COVID-19 range widely across job categories, with lower-income workers having been hit hardest.