National Economy
Explore Gallup's research.
Americans give the Republican Party significant advantages for keeping the U.S. safe from international threats and keeping the country prosperous.
Americans' economic confidence fell in September, compounding a slight decline in August. Attitudes are back to the low level seen in early January.
Americans' economic confidence has fallen back to levels seen early this year, as more sense the economy is getting worse.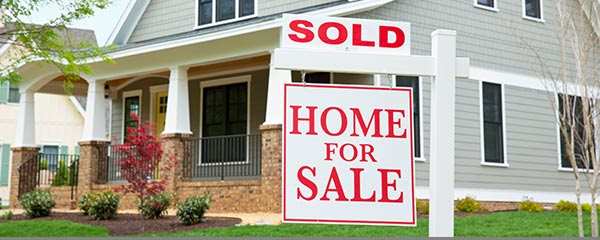 Americans widely expect home prices to increase within the next year, in stark contrast to their expectations last year. Their views of whether it is a good time to buy a house are largely unchanged.
Forty-three percent of U.S. adults currently say it is a good time to find a quality job, up from 27% in January, but not yet back to the 68% measured before the coronavirus pandemic.
Slightly more Americans still prioritize the environment over economic growth, but the 50% doing so is the lowest in six years. Americans' preferences on this measure, historically, have been sensitive to the level of U.S. unemployment.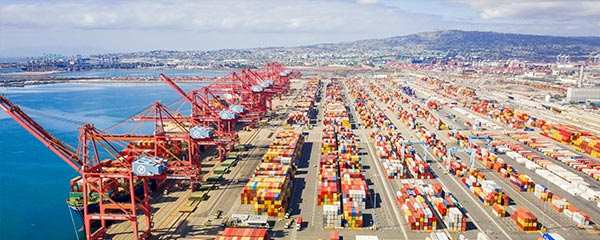 Despite a decline this year, many Americans still view trade as an economic opportunity. Republicans have soured on the benefits of trade.
During Women's History Month, Gallup takes a dive into the archives to see what Americans thought about women working before it was the norm.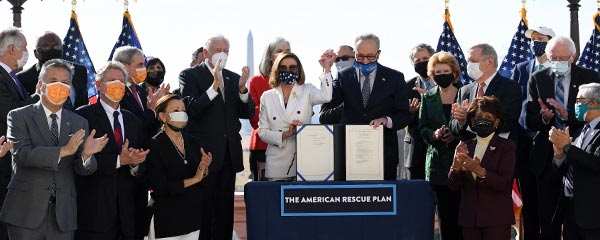 Over six in 10 Americans approve of the new $1.9 trillion stimulus plan. Support is highly partisan: 97% of Democrats and 18% of Republicans back it.
One year into the pandemic, Americans' views of the U.S. economy have recovered some ground but remain negative overall, and assessments of their personal financial situations are worse than before the disruptions from COVID-19.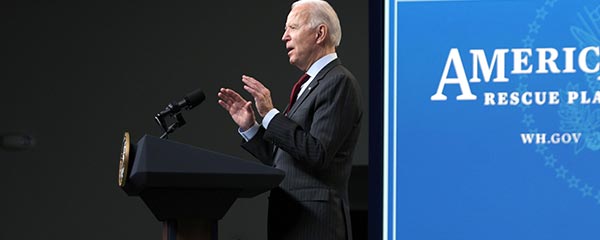 Although Gallup's Economic Confidence Index remains in negative territory, it rose eight points to -13 in February, largely because of Democrats' increased confidence after Joe Biden's inauguration.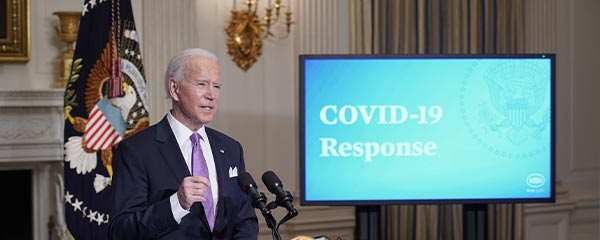 Two-thirds of Americans approve of President Joe Biden's handling of the coronavirus response, while smaller majorities approve of his overall job performance and his handling of the economy and foreign affairs.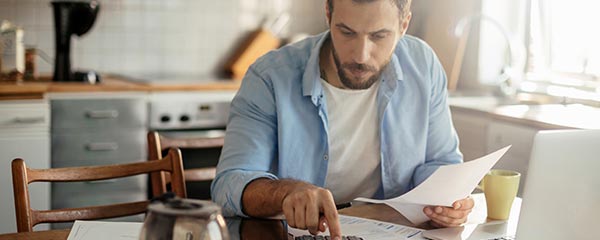 The percentage of Americans who say they are financially better off than they were a year ago is down 24 points from this time last year to 35%, the lowest reading since 2014.
Republicans' confidence in the economy and views of the job market worsened in January as their party was facing four years of a Democratic president.
Majorities of Americans expect the Biden administration will be able to accomplish 10 of 15 specific common national and foreign policy goals.
The public's mood has soured since November as President Trump's job approval rating has fallen four points to 39%. However, Joe Biden's transition approval is 65%.
Biden-Harris proposals to address the economy are generally in sync with American public opinion.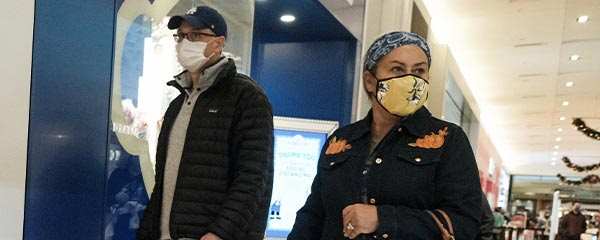 The Gallup Economic Confidence Index ticked up further this month to -1. While still anemic, it's the index's most positive level since the start of the pandemic.