News and Media
Explore Gallup's research.
A steady 40% of Americans say they have "a great deal" or "a fair amount" of trust in the mass media when it comes to reporting the news fully, accurately and fairly.
Americans' focus on national politics is on the rise this year. Democrats and older Americans are particularly likely to report following national political news "very closely."
With Americans' concerns about media bias growing, NewsLens was developed to explore the relationship further with the support of the public.
About one-quarter of Americans say the presidential COVID-19 briefings are a "major" source of information.
Just 3% of Americans with a conservative news diet view the news media favorably.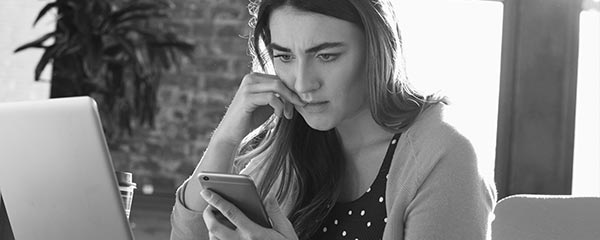 Americans are paying more attention to the news. Partisanship, not news diet, drives misperceptions of the coronavirus' lethality.