Policy
Explore Gallup's research.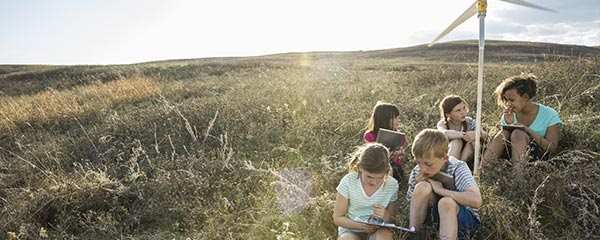 America's schools face the challenge of giving students the skills they need to be prepared for an increasingly complex world and workforce.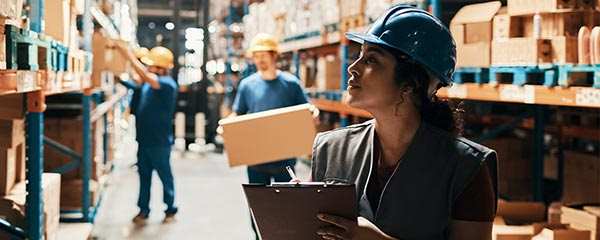 Job quality is a powerful predictor of overall quality of life, but less than half of U.S. workers are in good jobs.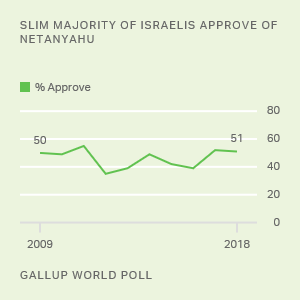 A slim majority of Israelis, 51%, approved of the job Prime Minister Benjamin Netanyahu was doing after news broke of his potential indictment.
Americans are not opposed to reforming the tax system but don't want tax cuts for the wealthy or corporations. They also support changing the ACA but not necessarily repealing it.