Change Management
Explore Gallup's research.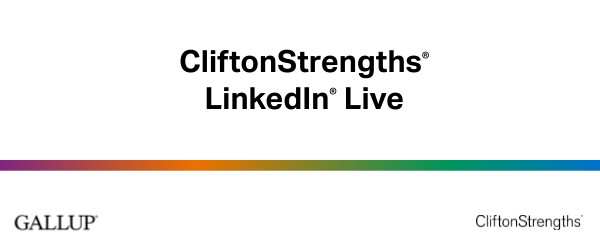 Learn how you can leverage your own strengths as you navigate times of change, and learn how leaders and coaches can help their followers do the same.
Navigate the pressures of organizational change with a communication technique called "chunking."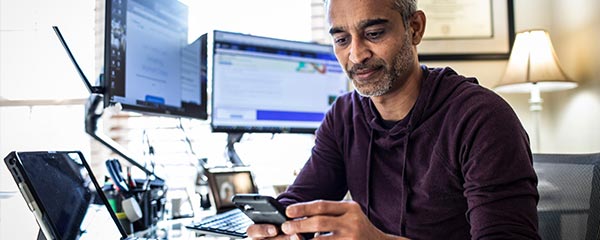 When employees want to work from home, a generic hybrid model is not the answer.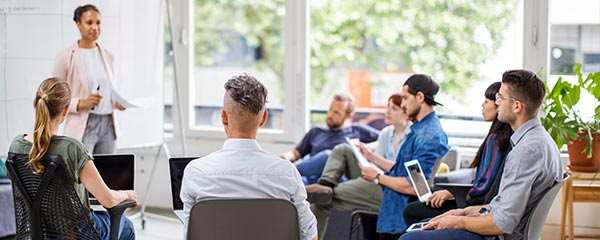 Change in your organization shouldn't scare employees away. Learn how to create a change narrative that gives your employees hope for the future.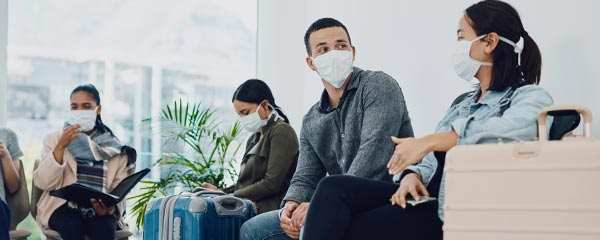 Learn three strategies that airlines can use to get travelers feeling comfortable and back in the air.
Learn four strategies to get risk management right in an incessantly disrupted world.
By pursuing change efforts with seven principles in mind, leaders increase the likelihood that their organizations will thrive.
Learn the first three foundational principles for successful change management.
Lean into disruption and identify your organization's top change-management priority with our decision matrix.
Create a seamless operating model to increase your organizational effectiveness.
A Gallup global meta-analysis finds business units are at an increased advantage and more resilient during crisis if employee engagement is strong.
As COVID-19 completely disrupts the dine-in experience in restaurants, focus on your people and products, and follow these suggestions.
Manage your teams during the COVID-19 disruption with insights from 100 of the world's largest companies.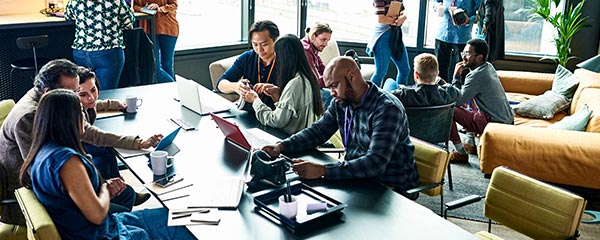 The way your organization becomes agile is as unique as your company. Consider these four recommendations for agile transformations.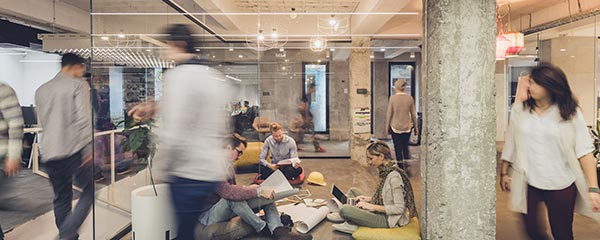 Workplace change is inevitable, but the best companies don't simply cope with change. They lead it -- by doing these four things.
Prepare your hiring managers to fill vacant positions with these three strategies.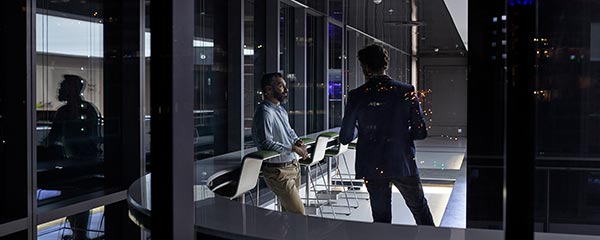 AI could slingshot your organization -- if your leaders can properly wield it. Start preparing them now. Here's how.
Learn four ways to prevent M&A talent loss. Many companies look solid until you pick them up. Then all the talent falls out the bottom.
HR has the expertise to change the employee experience and drive agility -- but it needs to re-engineer its approach to mindset, processes and systems.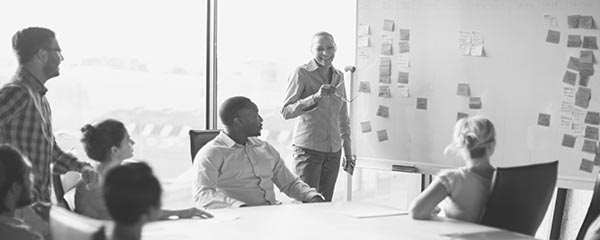 Nothing works in an organization without great managers, says Gallup Chairman Jim Clifton, coauthor of the newly released book It's the Manager.