Consumers
Explore Gallup's research.
Most Americans have personally had difficulty getting products they've ordered or wanted to order in the past two months, with 71% experiencing a shipment delay, product unavailability or both.
The COVID-19 pandemic has changed the way Americans get food, as several significant shifts have emerged since 2019.
Half of Americans say they are completely or mostly isolating from people outside their household, up from 38% last month and the highest level since May.
Americans' estimate of the amount they will spend on gifts this holiday season is up slightly from October, portending an average year for holiday sales.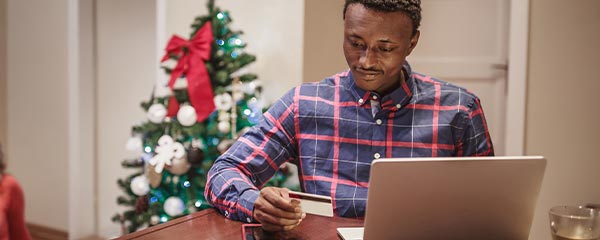 The prospect of a new stimulus payment increases the likelihood that Americans will spend as much as or more this holiday season than they did last year. This effect is greatest among those who believe COVID-19 is getting worse.
Americans expect to spend an average $805 on Christmas gifts this year, down sharply from $942 last year at this time and the lowest October spending estimate since 2016.
Americans who are confident they can protect themselves from COVID-19 are more likely to visit stores and other public places. Mask mandates are among several factors linked to higher confidence.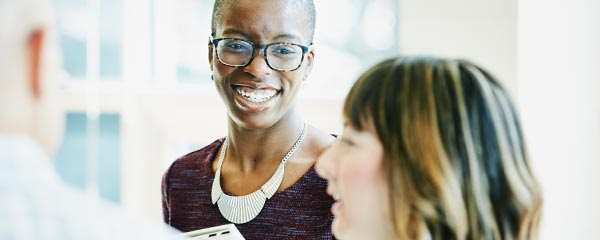 Delivering on a brand promise isn't easy, especially during disruption. Learn how to assess your brand with these three components.
Predicting customer behavior feels impossible right now. Learn what to look for in your data so you can start making the changes you need.