Consumers
Explore Gallup's research.
Gallup's Economic Confidence Index is flat in March, with most Americans viewing the economy as subpar and saying it's getting worse.
Half of Americans say they are worse off financially now than they were a year ago, the worst Gallup has measured since the Great Recession.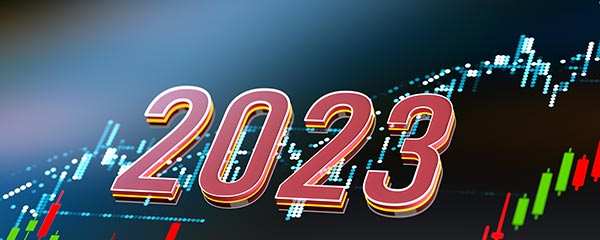 Americans are more likely to predict worsening rather than improving conditions for five economic aspects, including inflation and unemployment.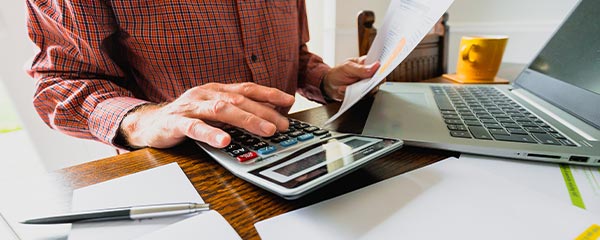 The Economic Confidence Index rose slightly in September, building on gains seen in August. But the index is still highly negative ahead of the midterms.
Fifty-six percent of Americans say rising prices are causing their household financial hardship, up from 49% in January.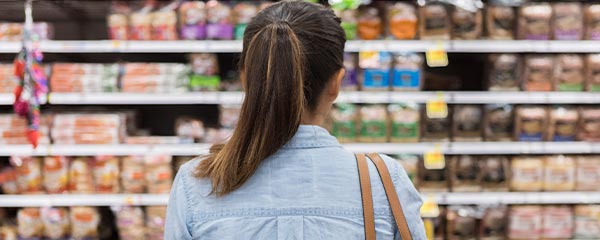 Americans' confidence in the economy improved significantly in August, though it still is on the lower end of what Gallup has measured over the past 10 years.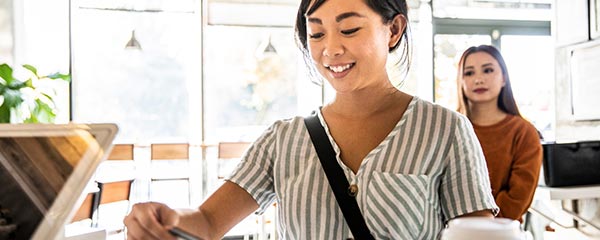 Fewer Americans say they use cash for all or most purchases than say they did so five years ago. Close to two-thirds believe the U.S. will be a cashless society in their lifetime.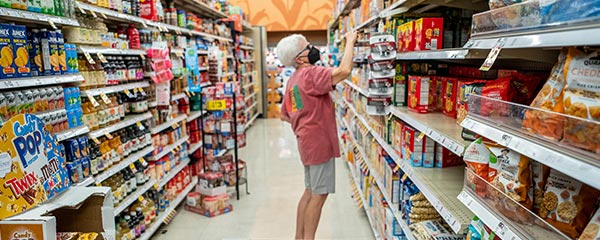 Americans are more likely now than they were a year ago to say they are grocery shopping both in person and online. They are also dining out more.
Amid rapidly rising consumer prices, nearly four in 10 Americans have cut spending on healthcare or other basic needs due to rising healthcare costs.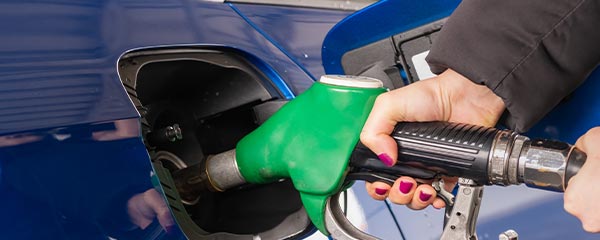 More Americans than just two months ago are experiencing financial hardship from rising gas prices. Meanwhile, their view of the economy keeps worsening.
Nearly three in five U.S. adults, up from 39% in 2015, believe they spend too much time on their smartphone. The increase was about equal by gender and age, though younger adults continue to be much more likely to say this.
Inflation has become Americans' top concern, both nationally and in terms of their personal financial situation. What they want to do about it is less clear.
Americans' already-low economic confidence fell further in May.
For the first time in Gallup's trend dating back to 1978, less than half of Americans, 30%, say it is a good time to buy a house.
Significantly fewer Americans now than a year ago rate their personal finances positively as a record-high mention inflation as the top financial problem facing their family.
Sharply more Americans than a year ago worry a great deal about the availability and affordability of energy and describe the U.S. energy situation as very serious.
Seventy-nine percent of U.S. adults expect inflation to go up over the next six months, including 50% who say it will go up a lot.
U.S. adults on average read 12.6 books in 2021, three fewer books than in the prior measurement from 2016.
Fewer Americans traveled by air in 2021 than before the pandemic, and those who traveled averaged fewer trips. The decline in air travel since 2015 was only among employed adults; there was no change among nonemployed adults.