Consumers
Explore Gallup's research.
Americans who are confident they can protect themselves from COVID-19 are more likely to visit stores and other public places. Mask mandates are among several factors linked to higher confidence.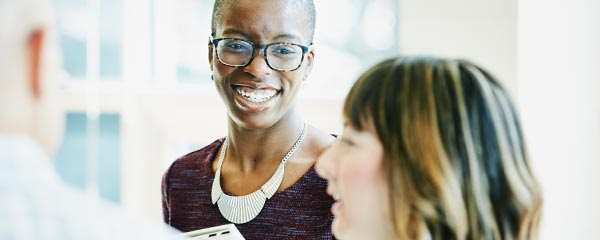 Delivering on a brand promise isn't easy, especially during disruption. Learn how to assess your brand with these three components.
Predicting customer behavior feels impossible right now. Learn what to look for in your data so you can start making the changes you need.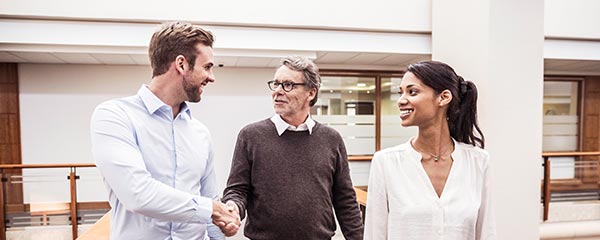 Executives don't spend enough time with customers. Creating customer-centric leaders who make decisions with the customer in mind is key.
Engaging French workers could help the government pay for the reforms that French citizens are demanding.
Americans' confidence in the economy dipped in March and April after surging in February, shortly after the end of the latest government shutdown.
How can organizations get more women into leadership positions? Gallup Chief Operating Officer Jane Miller explains why leaders can't afford to wait.