Ecuador
Explore Gallup's research.
Most Ecuadorian voters heading to the polls this weekend say their lives have been affected by the coronavirus situation, including 39% who say they lost their jobs or businesses during the pandemic.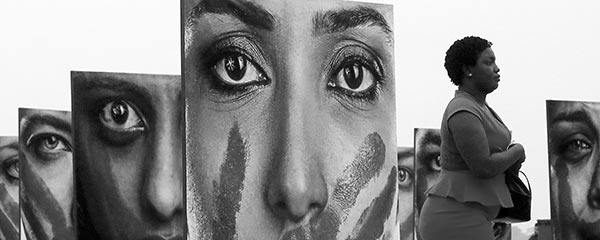 Gallup's Regional Director for the World Poll in Latin America, Johanna Godoy, discusses the challenges that women in her region face in regard to safety and respect, but also the empowerment she is witnessing.