Indonesia
Explore Gallup's research.
A new study by Gallup and Meta helps fill the data gap in what the world knows about how connected people feel and how they connect with others.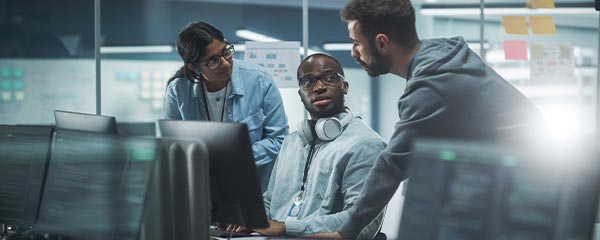 Research from AWS and Gallup finds workers with more digital skills report substantial benefits in job satisfaction and security over those with fewer skills.
Headed into their presidential and parliamentary elections, a record 75% of Indonesians are confident in the honesty of their elections.
The Global Property Rights Index (PRIndex) is a new research initiative that seeks to understand how people around the world perceive the security of their land and homes.