India
Explore Gallup's research.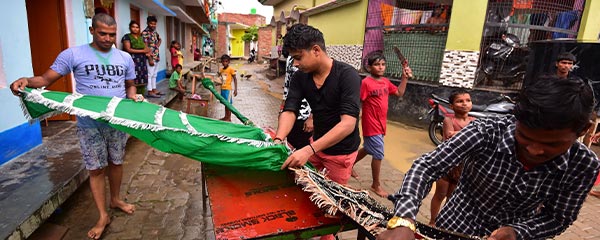 On the 75th anniversary of India's independence, the country's current economic difficulties are affecting the Muslim population more acutely than the Hindu population.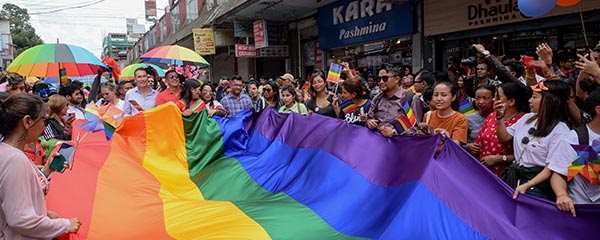 Half of the world's adults (50%) now say their city or area is a "good place" for gay and lesbian people to live -- a figure that has doubled over the past decade and represents a new high in Gallup World Poll's trend dating back to 2005.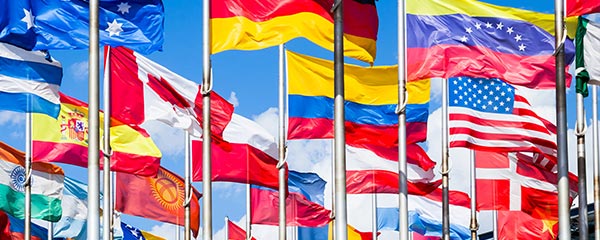 Americans view Canada, Great Britain, France and Japan the best of 19 countries asked about -- and North Korea, Afghanistan, Iran, Russia and Iraq the worst.
Gallup's snapshot of how satisfied people in 145 countries and areas were in 2019 with efforts to preserve the environment and with air and water.
Before the COVID-19 pandemic, nearly all residents living in the world's largest lockdown -- India -- trusted their medical professionals and their advice.
A consortium of Northwestern University, UNESCO and Gallup is working together to benchmark water insecurity by conducting nationally representative surveys in 33 countries across Africa and India in 2020.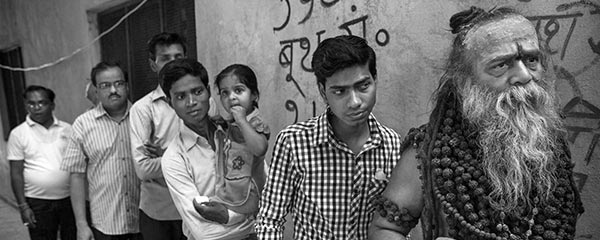 Voters in India will cast their ballots in the country's general election between April 11 and May 19. Gallup looks at life in India ahead of this important vote.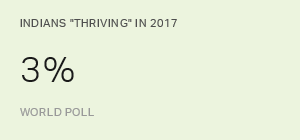 People in India feel worse about their lives now than they have at any point in the past decade.
This Fourth of July, nearly nine in 10 Americans are satisfied with their freedom.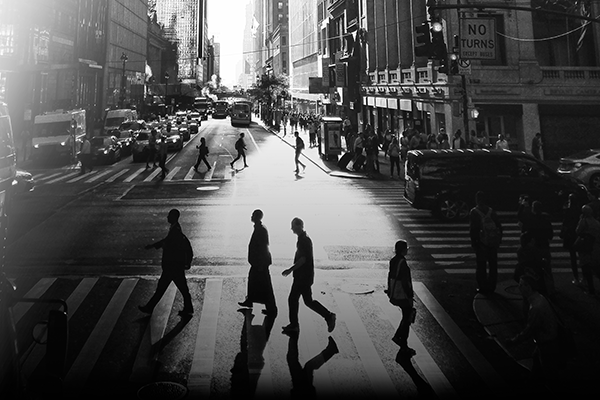 3 Billion Still Looking for Great Jobs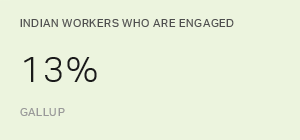 Learn how India's leaders can look to behavioral measures to increase engagement and achieve sustainable economic recovery.