India
Explore Gallup's research.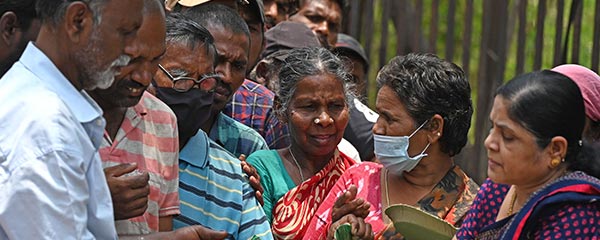 Gallup data show Indians are optimistic about their economic prospects, but the situation remains bleak for hundreds of millions.
As the world's newly minted most populous country looks to the future, Gallup data show that young Indians are more hopeful than they have been in most years.
As India's population grows, so does its importance to geopolitics and the global economy. Read Gallup's three-part series on what Indians think their future holds.
The majority of Indians see climate change as a potential threat to their country in the next 20 years, but not all Indians perceive this threat in the same way.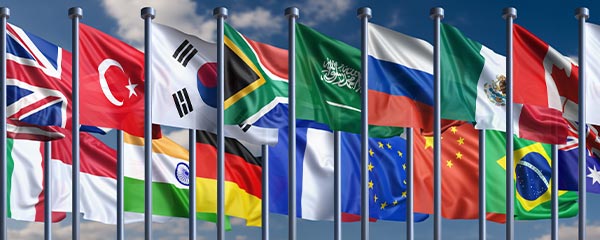 Canada and Great Britain are again the countries Americans view most favorably, while Russia has slipped to join North Korea as the least favorably rated of 21 countries.
A new study by Gallup and Meta helps fill the data gap in what the world knows about how connected people feel and how they connect with others.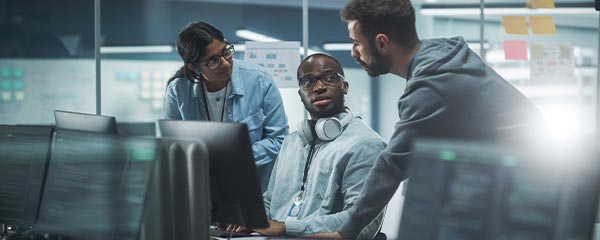 Research from AWS and Gallup finds workers with more digital skills report substantial benefits in job satisfaction and security over those with fewer skills.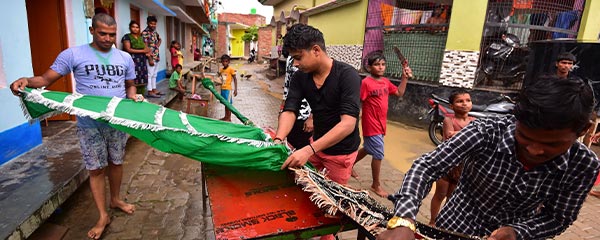 On the 75th anniversary of India's independence, the country's current economic difficulties are affecting the Muslim population more acutely than the Hindu population.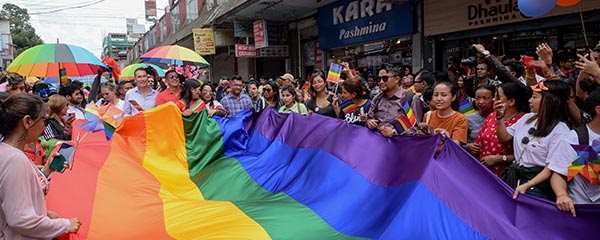 Half of the world's adults (50%) now say their city or area is a "good place" for gay and lesbian people to live -- a figure that has doubled over the past decade and represents a new high in Gallup World Poll's trend dating back to 2005.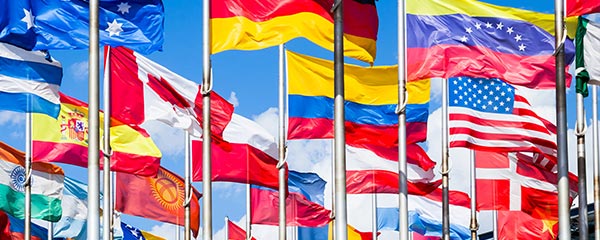 Americans view Canada, Great Britain, France and Japan the best of 19 countries asked about -- and North Korea, Afghanistan, Iran, Russia and Iraq the worst.
Gallup's snapshot of how satisfied people in 145 countries and areas were in 2019 with efforts to preserve the environment and with air and water.
Before the COVID-19 pandemic, nearly all residents living in the world's largest lockdown -- India -- trusted their medical professionals and their advice.
A consortium of Northwestern University, UNESCO and Gallup is working together to benchmark water insecurity by conducting nationally representative surveys in 33 countries across Africa and India in 2020.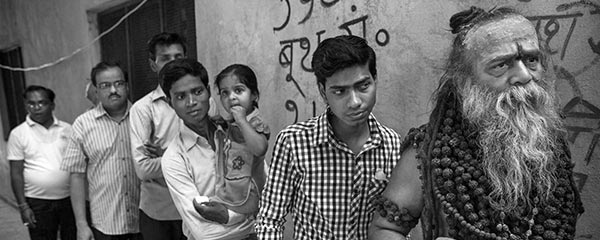 Voters in India will cast their ballots in the country's general election between April 11 and May 19. Gallup looks at life in India ahead of this important vote.