Malaysia
Explore Gallup's research.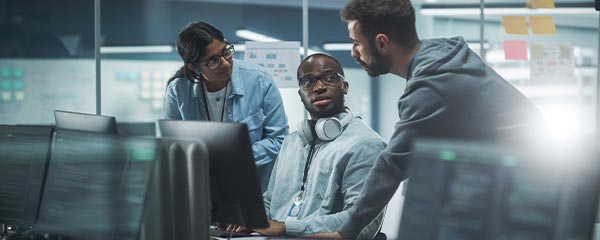 Research from AWS and Gallup finds workers with more digital skills report substantial benefits in job satisfaction and security over those with fewer skills.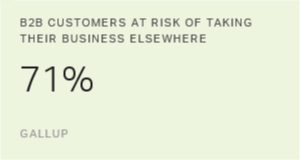 Struggles with indifferent B2B and banking customers were major business challenges Gallup.com covered in 2016.
Malaysian banks are doomed to stagnant growth if they fail to appeal to millennial consumers.