Turkiye
Explore Gallup's research.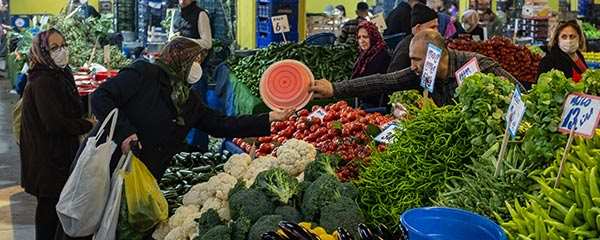 As inflation in Turkey hits sky-high levels, Turks rate their lives worse than ever, and the majority find it hard to get by. Turks' struggles have rocked their confidence in the national government, now at a record-low 37%.
Russia and Ukraine are major grain exporters, and the war between them will likely result in interruptions of supplies and increased food prices. For many countries around the globe, this may result in increased political instability.