Germany
Explore Gallup's research.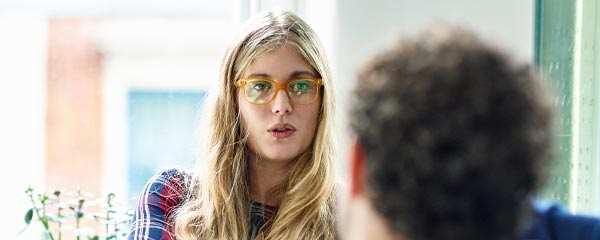 Are your employees reluctant to raise a red flag? Go beyond compliance training to create a culture where they feel safe raising their concerns.
In 2019, the median approval rating for Germany's leadership was 44%, while ratings for the U.S., China and Russia all clustered in the lower 30s.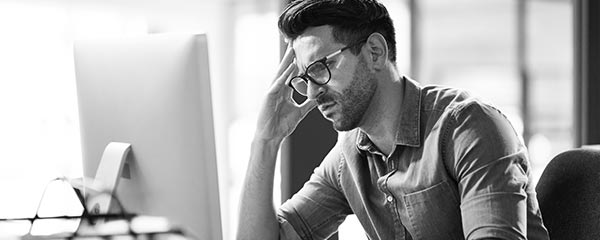 Few German workers believe their company's leadership can be trusted to handle emerging challenges or cares about their wellbeing.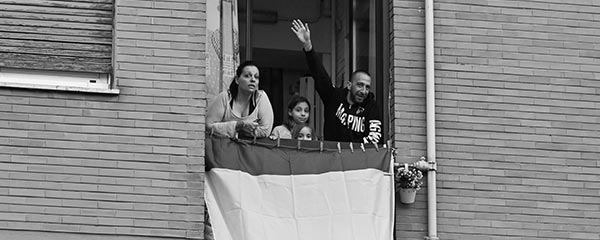 Prior to the COVID-19 pandemic, there were pockets of doubt in the medical advice that governments provide in Western Europe and the U.S.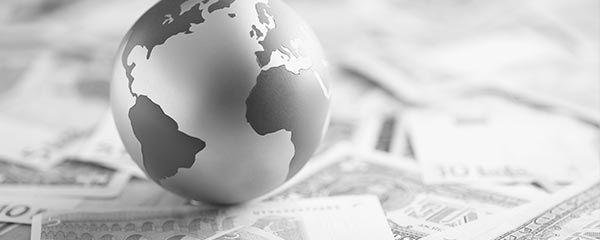 Gallup editors preview some of the big data trends and global storylines they'll be watching in 2020.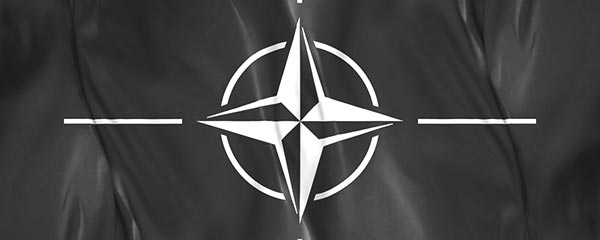 As leaders gather for NATO's 70-year anniversary, Gallup reviews its archives for insights on what Americans think about the longtime defense pact.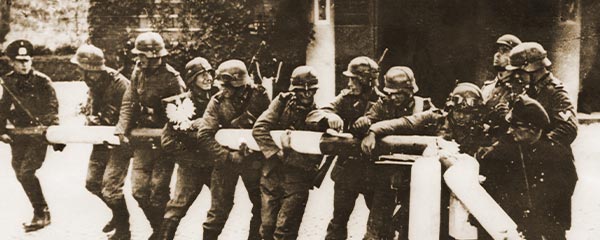 On Sept. 1, 1939, Nazi Germany invaded Poland. At the time, Americans favored supporting the Poles, up to a point.
Learn about the state of ethics in business worldwide, and how to create a high-trust culture at your organization.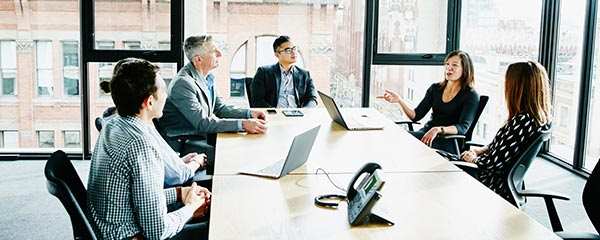 Learn how to rethink the way your organization approaches ethics to meet the demands of new business realities.
Learn about the crucial role managers play in creating an agile culture at your organization.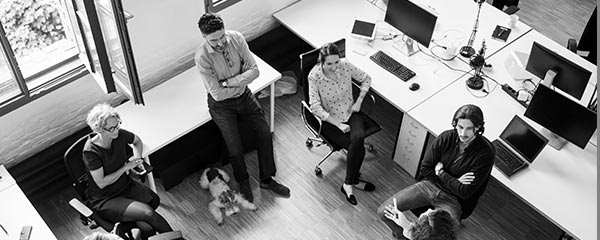 Learn the two key strategies managers can use to foster agility on their teams and keep up with changing business needs.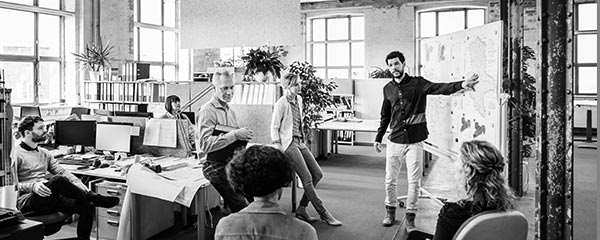 Learn how to make your workplace agile by encouraging speed, freedom to experiment, and collaboration.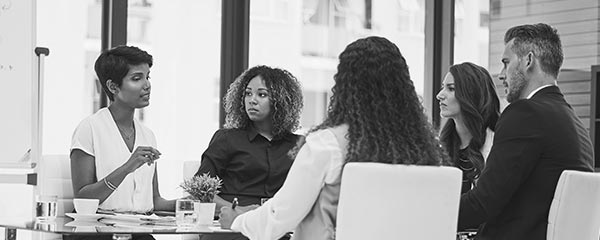 Learn about perceptions of agility at companies in the U.K., France, Spain and Germany, and why agility is important in order to win in a global economy.
Learn the state of management in Europe and why the managers who coach their employees elicit the highest performance.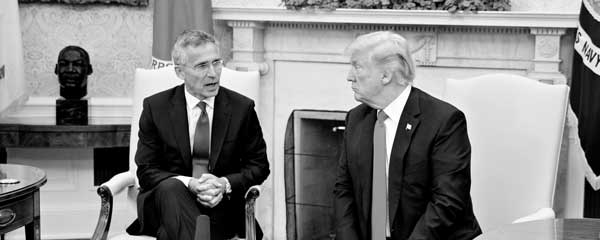 The image of U.S. leadership suffered its most serious damage among its NATO allies in 2017.