Germany
Explore Gallup's research.
Learn the state of management in Europe and why the managers who coach their employees elicit the highest performance.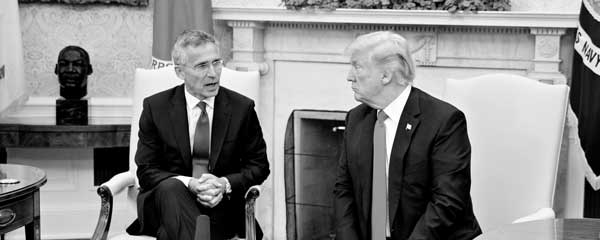 The image of U.S. leadership suffered its most serious damage among its NATO allies in 2017.
Learn about the pressing need for learning and development opportunities for employees.
Learn how to solve skills shortage and engagement problems by redesigning career paths and selecting managers with a better method.
Learn how to design performance management practices for the workplace of the future.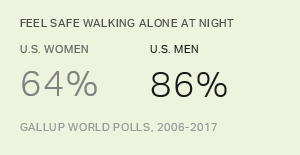 Gallup data suggest that a lot of work remains to "make gender inequality history" in regard to women's safety -- even among the G7 powerhouses.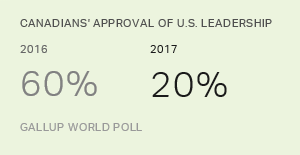 While Americans have very positive attitudes toward their fellow G7 nations, people in those countries have negative views of U.S. leadership.
Leaders: find out how the changing workforce affects you -- and what you can do in response.
Learn how German workers and managers can benefit from expanding management theory and practice to include engagement.
All-time low: U.S. leadership approval drops 18 points in Trump's first year.
Male or female, the majority of German managers fail to engage their employees. The fix? Leaders must turn their focus toward talent.
German management culture doesn't emphasize effective people management -- and the results show in low engagement nationwide.
Most German employees say performance appraisals don't meet the goal of actually improving their performance.
Workers who are not engaged or actively disengaged cost the German economy up to 287.1 billion euros annually in lost productivity.