Germany
Explore Gallup's research.
As Germans head to the polls to decide who will lead them after their long-serving chancellor, Angela Merkel, their life evaluations have dropped, with four in 10 rating their lives high enough to be considered thriving.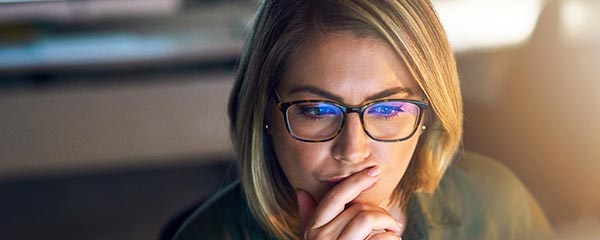 This economic powerhouse produces exceptional products … but disengaged employees. German managers need development opportunities, and fast.
How have the approval ratings of major world powers fared amid the coronavirus pandemic? Gallup offers its latest update on what people in 29 countries and areas think of the leadership of the U.S., China, Germany and Russia in 2020.
As German Chancellor Angela Merkel prepares to leave office, approval of the country's leadership is on a high note. Median approval is 62% across 29 countries and areas.
As poor as global ratings of U.S. leadership were during President Donald Trump's first year in office, they are potentially shaping up to be worse during his last. Ratings dropped to record lows among many long-time allies, including Germany and the United Kingdom.
The 15% of Britons who approve of U.S. leadership in 2020 represents a record low not only for the Trump administration, but also for any U.S. administration since 2006. Britons also do not think highly of Russia's leadership (17%) or China's (12%).
As the U.K.'s Brexit transition deadline approaches, Britons' approval of the leadership of the EU and Germany are at or near record highs, while Boris Johnson's approval rating is similar to Theresa May's last one on record.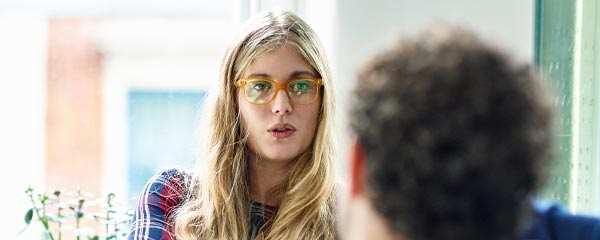 Are your employees reluctant to raise a red flag? Go beyond compliance training to create a culture where they feel safe raising their concerns.
In 2019, the median approval rating for Germany's leadership was 44%, while ratings for the U.S., China and Russia all clustered in the lower 30s.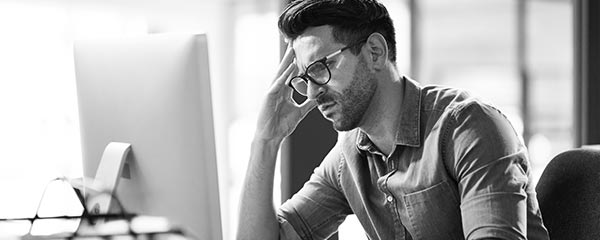 Few German workers believe their company's leadership can be trusted to handle emerging challenges or cares about their wellbeing.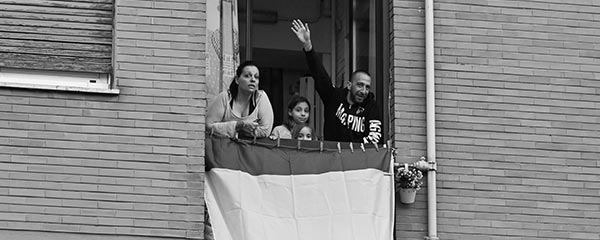 Prior to the COVID-19 pandemic, there were pockets of doubt in the medical advice that governments provide in Western Europe and the U.S.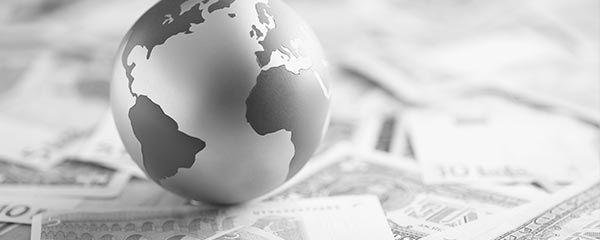 Gallup editors preview some of the big data trends and global storylines they'll be watching in 2020.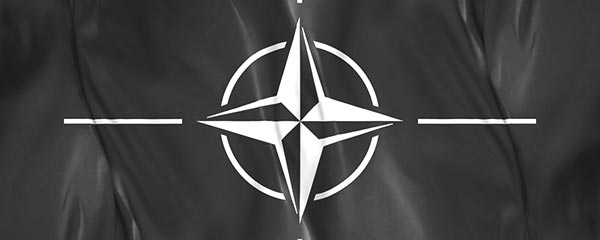 As leaders gather for NATO's 70-year anniversary, Gallup reviews its archives for insights on what Americans think about the longtime defense pact.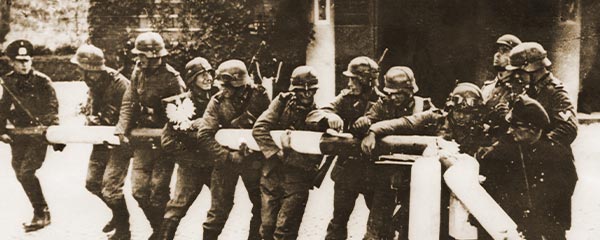 On Sept. 1, 1939, Nazi Germany invaded Poland. At the time, Americans favored supporting the Poles, up to a point.
Learn about the state of ethics in business worldwide, and how to create a high-trust culture at your organization.