India
Explore Gallup's research.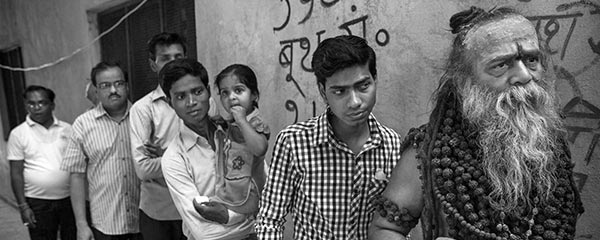 Voters in India will cast their ballots in the country's general election between April 11 and May 19. Gallup looks at life in India ahead of this important vote.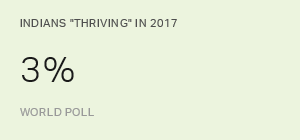 People in India feel worse about their lives now than they have at any point in the past decade.
This Fourth of July, nearly nine in 10 Americans are satisfied with their freedom.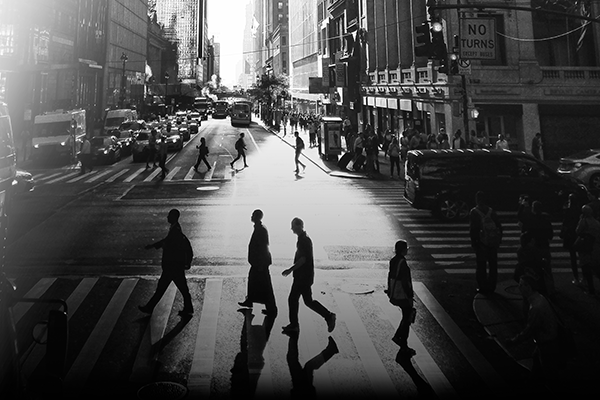 3 Billion Still Looking for Great Jobs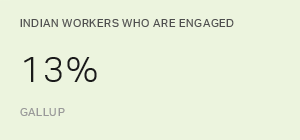 Learn how India's leaders can look to behavioral measures to increase engagement and achieve sustainable economic recovery.