Crime
Explore Gallup's research.
Americans were split on how the House Un-American Activities Committee handled its hearings, but leaned toward punishing those who didn't cooperate.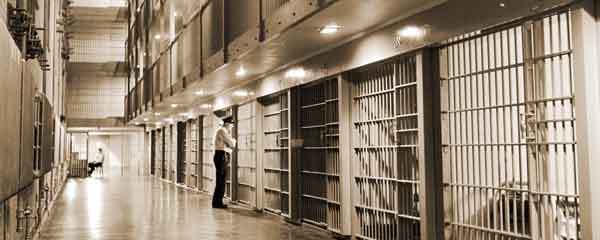 Thirty years ago, Gallup found fewer than one in two Americans (38%) favored the death penalty for persons convicted of dealing drugs but not of murder.
Despite their disproportionate numbers in America's fragile communities, a new study reveals black and Hispanic residents are not without hope.
"The State of Opportunity in America" report offers insights on the barriers to success for residents of fragile communities in the U.S.
Worldwide, where are people getting mugged?
In 1954, most Americans thought that if J. Edgar Hoover were to say that the FBI had most of the American communists under its eye, they would feel pretty sure it was true.
Eight in 10 Americans said in 1999 that Columbine was not an isolated incident, but rather a sign that something was "seriously wrong" in the U.S.