Culture
Explore Gallup's research.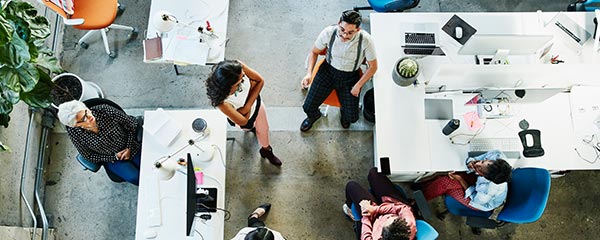 Learn about some of the most strategic investments companies can make to create a high-performance workplace.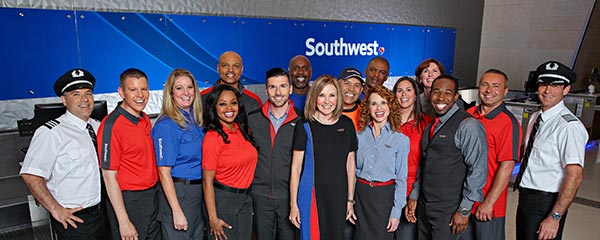 A conversation about employee development set a course for Southwest Airlines to become the world's first strengths-based airline.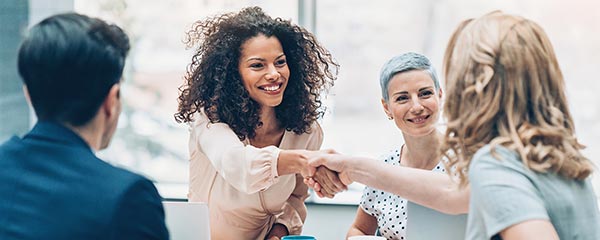 Using talent acquisition data to the fullest can make the hiring process a more efficient experience for everyone involved.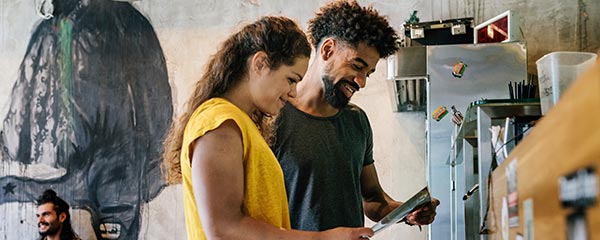 Your GMs have a huge impact on your customer experience, but they are underused in gaining a competitive edge in a rapidly-changing industry.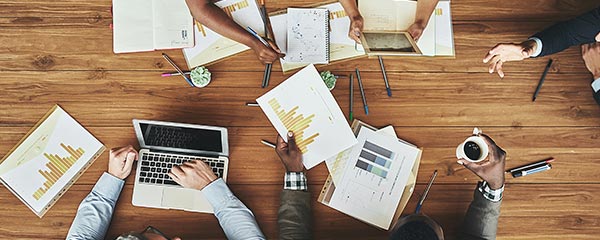 M&As disrupt the acquired and the acquiring. Stabilize mergers with managers -- the stewards of culture, engagement and talent.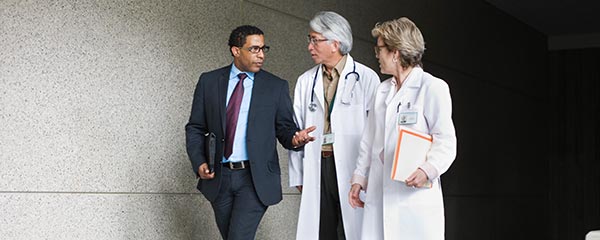 Learn how hospital leaders can use rounding to increase employee engagement and ultimately enhance patient outcomes.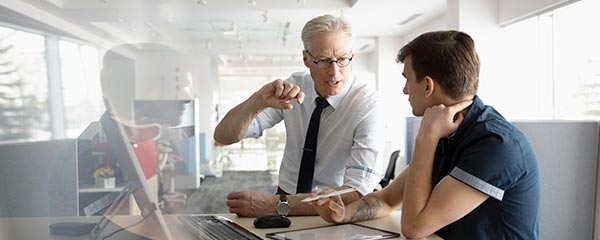 Different generations have different wellbeing needs. Learn what those differing needs are.
Gallup understands healthcare leaders face more challenges now than ever before.
Schneider Electric strives to be "the most local of global companies" by distributing leadership, decentralizing decisions and pursuing local talent.
B2B leaders need authentic agility and a customer-centric workplace culture to survive disruption and beat the competition.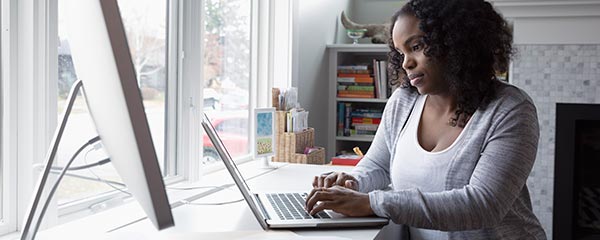 Remote workers can feel lonely and isolated, but it's not typical and it is preventable if leaders and managers focus on supporting their engagement.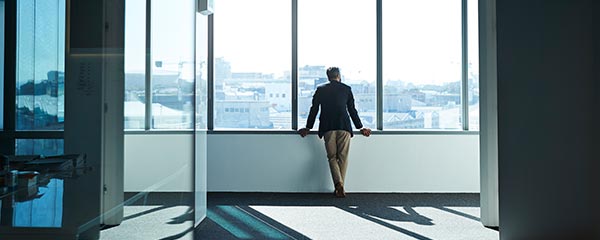 Millennial job hopping doesn't have to be the new normal, but leaders need to make them want to stay.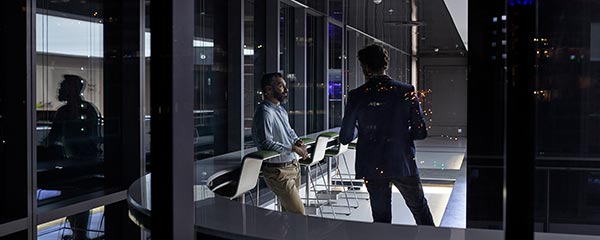 AI could slingshot your organization -- if your leaders can properly wield it. Start preparing them now. Here's how.
Learn four ways to prevent M&A talent loss. Many companies look solid until you pick them up. Then all the talent falls out the bottom.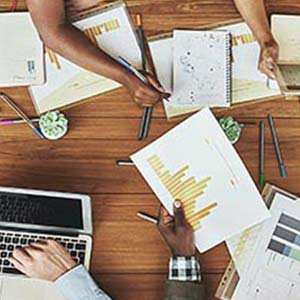 At the forefront of internal learning and development, this global bank built a platform to bring its vibrant culture of mobility to life.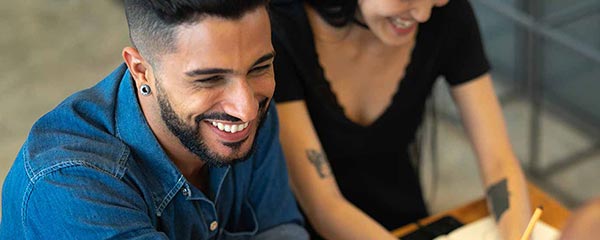 Employees and employers benefit when their organization invests in a financial wellbeing initiative.
Learn the five steps that top organizations use to create a strengths-based workplace.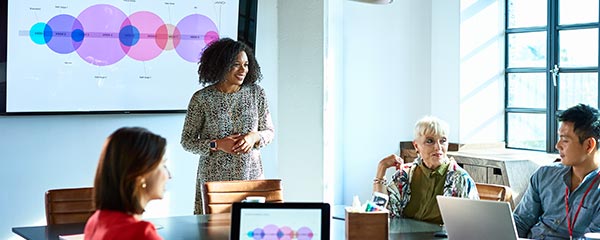 Compliance isn't just the law. When it's at the core of how your people get things done, it becomes a powerful differentiator -- especially in tech.
Learn how to manage employees and support their learning in an era of increased technological disruption.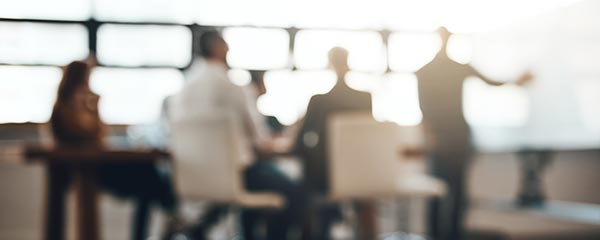 Gallup's approach to assessing culture was recently featured in NACD Directorship. Find out how to audit your organizational culture and alleviate risk.