Culture
Explore Gallup's research.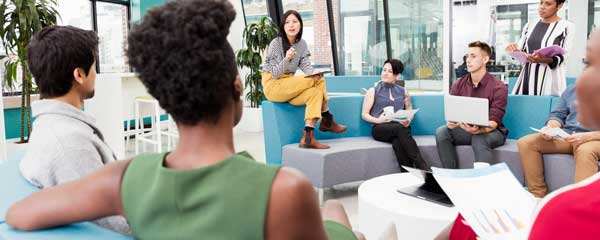 Learn what organizational culture is, why it's so important and the impact it can have on your company's performance.
Gallup has discovered eight key drivers of agility -- dubbed the Agile8. Learn what they are and how to use them to unlock growth at your organization.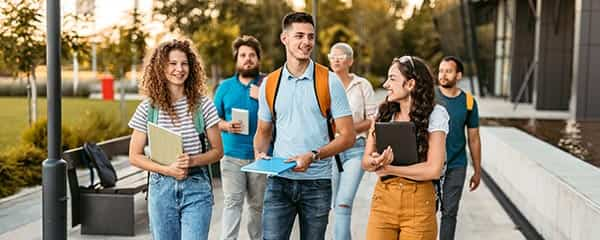 With universities urgently seeking ways to engage and retain students, CliftonStrengths offers a solution to these issues and so much more.
U.S. workers have a favorable view of employee-sponsored wellness initiatives, including mental health days and four-day workweeks.
Done correctly, your employee listening strategy will offer insight into the hearts and minds of workers. Use five tips to stay on the right path.
Strategic recognition can be a valuable, but often overlooked, tool to vitalize your culture, create engaged employees and achieve business goals. See how.
The workplace has entered a new era, and it's not kind to managers.
Only two in 10 employees feel strongly connected to their organization's culture -- but a sound strategy to revitalize your culture takes only four steps.
There was a lot of excitement at the 2023 Summit. These are some of the most insightful moments.
Exploring the future of technology, skills and work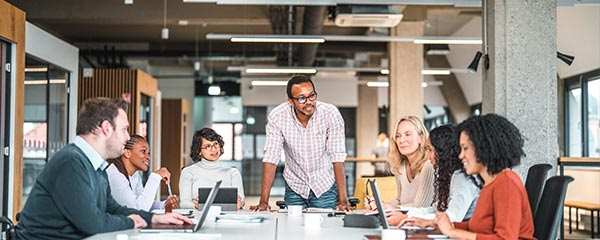 Creating an agile organization requires people working together -- not just processes and structures.
Over 30 million people have taken the CliftonStrengths assessment. We're celebrating by looking to the past and the future of CliftonStrengths.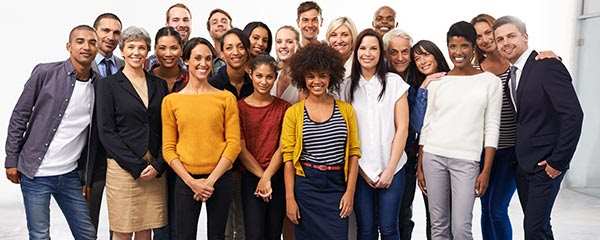 Enhancing your company culture with strengths is crucial for employee attraction and retention. Leverage strengths like the experts in three steps.
Traditional performance management is no longer effective. See why meaningful feedback and strengths are integral to improving employee performance.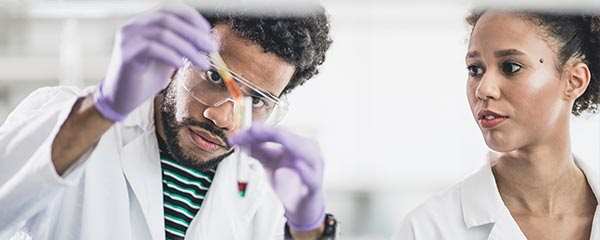 Learn how Roche uses the strengths of its people to innovate how patient safety can reduce healthcare costs and drive medical advancement.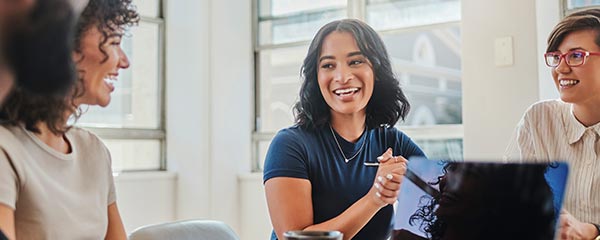 The new hybrid and flexible workforce is here to stay. To adapt, leaders must transform their cultures to focus on employee strengths, not weaknesses.
Learn how a culture of recognition can transform the workplace.
Culture is constantly shifting, but there are practical ways to define it. An excellent culture arises when leadership is aligned at five key levels.