Customer Engagement
Explore Gallup's research.
B2B leaders need authentic agility and a customer-centric workplace culture to survive disruption and beat the competition.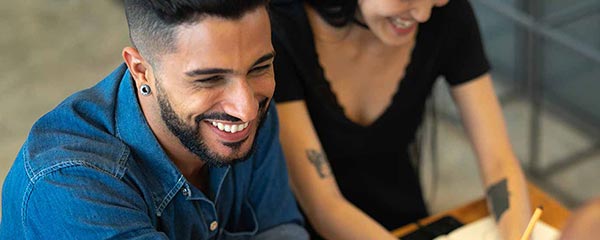 Employees and employers benefit when their organization invests in a financial wellbeing initiative.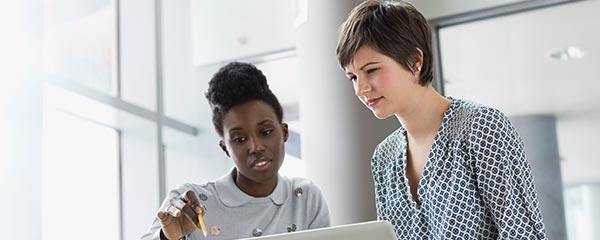 Meet customer demand by knowing what they want and developing talent to deliver impact.
A formal engagement plan is necessary to not only retain your current members, but also continue growing.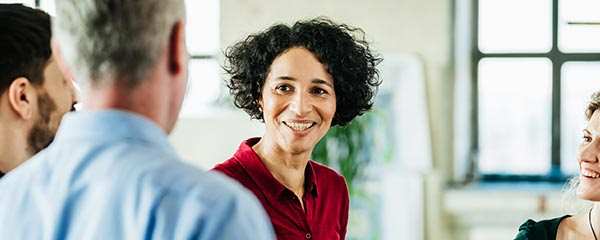 Read an interview with one of U.S. Bank's Executives about how their hiring strategy has changed their business from the top down.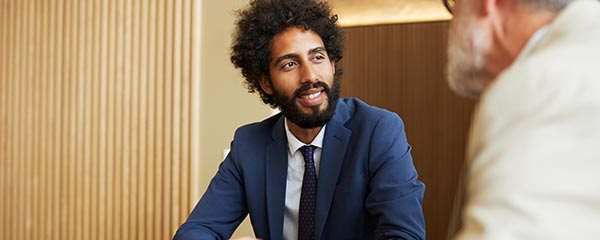 Learn how U.S. Bank uses predictive talent analytics to uncover top talent, improve diversity and drive business performance.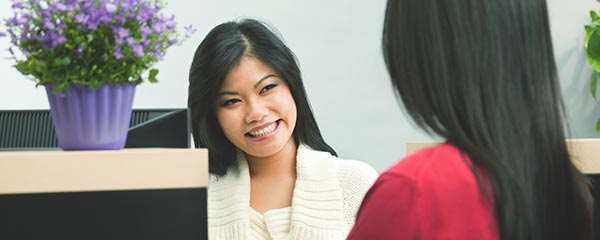 Learn how top talent takes opportunities that a great customer experience creates and turns them into real business results.
Insights to Improve Customer Engagement
A digital presence is important, and though the digital CX is now more prominent, it's humans who must deliver consistently on the brand promise.
Learn how to help your managers coach employees and ultimately create a better customer experience.
Learn how a best-in-class customer feedback program can help rebuild relationships even after negative experiences.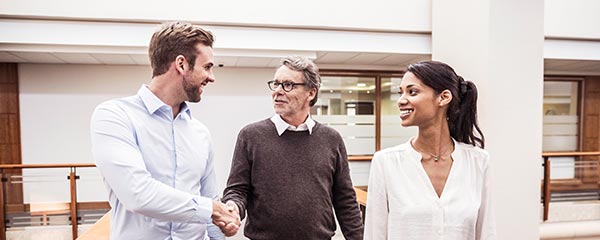 Executives don't spend enough time with customers. Creating customer-centric leaders who make decisions with the customer in mind is key.
Learn what tech companies can do to overcome disruptions and increase customer engagement through trust.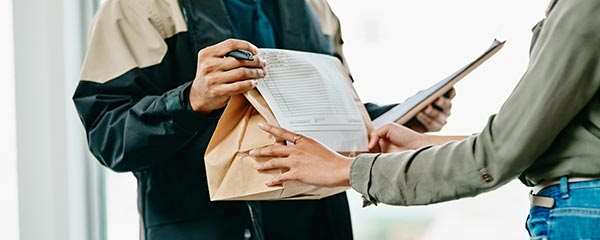 Discover how to grow your restaurant business through third-party delivery services and what people want from 3PDs -- before your competitors do.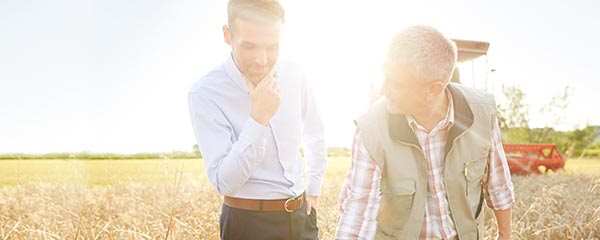 Learn what this Gallup Great Workplace Award Winner did to create a culture of engagement and how it's affected their business outcomes.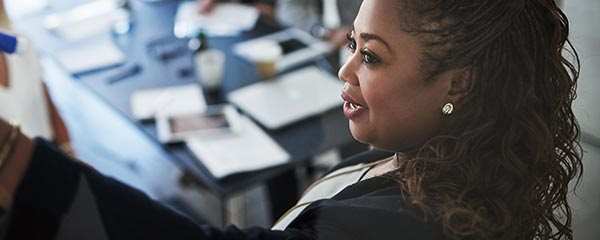 Learn why helping your employees discover and use their unique strengths is the path to a more diverse and inclusive workplace.
Learn how to embrace a human-centric strategy that empowers employees to make true connections with customers and enhances the employee experience.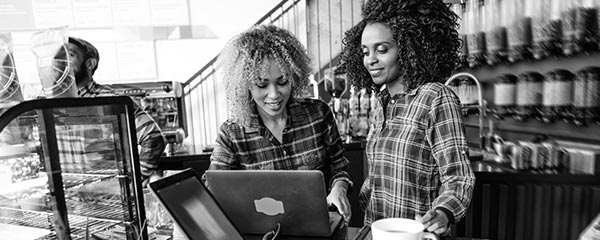 Restaurant and retail managers don't often have time for deep coaching conversations. A strengths-based approach works well when time is short.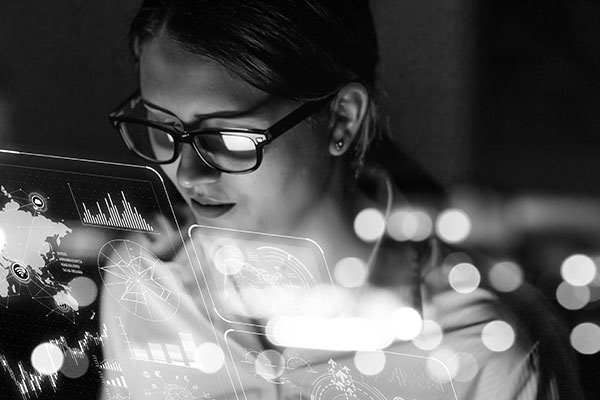 Learn tips to safeguard your customer experience and foster organizational agility as AI creeps into the realm of customer service and B2B interactions.