Customer Engagement
Explore Gallup's research.
Find out how an Australian telecom company has put metrics and its employees' CliftonStrengths to work to maximize customer engagement.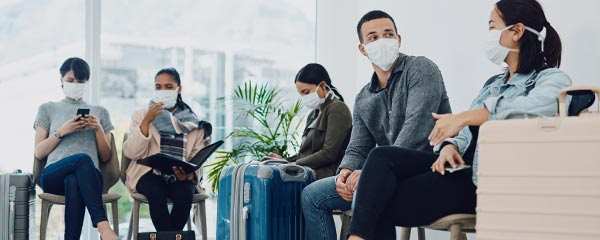 Scrambling to cut costs, the aviation industry is halting adoption of touchless technology. Our data say they should do just the opposite.
Chances are that your brand problems have nothing to do with a lack of marketing dollars. Find out what the real problem is.
To succeed, travel industry leaders must dive deeper into the customer experience.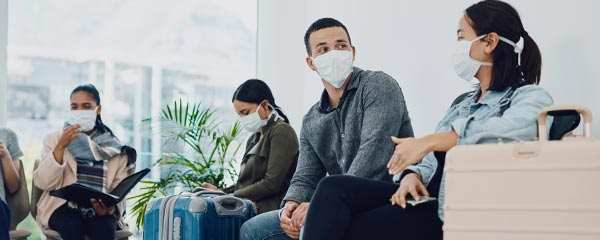 Learn three strategies that airlines can use to get travelers feeling comfortable and back in the air.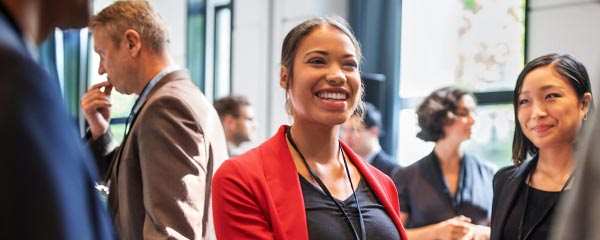 Grow your B2B sales and reevaluate your existing sales processes to retain and attract enterprise clients in a competitive and uncertain market.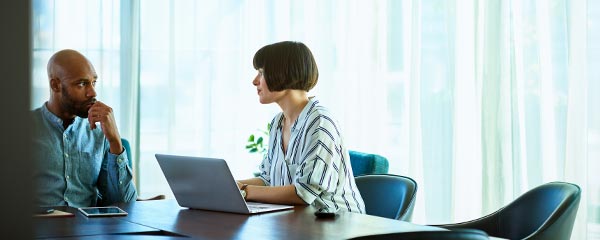 The probability of a B2B customer being fully engaged is three times greater when the customer is fully satisfied with their account leader.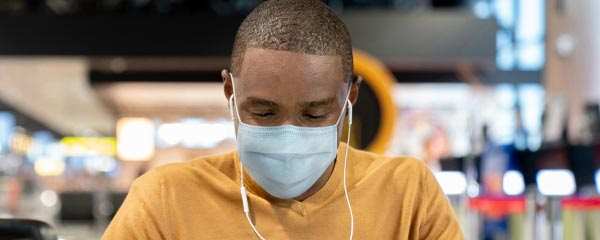 Travel industry leaders, learn how to understand the feelings behind customer behaviors and how to rebuild consumer trust amid COVID-19.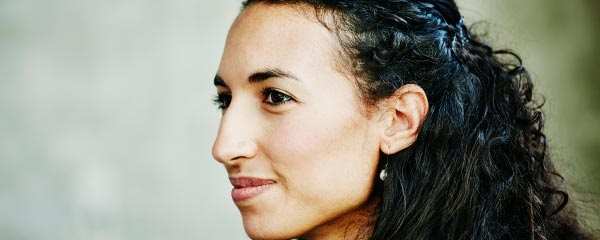 Every action of a leader determines the path for their brand. Learn how they can either "stain" the brand or strengthen it.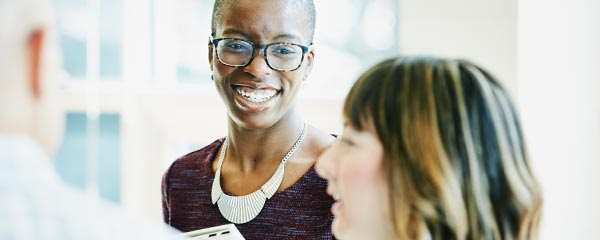 Delivering on a brand promise isn't easy, especially during disruption. Learn how to assess your brand with these three components.
Want to forecast customer behavior? Clear the predictive fog by asking whether your customers are "walking around with money."
Learn four critical strategies that leaders need to focus on to be ready for the next disruption.
Learn how CommunityAmerica Credit Union helped its members maintain and increase their rate of thriving in financial wellbeing amid the coronavirus.
Increase customer engagement with a customer-centric business strategy.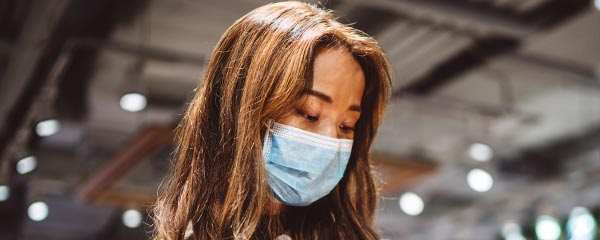 Customer analytics can help uncover how customers' needs and values have shifted due to COVID-19 and other disruptions.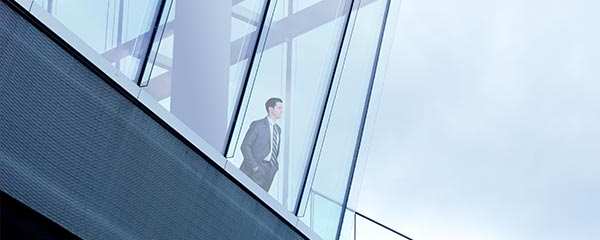 Create a business continuity strategy that strengthens the bond between your brand and customers and protects you from the crisis aftereffects.
Exceptionally high origination volume is no reason to deliver less than an exceptional customer experience or hire mediocre talent.
Members want their institution to increase peace of mind, build hope and reduce unnecessary stress.
Sustain business by aligning your organization's purpose with your customers' emotional needs. You'll safeguard your company's future.