Customer Engagement
Explore Gallup's research.
Learn how to help your managers coach employees and ultimately create a better customer experience.
Learn how a best-in-class customer feedback program can help rebuild relationships even after negative experiences.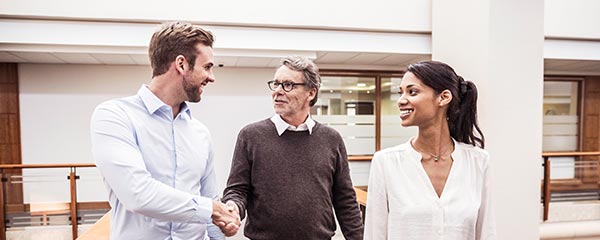 Executives don't spend enough time with customers. Creating customer-centric leaders who make decisions with the customer in mind is key.
Learn what tech companies can do to overcome disruptions and increase customer engagement through trust.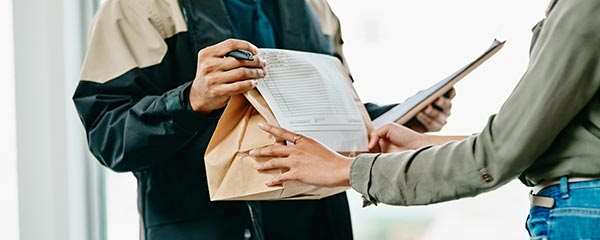 Discover how to grow your restaurant business through third-party delivery services and what people want from 3PDs -- before your competitors do.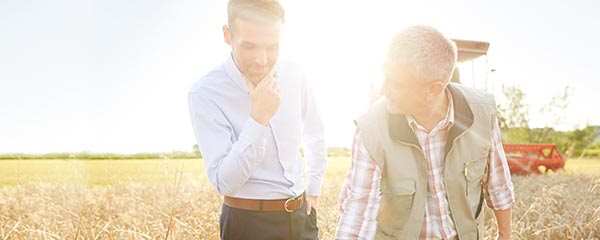 Learn what this Gallup Great Workplace Award Winner did to create a culture of engagement and how it's affected their business outcomes.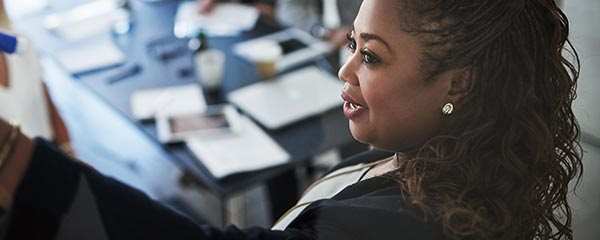 Learn why helping your employees discover and use their unique strengths is the path to a more diverse and inclusive workplace.
Insights to Improve Customer Engagement
Learn how to embrace a human-centric strategy that empowers employees to make true connections with customers and enhances the employee experience.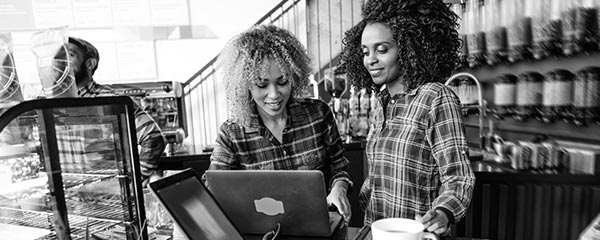 Restaurant and retail managers don't often have time for deep coaching conversations. A strengths-based approach works well when time is short.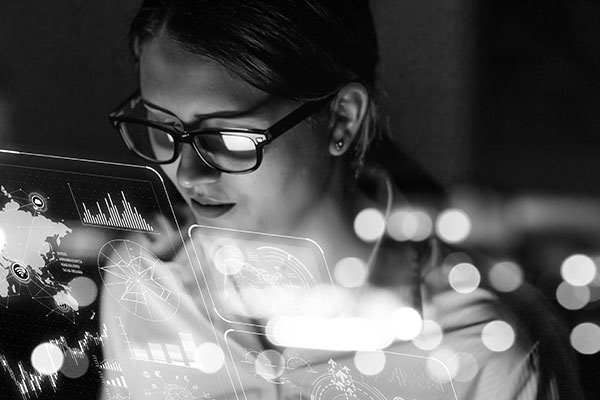 Learn tips to safeguard your customer experience and foster organizational agility as AI creeps into the realm of customer service and B2B interactions.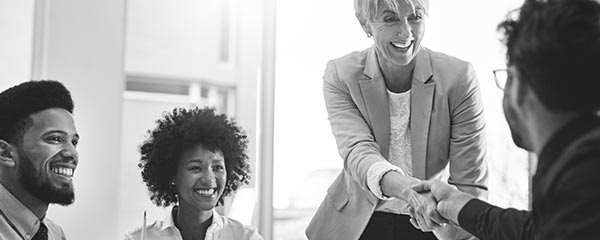 Learn why understanding your customers' feelings is a competitive advantage and how to build a culture that keeps them happy.
Learn how to create brand promises that your B2B company can actually stand behind, and increase your customer engagement as a result.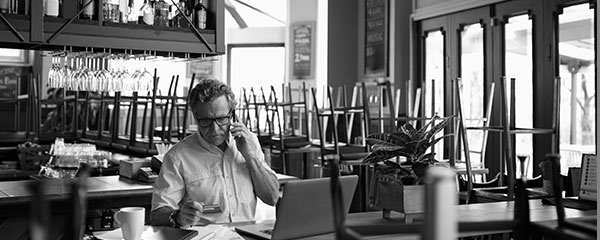 Learn how restaurant leaders can achieve growth in today's competitive food service industry.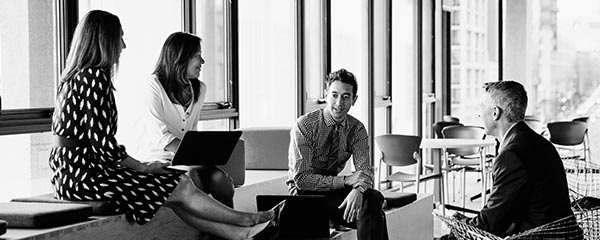 Learn how to develop a culture where your employees believe in company values and perform better as a result.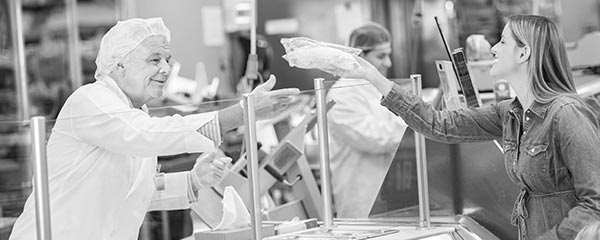 Learn why customers respond to a defined set of company values and how to ask them for feedback to improve your culture.
Learn why it's so important for restaurants to deliver a consistent, engaging experience at every location, on every channel, every day, for every customer.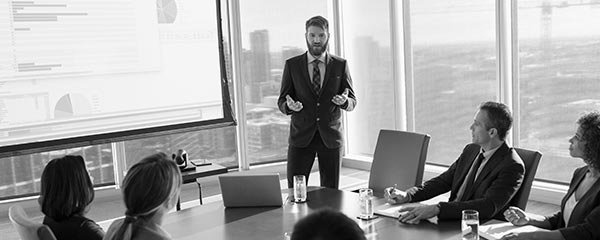 Learn how B2B sales leaders can become trusted advisers to their customers -- and why it's so important to have that type of partnership.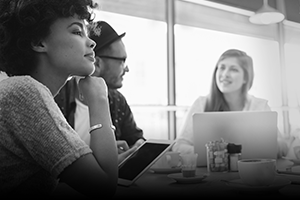 71% of millennials are either not engaged or actively disengaged at work