Degree Programs
Explore Gallup's research.
A new Gallup-2U study shows it is possible for online education to deliver equitable, high-quality experiences to all students.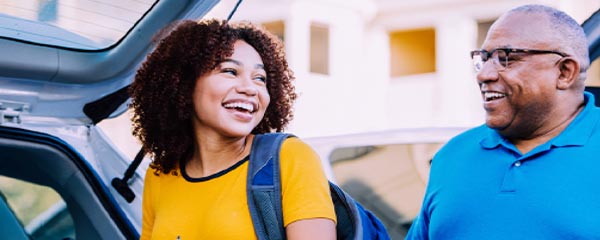 Understand American parents' thoughts on the postsecondary pathways they aspire to for their children – rather than only those they feel are within reach – as well as the barriers they face to these aspirations. Download the report.
As institutions transition to online in the COVID-19 pandemic, a Gallup-2U study offers insights into the experiences of online graduate degree alumni.
Intentional interventions help New Majority students persevere while in school and later in life.
Discover why Elon Musk is successful and how you can be, too, with the four proven keys to becoming a great builder.