Development
Explore Gallup's research.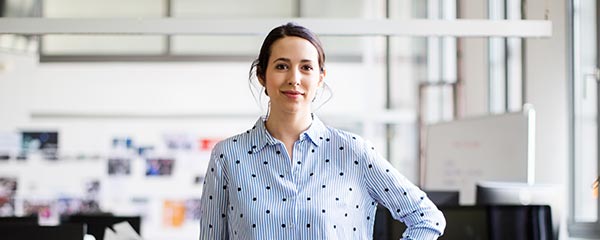 Learn how to construct a high-development culture using CliftonStrengths.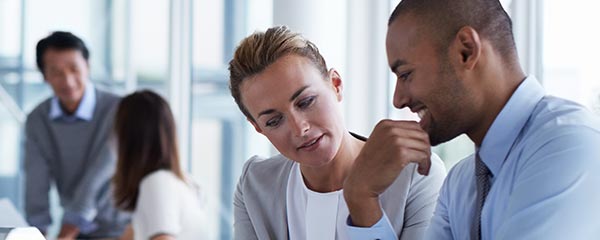 AI is causing disruptions in the insurance industry, but it can be an opportunity to help employees be more effective in their roles.
Avoid the Peter Principle and learn how to help employees "climb the ladder" a better way -- by doing more of what they do best.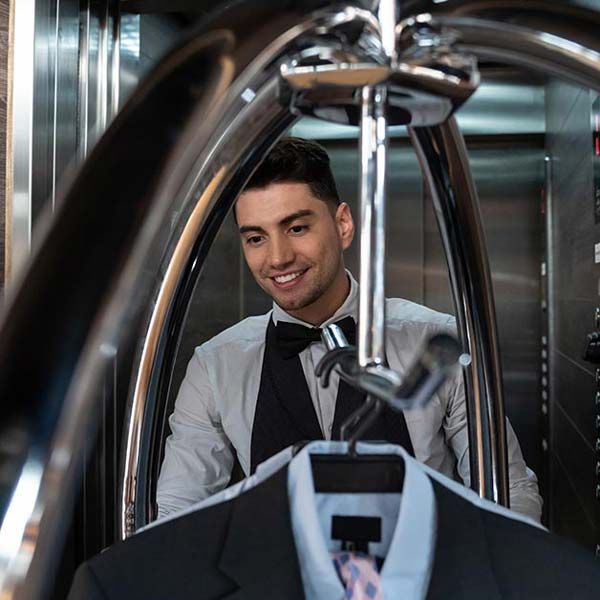 Hyatt's RiseHY initiative changes lives, strengthens communities and fulfills hiring needs by focusing on employment for opportunity youth.
During the past decade, 10 million more U.S. employees became engaged in their jobs. Here's what the best organizations are doing right.
The definition of meaningful varies for each person but knowing how your millennial employees want to grow and develop will inspire their best work.
Managers influence team engagement and performance -- with a focus on these five Cs, managers can even positively influence team culture.
You clicked and we counted. Read our best workplace leadership articles of 2019.
Feedback can be a great development tool, but often it does more harm than good. Shift the dynamic by encouraging people to ask for it rather than give it.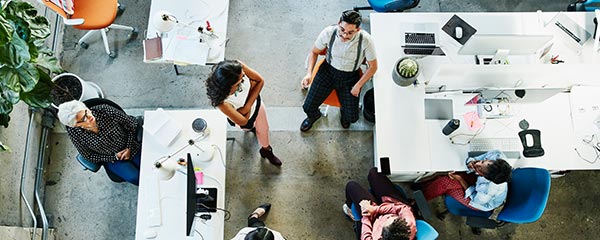 Learn about some of the most strategic investments companies can make to create a high-performance workplace.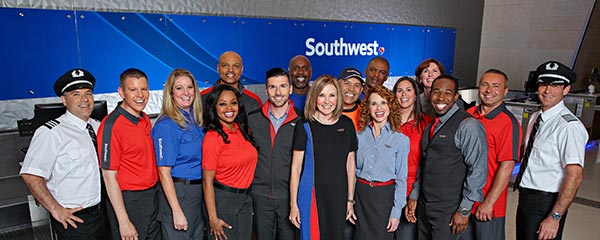 A conversation about employee development set a course for Southwest Airlines to become the world's first strengths-based airline.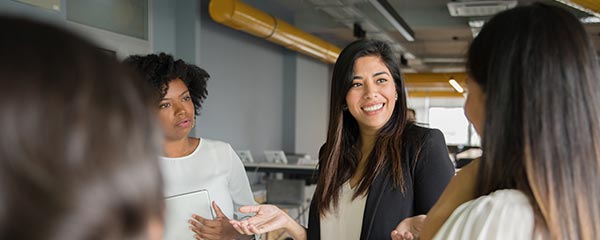 The most effective leaders know when to prescribe the means for achieving a goal -- and when the best way forward is to let employees find their own way.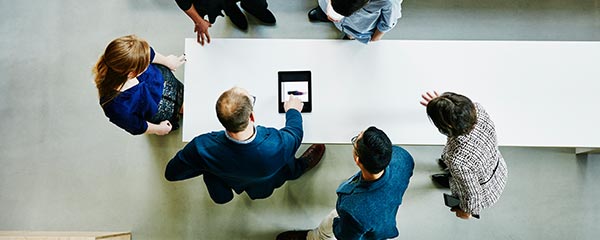 How competency reports can change from a "day ruiner" for your managers to an opportunity for meaningful improvement.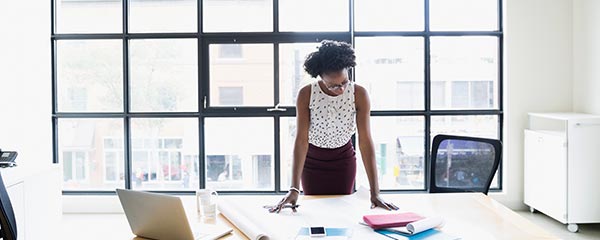 Strive for simplicity and expect measurable outcomes.
Download the Disruption issue of The Real Future of Work online publication.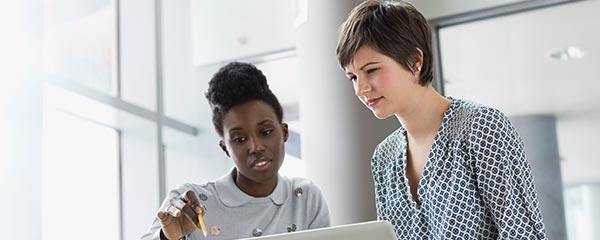 Meet customer demand by knowing what they want and developing talent to deliver impact.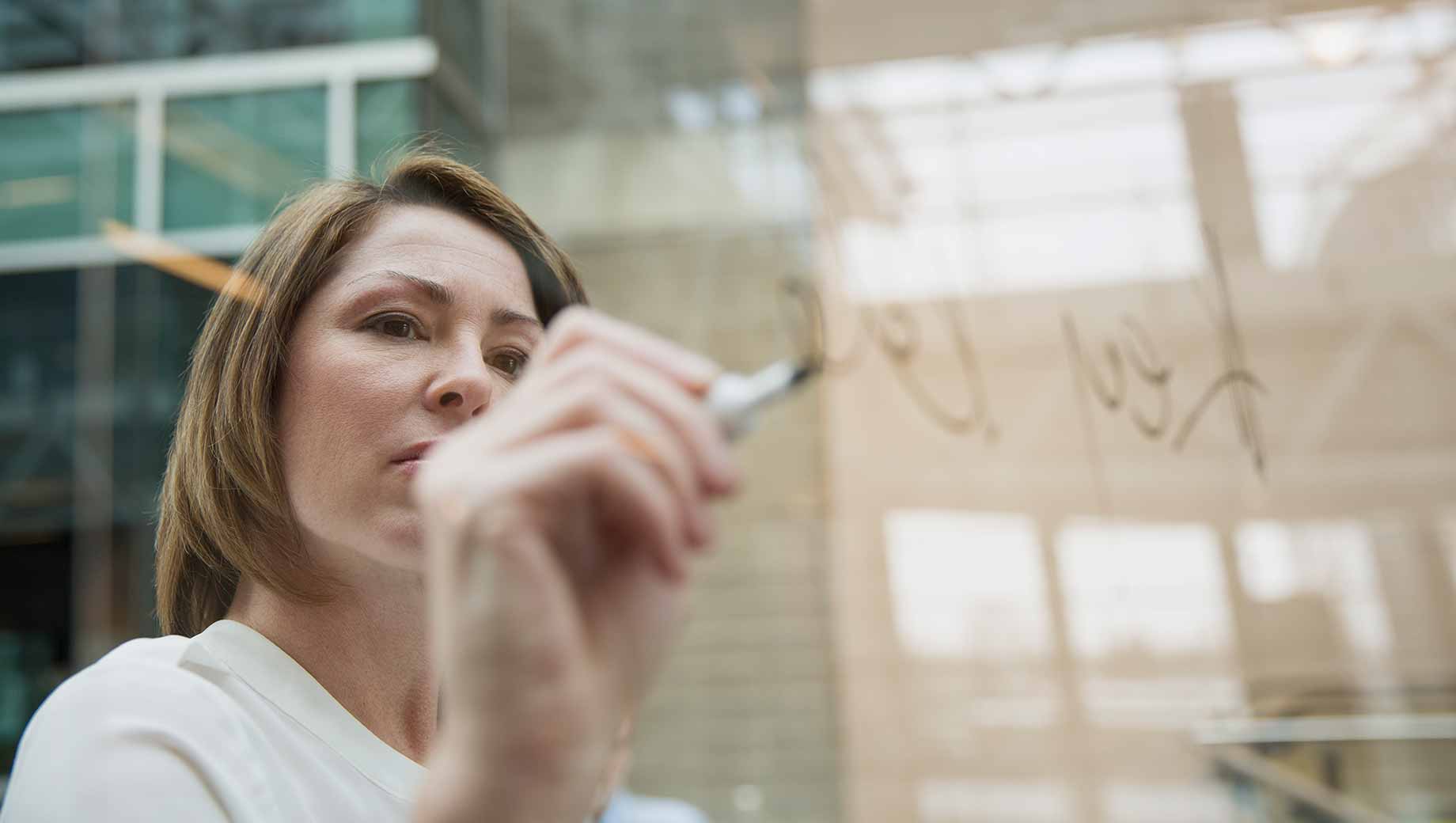 Measuring and improving employee engagement will be the foundation for reaching the new aims established by the Business Roundtable.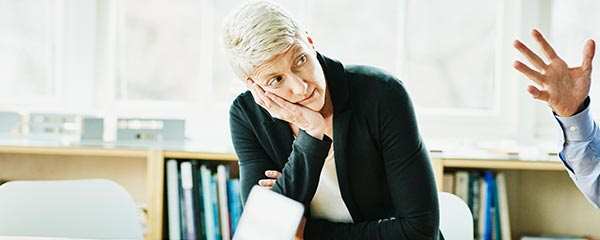 Moving up in a company doesn't have to mean moving out. Learn how internal talent hoarding is lowering retention rates and what you can do to fix it.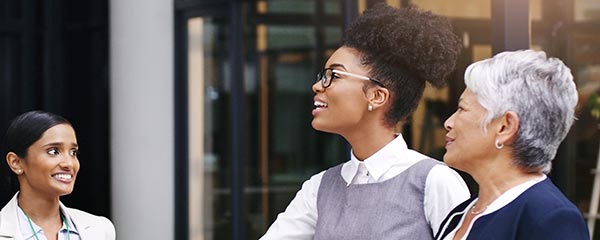 Learn how to help people understand if they really want to get into a management role through a realistic job preview.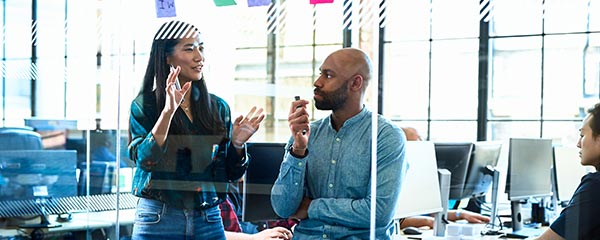 Learn why it's important to start treating your managers like stars and focus on their experience -- the manager experience.