Development
Explore Gallup's research.
Find out why organizations need leadership coaching and leadership development for their executive teams.
You are unique, and your strengths pairings are too! Learn several common and rare strengths pairs and how to grow your talents into your greatest advantage.
Customized strengths content, specifically for you. Discover your dominant themes and your rank order of all 34 themes today.
Discover your natural talents, and then receive insights and advice based specifically on your results to help you become a better leader.
Learn how to develop your strengths into something you can depend on at work, at home and in every relationship -- time and time again.
Download the 2022 AWS-Gallup Global Digital Skills Study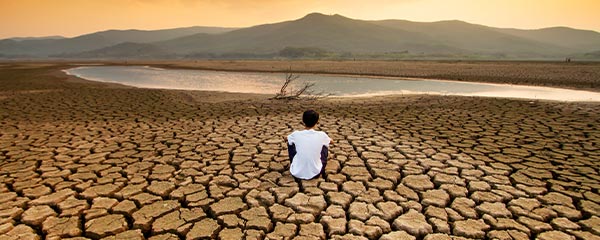 Download the Climate Change Around the World report to learn how high temperatures deteriorate wellbeing.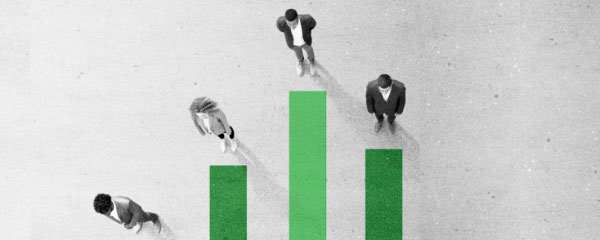 Download the 2021 American Upskilling Study.
Alimentation Couche-Tard (ACT) is always growing through acquisitions, and its EVP puts the focus on growth opportunities for employees.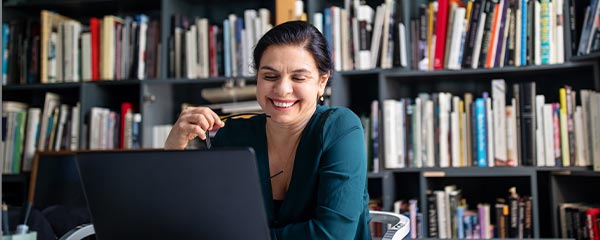 Employee training and development should be strategic. Follow these best practices to invest in your organization's human capital.
Go beyond manager training. Develop managers to support organic growth.
CHRO David Henderson discusses how a strategy for talent and careful disruption has made Zurich Insurance Group an industry leader.
Learn how to optimize your employee experience to attract and retain stars and develop their full potential to perform.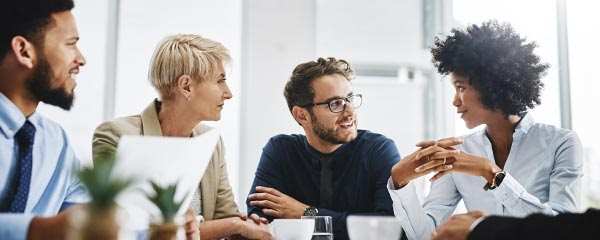 Leaders of high-performing teams and organizations will adopt three practices in 2021.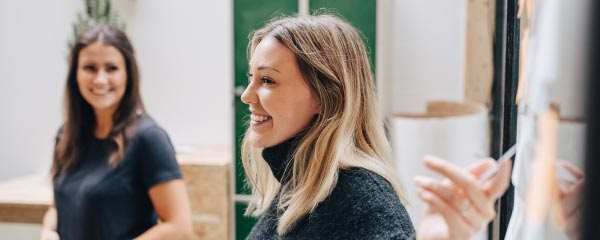 In the changing workplace, a manager's role is far more than supervisory. Is your organization underinvesting in their leadership development?
From onboarding to performance management (and even employee wellbeing), your employee experience strategy should drive performance.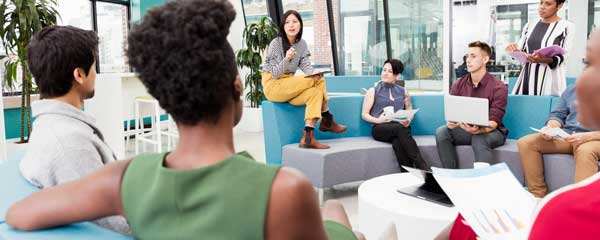 Learn what organizational culture is, why it's so important and the impact it can have on your company's performance.
There's no perfect time to introduce strengths to an organization, but there is a most strategic time -- and that time is now.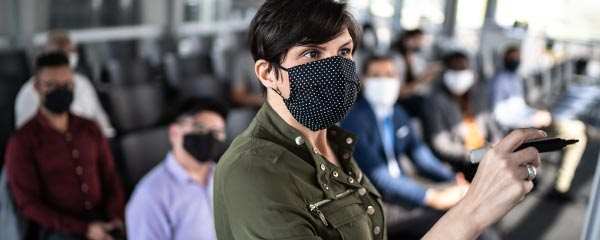 Turn your company into a human development machine by moving your managers from bosses to coaches.