Development
Explore Gallup's research.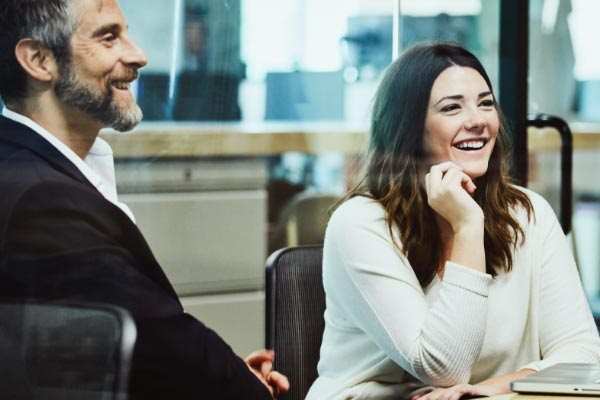 We studied 50,000+ managers to discover the perks and challenges of the job. Learn what it's like to be manager.
Once supplemental, virtual learning is now a training necessity for health systems. Learn how some now meet the knowledge needs of workers.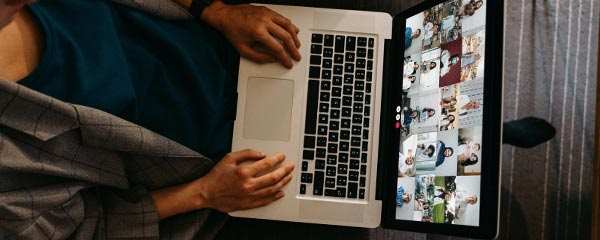 Is your remote team as productive at home as they were in the office? First, ask yourself if you trust them.
To transform their work culture, CEOs should focus on employee development by building a strengths-based organization where employees thrive.
Many parents need more harmony at home. Coach employees to parent with their natural strengths and to nurture the strengths of their children.
Develop a great strategy for talent redeployment and talent configuration. Why? It will be a significant competitive advantage.
Learn how to keep the talent you develop in your high-potential talent program.
Building a high-development culture is difficult. Make it easier by clearing these five common hurdles.
Learn to take a holistic approach to effective decision-making within your organization with these 12 steps.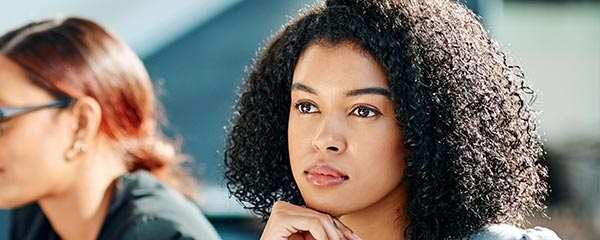 Consider both immediate and long-term actions when it comes to your employee engagement strategy.
The manager who develops top talent keeps top talent. Learn why.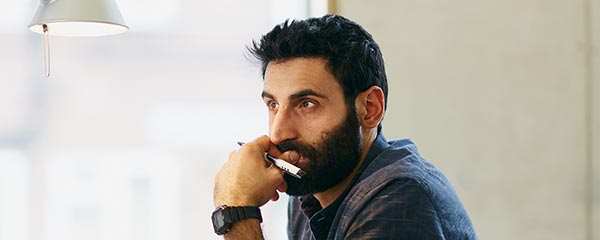 Learn how to keep your top talent with a great mobility strategy. Start with this threefold approach.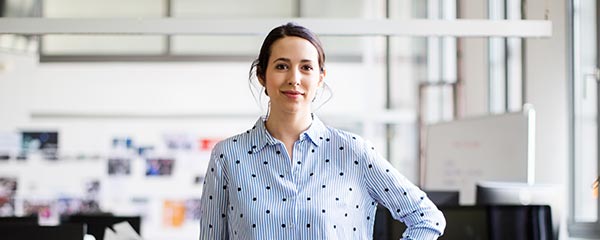 Learn how to construct a high-development culture using CliftonStrengths.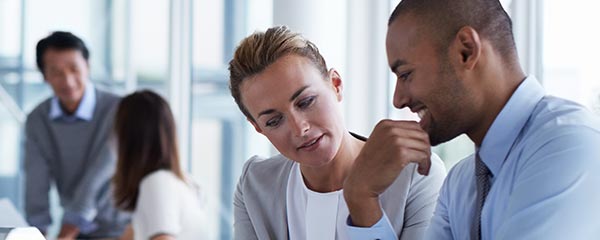 AI is causing disruptions in the insurance industry, but it can be an opportunity to help employees be more effective in their roles.
Avoid the Peter Principle and learn how to help employees "climb the ladder" a better way -- by doing more of what they do best.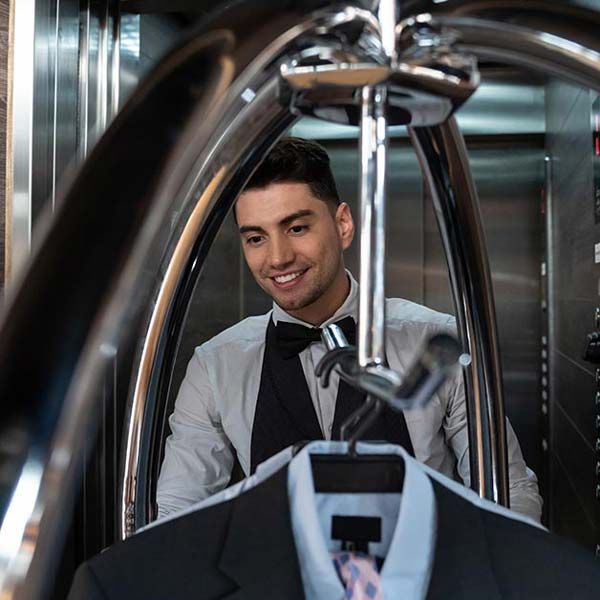 Hyatt's RiseHY initiative changes lives, strengthens communities and fulfills hiring needs by focusing on employment for opportunity youth.
During the past decade, 10 million more U.S. employees became engaged in their jobs. Here's what the best organizations are doing right.
The definition of meaningful varies for each person but knowing how your millennial employees want to grow and develop will inspire their best work.
Managers influence team engagement and performance -- with a focus on these five Cs, managers can even positively influence team culture.
You clicked and we counted. Read our best workplace leadership articles of 2019.