Economy
Explore Gallup's research.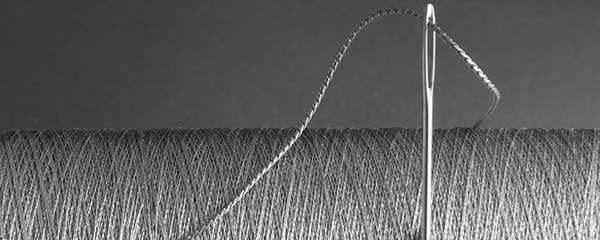 What's your restaurant's competitive advantage? Discover how the "The Golden Thread" can help you find profit where it's notoriously hard to find.
Leaders: find out how the changing workforce affects you -- and what you can do in response.
Learn how to harness the power of predictive analytics to solve your B2B company's growth problems.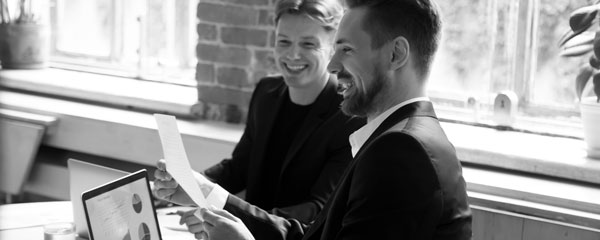 Find out how legacy IT companies' talent and product strategies need to evolve in the face of new, agile competitors.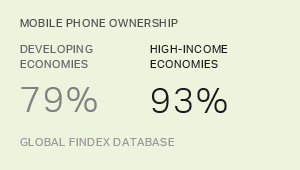 The 2017 edition of the Global Findex reveals the extent to which mobile phones and the internet have created new opportunities for financial inclusion.
The latest World Bank Global Findex report shows the gap between men and women remains just as wide as when it was first measured in 2011.
The workplace is evolving. Learn how managers need to change to keep up.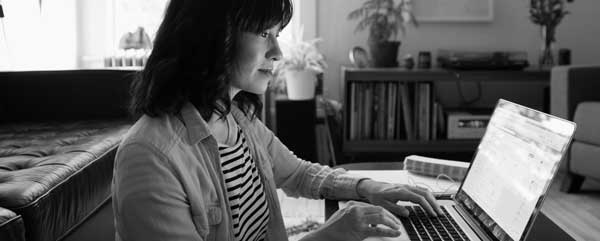 Learn the three biggest mistakes companies make when introducing digital culture initiatives.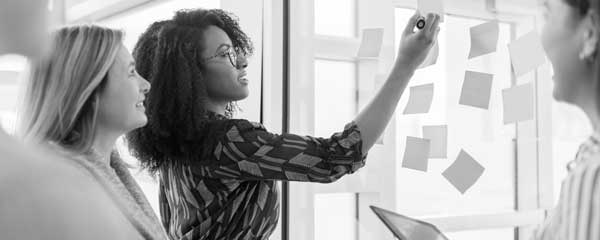 Discover how to build a thriving business or a nonprofit that will change your life, your career -- and the world.