Element 7 Opinions Count
Explore Gallup's research.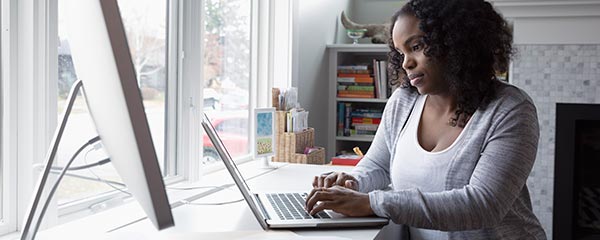 Remote workers can feel lonely and isolated, but it's not typical and it is preventable if leaders and managers focus on supporting their engagement.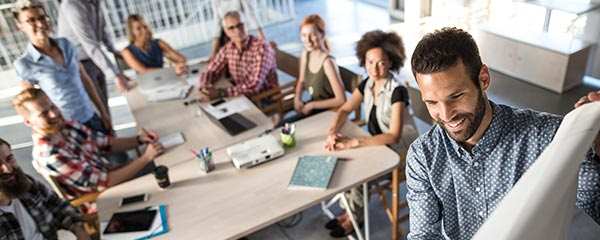 Learn how to lead productive and engaging meetings. The kind of meetings that make people actually want to show up.
Worker burnout and stress cost German employers more than 9 billion euros in lost productivity annually.
Burnout affects an estimated 2.7 million German employees. Better managers are the key to preventing this feeling.
35% of U.S. Managers Are Engaged in Their Jobs
U.S. employees with female bosses are more engaged than employees with male bosses. Female managers are also more engaged at work.
Gathering employee feedback is essential for any organization, but what matters most is that executives take action on that feedback. If you handle that follow-up right, your employees will be far more productive -- and your business much more profitable. Here's how to manage those critical next steps.
Soon after assuming responsibility for a Best Buy store, one of Eric Taverna's big challenges was to harness the energy of his employees. His approach -- and its positive, long-term effects -- offer lessons to managers across all industries on how to build a committed workforce.
Dietitians at St. Mary's/Duluth Clinic Health System were at a crossroads. Their team didn't have enough people and felt ignored. Their workspace was "dismal." A few were quietly threatening to resign. Here's how one manager attacked this problem and raised employee engagement from average to extraordinary -- in just a year.
For "Generation X" employees, the workplace used to offer seemingly limitless opportunity. Then the 1990s bubble burst, and these young workers started confronting harsh reality. But all isn't lost for these twenty- and thirty-somethings: Gallup's latest U.S. Employee Engagement Index survey offers insights into how companies can re-energize the young and the restive.
Customer loyalty is at the core of the "value creation" proposition. High loyalty scores bode well for future growth. But what exactly is customer loyalty? How does loyalty relate to engaging customers? And what role does your sales force play in generating customer loyalty and engagement?
The next few weeks and months may be the most challenging time in any manager's career, as employees cope with the horrific events of September 11. Companies that have done the best at managing difficult situations have used these strategies to keep employees engaged during turbulent times.