Employee Engagement
Explore Gallup's research.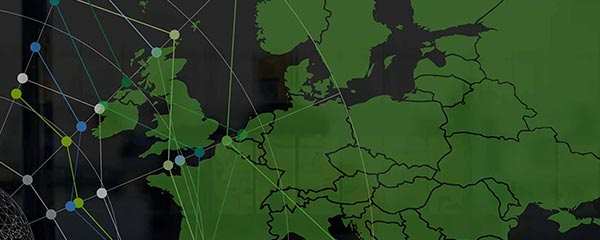 Europe has some of the happiest people in the world -- but their workplaces don't reflect it. See the data on the state of Europe's employees.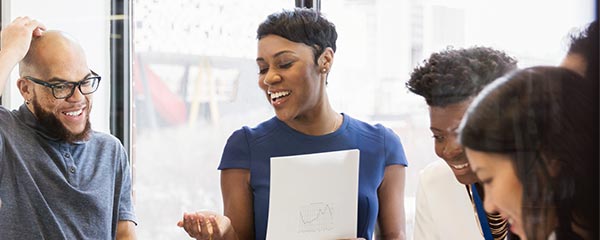 Learn how to improve employee engagement. Discover the true drivers of engagement, the best survey questions and team activity ideas.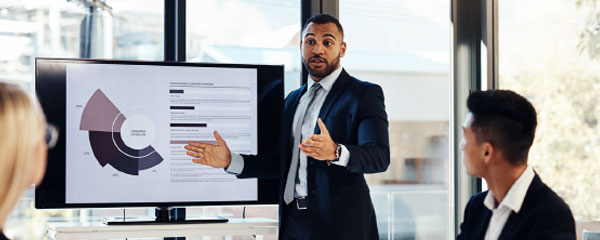 Download highlights from the world's largest study of employee engagement and performance.
Gallup data find five variables giving the millennial generation a boost during COVID-19 that can help leaders keep them engaged after the crisis.
Global disengagement is costly and harmful -- yet preventable.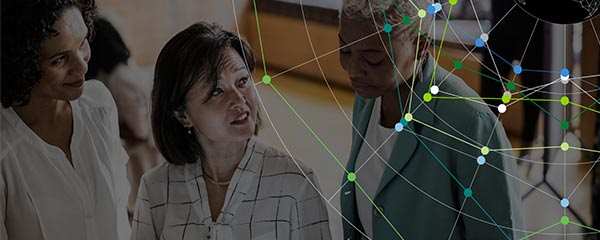 Our global study reveals that progress on engagement and wellbeing has stalled. Managers, more than anyone else, can do something about it.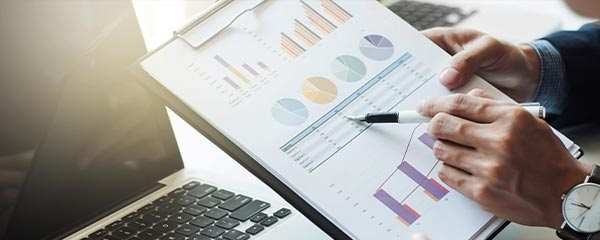 Measuring employee engagement can take many forms, but only the most robust methods produce meaningful ESG results. Here's why.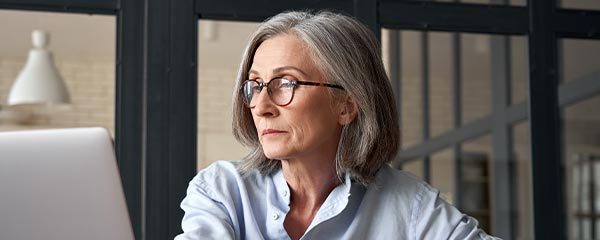 After trending upward in recent years, U.S. employee engagement has declined. See what that means for your organization.
One in four U.S. employees say they have been recruited in the past three months, and the impact is lasting. See what leaders can do to retain talent.
Learn about the workplace needs that "The Great Resignation" is really pointing to, and how leaders and organizations can address these needs and engage and retain their employees.
Gallup celebrates 41 winning organizations that maintained highly engaged workplace cultures while adapting to the challenges of 2021.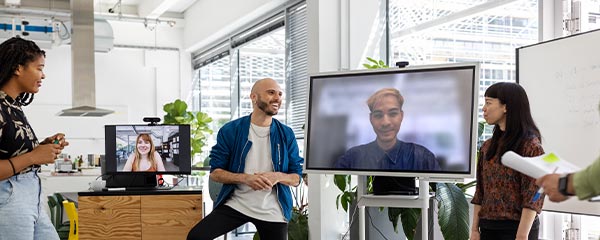 Gallup research shows how the four dynamics of hybrid teams should change the way we lead. Consider these when designing your hybrid workplace.
In Thailand, executives' engagement is significantly lower than that of employees in the organizations they lead. CEOs need to act fast, because engagement cascades down -- and so does disengagement.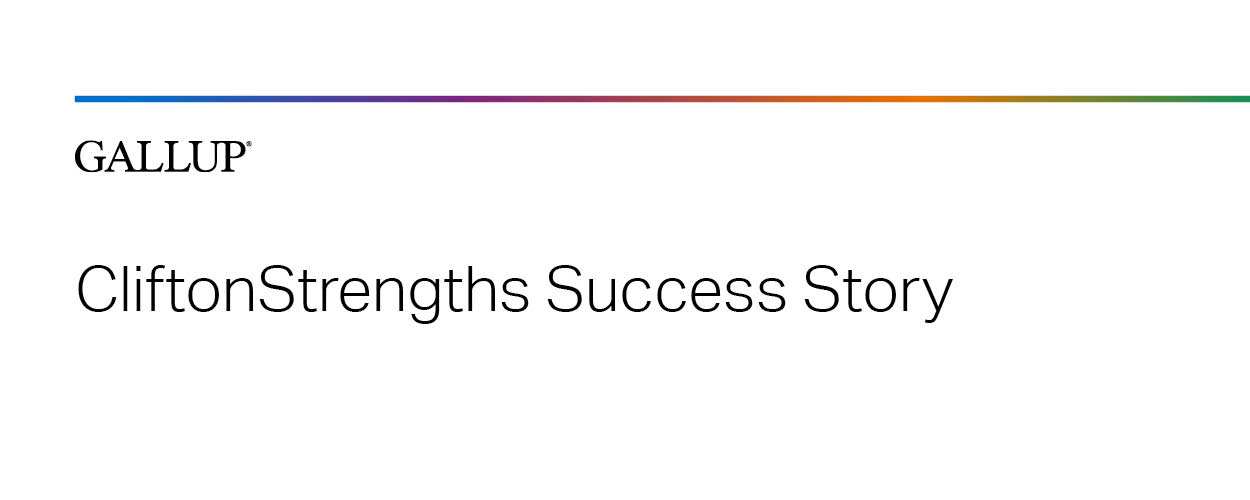 Discover key insights on engaging your organization's employees as individuals.
Learn about the root causes of the Great Resignation and how the stabilizing influence of coaches and leaders can help solve it.
Use lessons from top performers to upskill your team management and focus your development in an unpredictable environment.
Employees are less engaged than they were a year ago. See why the rise in disengagement calls for a return to the basics.
Employees crave feedback, and they don't need a special occasion to hear it. Learn how to give meaningful feedback in a few minutes.
The beginning of the pandemic hit Gen Z and millennial workers the hardest. See why employee wellbeing is more important now than ever.
Opportunities to use your CliftonStrengths are all around you. Use these 10 tips to help you identify and conquer them.