Employee Experience
Explore Gallup's research.
From onboarding to performance management (and even employee wellbeing), your employee experience strategy should drive performance.
What is the employee experience? Learn about the employee life cycle, employee journeys and perfecting your employee experience strategy.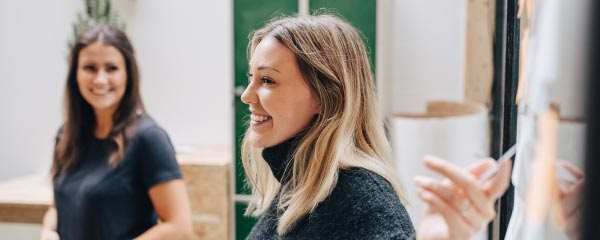 In the changing workplace, a manager's role is far more than supervisory. Is your organization underinvesting in their leadership development?
The new era of remote work brings with it the challenges of managing highly diverse global teams. Do you know how to create inclusion abroad?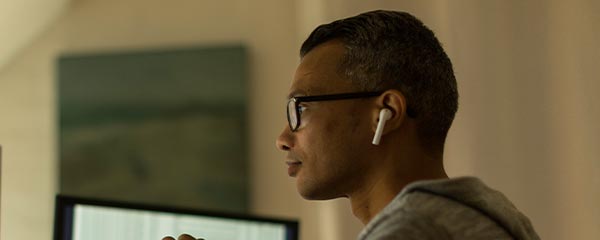 Hybrid work is no longer a novelty. See the data on what's working -- and what's not -- for hybrid employees.
Learn what more than 8,000 remote-capable employees think about returning to the office now and in the future.
Millennial and Gen Z workers say they want more frequent recognition than their elder coworkers. See how to provide what all employees need to thrive.
ESG reporting shouldn't be a guessing game. Read why leaders should work with their CHROs to make their ESG strategies successful.
Objective DEI metrics alone won't spark real change. Leaders must understand how their employees experience the workplace on a personal level.
LGBT employees who don't feel seen, heard or valued are less likely to strive for high performance or see a future in their current organization.
When recognition is inequitable, the consequences are far-reaching. See how equitable recognition makes for better work -- and a better workplace.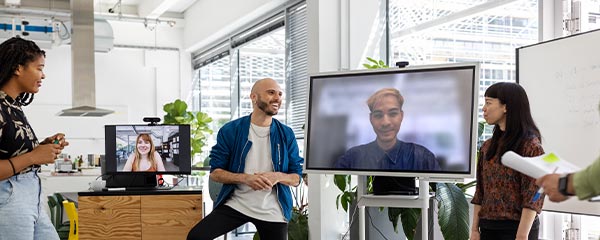 Gallup research shows how the four dynamics of hybrid teams should change the way we lead. Consider these when designing your hybrid workplace.
Gallup studied the experiences, needs and plans of more than 140,000 U.S. employees—here's what we learned about the future of work.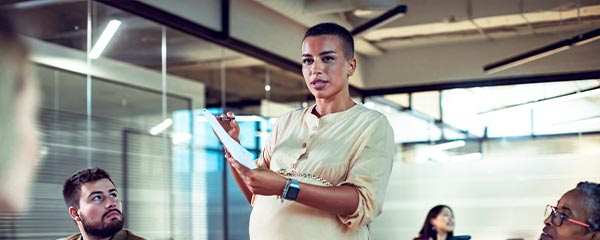 Attract and hire more women to your organization by discovering the differentiators between what women and men want in their next job.
Pay and wellbeing are among the most important factors defining the war for talent.
Learn about the root causes of the Great Resignation and how the stabilizing influence of coaches and leaders can help solve it.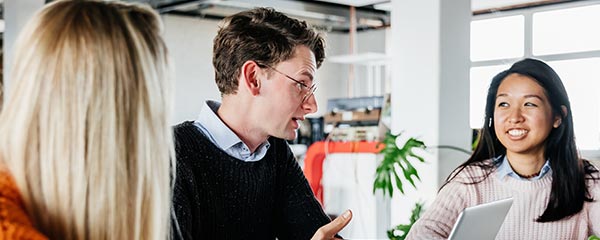 The employee experience is a journey — and every interaction counts. See what that means inside your organization and beyond.
In this new, candidate-driven market, securing top talent is harder than ever. See how to improve your talent acquisition hit rate.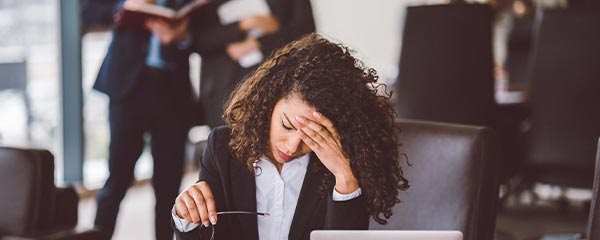 Your managers are more likely to experience burnout than the people they manage. See how to prevent it and improve organizational resilience.
The beginning of the pandemic hit Gen Z and millennial workers the hardest. See why employee wellbeing is more important now than ever.